Local. Trusted. Family Owned.
The Exterior Cleaning Experts
Top-Rated
Pressure Washing
Since 2012, we at Western Maine Pressure Washing have provided residential and commercial pressure washing services in and around the Portland area. We promise to deliver quality work at a competitive price. And indeed, when it comes to maintaining your home or business, you should ensure that it gets only the HIGHEST-quality work possible. For that reason, you can always rely on your local pressure washing experts! We can help to keep your home or business in top shape thanks to our variety of pressure washing services: everything from roof cleaning to deck cleaning and everything in between.
Exterior Cleaning Company
Local Residents Trust
Your home or business is the most important investment you'll make, and such an investment deserves only the best work you can provide it. And quality power washing from our experienced pressure washing experts is just about the BEST work there is! You should call our pressure washing company for a variety of reasons. For one, we offer MANY great pressure washing services to help keep your residential and commercial properties looking great. For another, we have the experience to promise you only the highest-quality work possible. You don't want an inexperienced person shooting high-pressure water at your property, do you? Certainly not! So call on us, and rest assured knowing that high-pressure water and your property are in good hands!
We are Western Maine Pressure Washing. Whether you need our top-rated pressure washing or our roof cleaning, we've got you covered. We are proud to offer our services to Fryeburg, ME, and the surrounding areas. 
A professional pressure washing will make your property stick out by knocking away any stains, dirty buildups, discolorations, and the like!
Get Started!
If your deck has become a hotbed for mold and algae, just call up your local pressure washing experts at Western Maine Pressure Washing, and we'll get those growths knocked off in no time flat!
Get Started!
With our window-washing service, we at Western Maine Pressure Washing can keep your windows looking great and functioning reliably for many years to come!
Get Started!
Low-pressure roof cleaning will help to knock away years of unsightly growths and dirty buildup, helping to make your roof shine like brand new and allowing it to function its absolute best!
Get Started!
When your home is in question, you shouldn't compromise by getting services from any company. You must reach out to the best of the best and keep your home in pristine shape.
Get Started!
Your gutters serve to keep your home's foundation intact. This means that, if your gutters become clogged and, thus, cannot perform that function any longer, you could be looking at some serious foundational issues at some point down the road.
Get Started!
As the owner or operator of a multi-unit building complex, you have a responsibility to maintain those buildings to the fullest, and you can easily satisfy that responsibility thanks to the great multi-unit cleaning services our local pressure washing specialists offer.
Get Started!
Commercial Exterior Cleaning
Our local pressure washing company can get your commercial building looking like a dream to help you bring in the most business possible thanks to our quality commercial exterior cleaning service!
Get Started!
Local. Trusted. Family Owned.
Pressure Washing Done right
Up to...
***First Time Clients Only!

Just Click "Get A Quote!"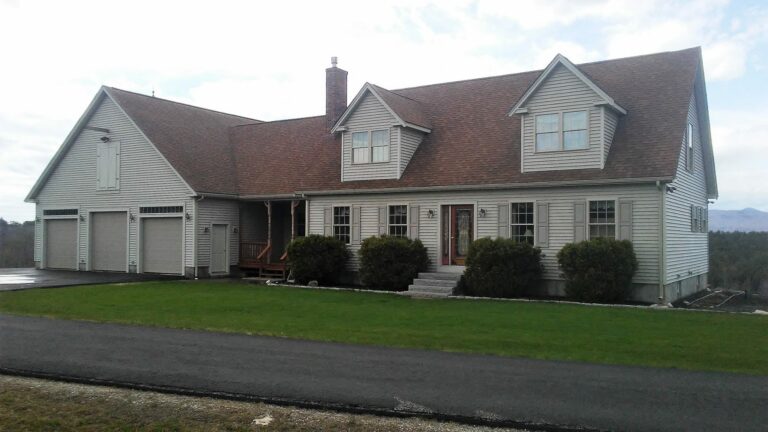 Call Today
for Exterior Cleaning
We are your pressure washing specialists. We take pride in our work, and we provide a variety of services to help keep your property – residential or commercial – in great shape. Whether you own a home or a business, you'll want to keep that property in the best condition possible. And with the quality pressure washing work provided by the our pressure washing specialists, the best condition possible is the ONLY condition you can expect!