Local. Trusted. Family Owned.
CALL ON OUR EXPERTS FOR ALL YOUR BRIDGTON PRESSURE WASHING NEEDS
The Best Roof Cleaning
Services in Bridgton
A home is a serious investment. It takes a ton of money, years of savings, and weeks of cutting through red tape just to be able to call one your own. And because a home is such an ordeal to procure, you'll want to be sure to keep your home in top-notch condition once you get one.
At Western Maine, we understand it's not always easy keeping your home in that kind of condition, though — especially not the exterior half. As the rain and sun and all other elements beat down on the outside of your home, it could begin to look pretty rough over the years
Luckily, though, should your home be looking rough after enough exposure to the element, you can always call on us at Western Maine Pressure Washing. We'll get your home looking great from top to bottom with our Bridgton pressure washing services that include roof and deck cleaning!
Bridgton Deck Cleaning Experts
Experts
Of all of your home's components, its roof is the one that remains the most susceptible to weather damage. Every day, the sun, rain, and all else beat down on it, causing it to become stained and discolored and teaming with algae and other harmful growths.
If your roof has reached such an unappealing state, just call us up today. We'll get your roof cleaned with a thorough soft washing. With a soft washing from us, your roof will look and function like brand new once more, helping to make your home as beautiful and as valuable as it could possibly be!
A deck is one of the best additions you could add to your home. It provides you with a beautiful place to relax and unwind at the end of the day — and right in your own backyard! Of course, if the elements have rendered your deck stained and unsightly, you might feel a lot of things when you see your deck . . . but relaxation likely won't be one of them.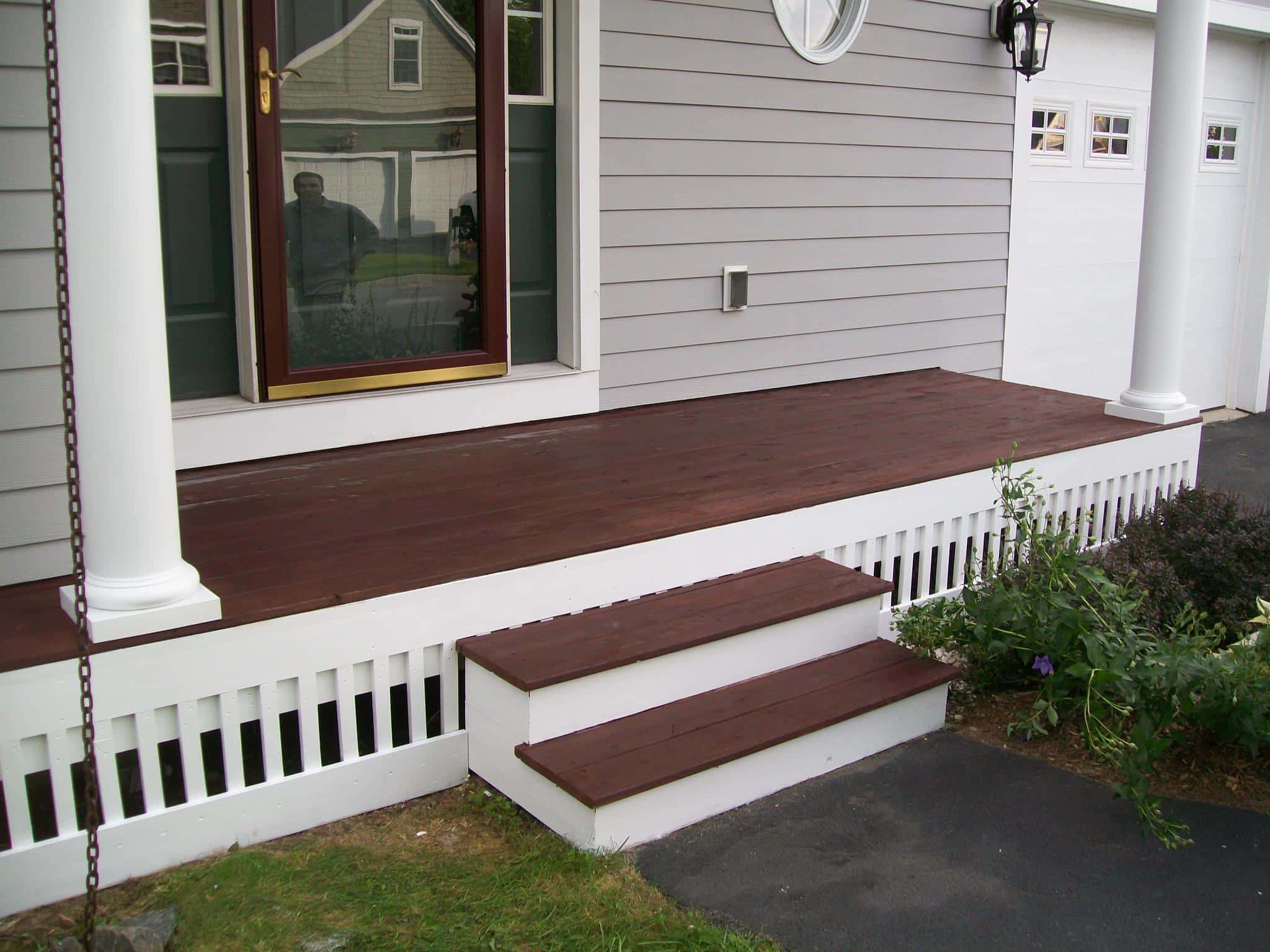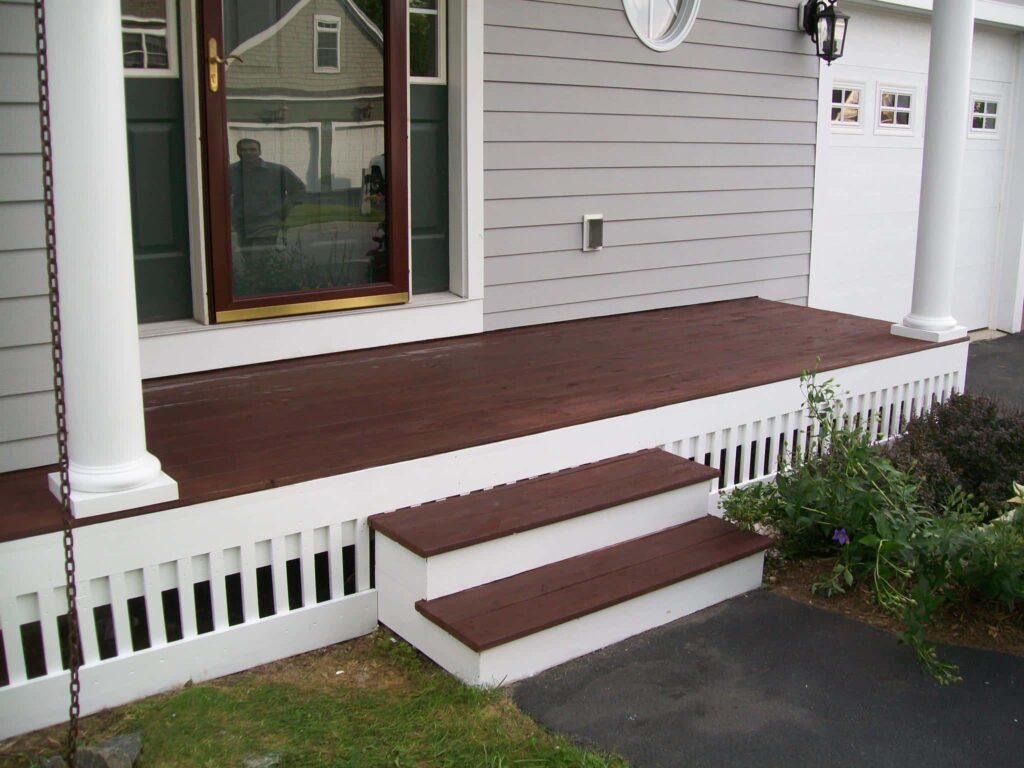 Local. Trusted. Family Owned.
Professional Pressure Washing Company Serving Bridgton
Call Today for Commercial Power Washing
and Soft Wash Pressure Washing
If your deck is looking more repulsive than relaxing these days, just call up our pressure washing specialists! We'll get your deck washed and looking beautiful once more thanks to our quick, thorough deck cleaning that'll knock away the years of nasty buildup, letting you enjoy your personal paradise to the fullest!
If it's eye-popping scenery you're looking for, then you can't go wrong with Bridgton, Maine. From its lush Highland Lake to its many stunning old homes, Bridgton is certainly just about the most beautiful town you could hope to live in. What's more, for those of you looking for a way to keep your homes looking like brand new through the years, Bridgton will still satisfy thanks to our local pressure washing experts!