Local. Trusted. Family Owned.
Do You Need a Reliable Pressure Washing Professional in Portland?
Expert Portland
Pressure Washing Services
A house or building structure serves the purpose of shielding and protecting its inhabitants. However, it would be best if you took on home improvement projects to enjoy this protection for a long time without incurring any cost. 
Pressure washing is a very important home improvement project homeowners need, as it ensures overall sanitation and hygiene. It also improves the appearance of your home and compound. With pressure cleaning, your and your family's health is safeguarded. 
So if you need pressure washing services in Portland, ME, we at Western Maine Pressure Washing are ready to assist you with every pressure washing project you have drafted. Our pressure cleaning team is readily available to eliminate the dirt or impediments your house might have. 
We have offered residential and commercial pressure cleaning services in and around Portland for more than ten years. We pledge to provide high-caliber work at a reasonable cost. Indeed, you should make sure that your home or place of business receives only the best work available when it comes to maintenance.
Your Window Cleaning
Professionals in Portland
Therefore, you can always rely on the pressure washing professionals in your area! Our range of pressure washing services, including roof, deck, window, multi-unit, gutter, and commercial power washing in Portland, ME, may help you keep your house or place of business in excellent condition. 
When you pressure clean, you stand to enjoy a wealth of benefits that will help to retain your home or business's value while also helping to show your pride for it! To enjoy these many benefits, you must have your pressure washing provided by Western Maine Pressure Washing. Our professionals are highly experienced and adequately equipped.
It's even better if you live in or around the Portland area because our local pressure washing experts at Western Maine Pressure Washing are always available to attend to your pressure cleaning needs. Due to our numerous years in the industry, we have all the experience needed to help you FULLY enjoy all the great benefits a pressure washing can provide. 
One of the best things pressure washing does is make your property look better. Also, with concrete cleaning, you'll experience improved health by blasting away harmful contaminants growing on the exterior of your home or business!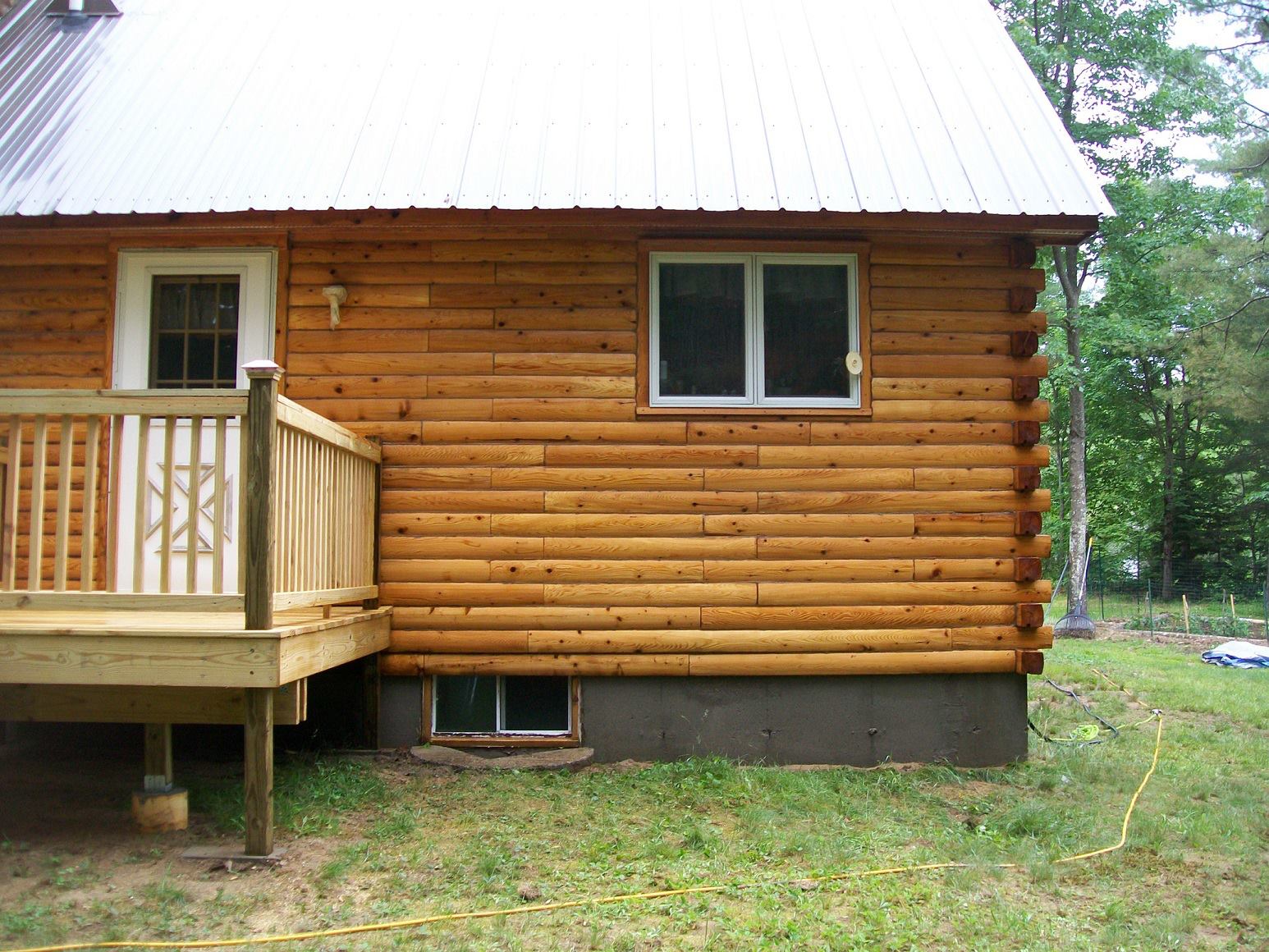 Local. Trusted. Family Owned.
Portland's Experienced Pressure Washing Experts
Pressure Washing Service
Portland Residents Trust
When those contaminants develop on your property, you'll be breathing them in every moment you spend at your home or business. But with pressure washing, you can say goodbye to those health-compromising growths as they get blasted away from your property and your life! 
Portland is located on a peninsula in Casco Bay on the coast of southern Maine, about 100 miles north of Boston, Massachusetts. It is the largest city in Maine, with a population of over 65,000 people. 
Portland is a small seaside city with a huge population of shops, restaurants, museums, galleries, tours, and other attractions. Many people travel to Portland for work, and the city's population surges during the summer.
So when you need Portland pressure washing services near you, don't hesitate to call us at Western Maine Pressure Washing. We are experienced and equipped to take great care of your property. Do well to visit our website or call us; a free quote is waiting for you, and so are we!