Local. Trusted. Family Owned.
Top-Rated Roof Cleaning
in Auburn
The city of Auburn is located in the South Central part of Maine and is the seat of Androscoggin County. At the 2020 census, the city had over 24,000 people. With an 89% humidity level, the city has its fair share of rain and wet weather conditions. This means that the roofs in Auburn, ME, do a lot of work to protect the buildings and their occupants from rain and other weather conditions, giving room for the accumulation of dirt and debris that stains the roof.
Consequently, there is a need for a high-quality roof washing service that cleans these stains off, and Western Maine Pressure Washing is the perfect brand for the job. We are a professional roof washing company that specializes in cleaning and washing roofs for buildings of different types. We use a team of professional roof cleaners who are not only qualified through training but have garnered experience working with different building types over the years.
Every homeowner understands the importance of a roof in a building. Apart from the aesthetical value, it protects the building and its occupants from adverse weather conditions. Therefore, there is a need to keep the roof clean.
Searching for Auburn
Roof Cleaning Near Me?
A clean roof is important because it affects the ability of the roof to perform its functions. One of the functions of the roof is to collect water, especially from rain, and channel it to the roof gutter. However, when dirt and debris accumulate on the roof, it disrupts the ability of the roof to channel the water, which may affect other parts of the building.
Also, when the roof gets stained, and this stain is left for long periods, molds can form from the roof. Molds on the roof cause two things; a leaky roof or a health hazard, as most molds, are fungi. Either way, you do not want any of these occurrences with your roof, which is exactly why you need the roof cleaning services offered by Western Maine Pressure Washing.
Many homeowners understand the importance of roof cleaning. However, it is difficult and a bit risky for people who are not trained or professionals with enough experience to carry out the roof cleaning process. This is another reason you should consider the top-rated roof washing service offered by Western Maine Pressure Washing.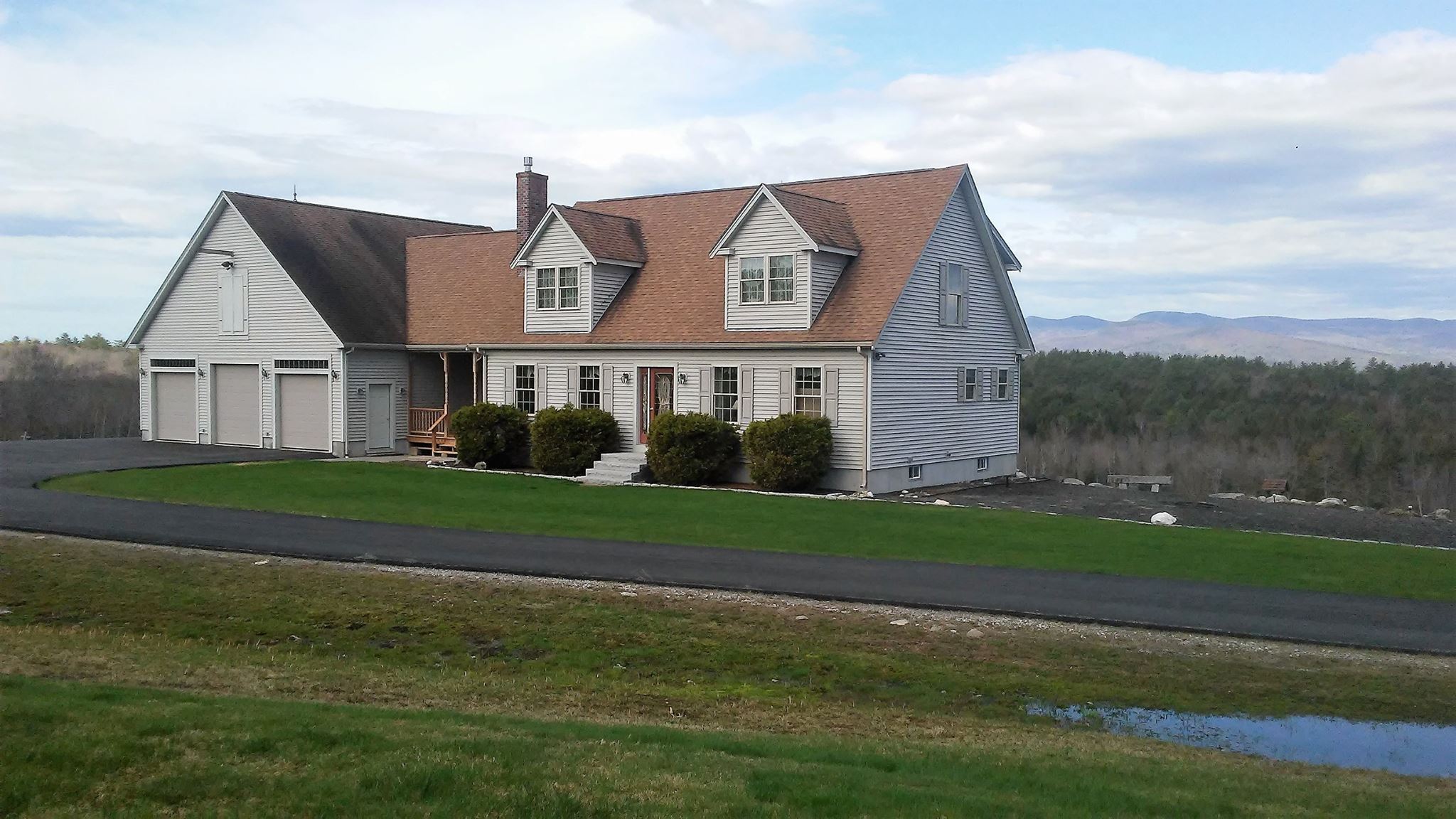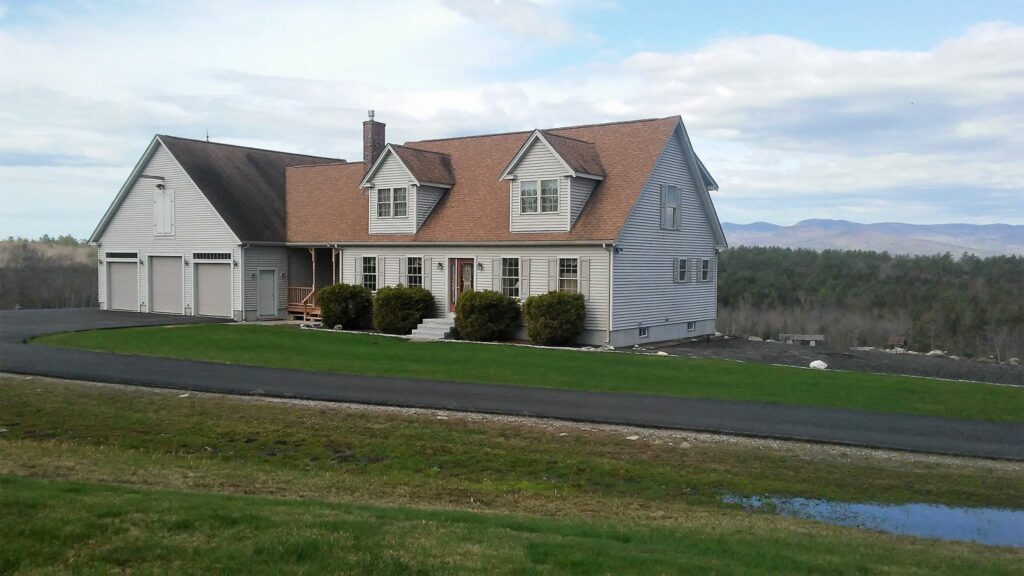 Local. Trusted. Family Owned.
Expert Soft Washing Auburn Residents Trust
Call Today for
Roof Washing in Auburn, ME!
With a combination of expert cleaners, safe and effective cleaning materials, and state-of-the-art equipment, you can expect a thoroughly and professionally cleaned roof that will restore your roof to its original state and allow it to perform its functions properly. Our roof cleaning service in Auburn, ME, uses soft and pressure washing approaches.
The type of stain on the roof determines the cleaning approach we apply. For light or mild stains, we employ the soft washing approach. However, in cases where the stain is tough and stubborn, pressure washing, where we use water sprayed at high pressure, is the best option.
If you are a resident or a homeowner in Auburn, ME, and in need of Auburn, ME, roof cleaning services near you, Western Maine Pressure Washing Service is your best bet. We offer, among others things, roof cleaning and soft washing services in Auburn, ME. We have been in business for ten years, and as such, we have crafted roof cleaning services that match our reputation for excellence.