Local. Trusted. Family Owned.
Top-Rated Roof Cleaning
in Gray
The importance of the roof cannot be over-looked in a building. It covers and protects the building while also adding to the aesthetic of the building. In short, the ability of a building to effectively protect its occupants, depends heavily on the building itself.
This is why you must maintain the roof and ensure it remains in optimal working condition at all times. However, it becomes a bit difficult to do this. This is because the roof, unlike other parts of the building, is not easily accessible. Many people are scared of heights and find it frightening to go up the roof to clean or maintain it. This is why you need Western Maine Pressure Washing services.
Western Maine Pressure Washing is a roof-washing company that focuses on delivering quality roof cleaning services in Gray, ME. A company that started in 2012, Western Maine Pressure Washing has established a reputation with the locals and residents of Gray, ME, as a leading brand in building maintenance.
One of our core services is roof cleaning which we offer through a group of professionally trained cleaners with a specialization in roof cleaning.
Searching for Gray
Roof Cleaning Near Me?
Roof cleaning service in Gray, ME, is a very crucial service to homeowners and residents in the town. Because Gray, ME, has a 41% humidity rate, there is a lot of dry air in the town. This makes it easier for debris such as leaves, paper, fruits, and pines to find their way onto your roof. If left uncleared for a long, this dirt start to accumulate and obstruct the flow of rainwater that falls on the roof.
It follows that water is not well-drained, and you may have water spilling onto walls, staining them and affecting the aesthetics of the building. Also, there is an increased possibility of the roof getting damaged by the debris that remains uncleared. The consequence is that you have a leaky roof that makes it uncomfortable to stay in the building.
Therefore, by refusing to clean the roof and get rid of the debris, you may lose the accommodating function of the building. For a commercial building, it becomes difficult to continue doing business.
To avoid all of these, you need a roof cleaning service in Gray, ME, and we are the best roof cleaning service provider in Maine and its environs. Our professional roof cleaners have years of experience cleaning different roof types for different buildings. Thus, we promise our clients that we are well-equipped to deliver excellent roof cleaning services regardless of their building type or roof design.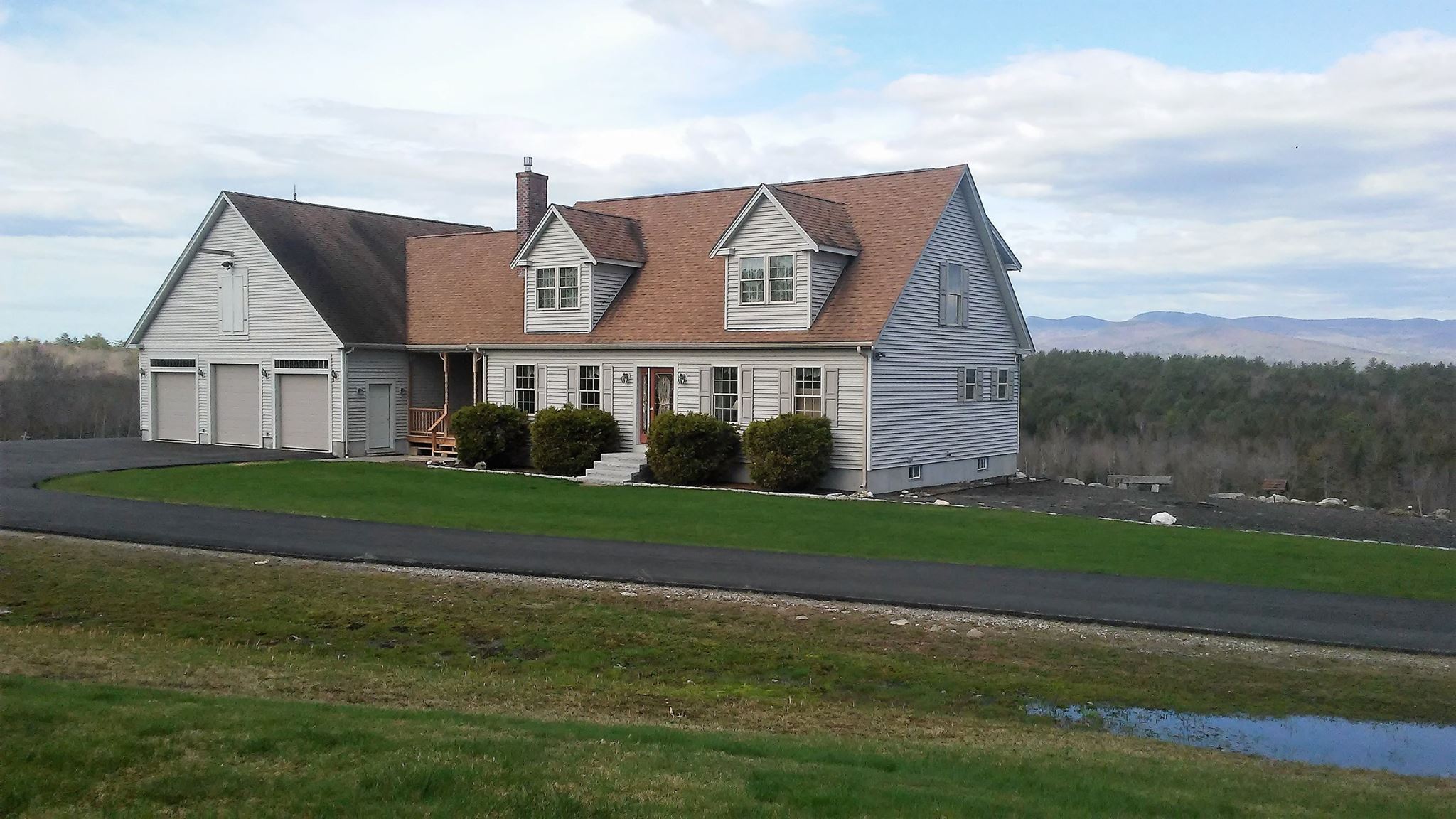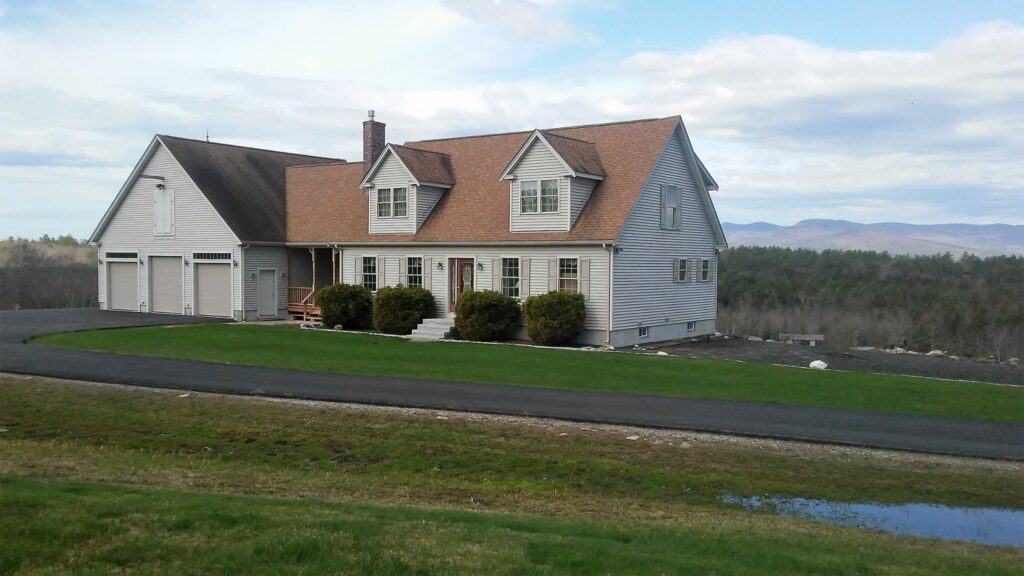 Local. Trusted. Family Owned.
Expert Soft Washing Gray Residents Trust
Call Today for
Roof Washing in Gray, ME!
Apart from the team of professional cleaners, we also rely on using modern, effective, and quality roof cleaning materials and equipment to deliver our services. We understand that your building is as safe as the materials used to clean them.
This is why we do not only ensure that these cleaning materials are effective, but we also ensure that they are safe and come with no adverse effect on the building, its occupants, and the environment.
Having been in business for almost ten years, we have built a reputation for excellence which we strive to uphold at all times. We have also built a formidable rapport with the locals in Gray, ME and are devoted to ensuring they get the highest quality roof cleaning service ever. Our Western Maine Pressure Washing Services services are'nt restricted to roof cleaning.