Local. Trusted. Family Owned.
Pressure Washing Old Orchard Beach, ME
Top-Rated Pressure Washing
in Old Orchard Beach
The most significant investment you will ever make is likely to be in your home or business, and as such, it deserves only the greatest service. Our skilled pressure washing specialists provide the BEST work regarding power washing!
So when you need pressure washing services in Old Orchard Beach, ME, you should call our pressure washing company, Western Maine Pressure Washing, for various reasons. For starters, we provide various excellent pressure-washing services that will help keep your residential and commercial properties looking amazing.
We also have the experience to promise you only the highest-quality work possible. You wouldn't want an inexperienced person spraying high-pressure water on your property. So contact us and relax, knowing that your property is in good hands!
Furthermore, we offer other cleaning services such as; roof, house, deck and gutter, multi-unit, and commercial power washing services in Old Orchard Beach, ME. 
Searching for Old Orchard Beach
Pressure Washing Near Me?
Pressure washing your home is an effective method of clearing mold and mildew that might develop on the exterior of your home. You would protect your family's health because these molds cause respiratory complications and allergies. Your family is shielded from these harmful contaminants by pressure washing your home, allowing them to breathe clean air.
Also, pressure cleaning your home exterior may include concrete cleaning, driveway washing, fence washing, roof washing, gutter cleaning, window cleaning, deck cleaning, and other components that need cleaning. 
Western Maine Pressure Washing uses biodegradable cleaners to avoid spreading toxins. Regardless of the material's texture that needs cleaning, we have the cleaners for it. Our cleaning methods are unmatched for thoroughly cleaning and protecting the exterior of your house, business property, and all of your immediate surroundings.
We provide services for low-pressure roof cleaning because we know that soft washing Old Orchard Beach houses are the safest and most efficient way to clean roofing tiles and other delicate materials. Our pressure cleaning process revitalizes the exterior of your house without the grumpiness of other cleaning techniques. This procedure produces a powerful clean that preserves the structural stability of your home.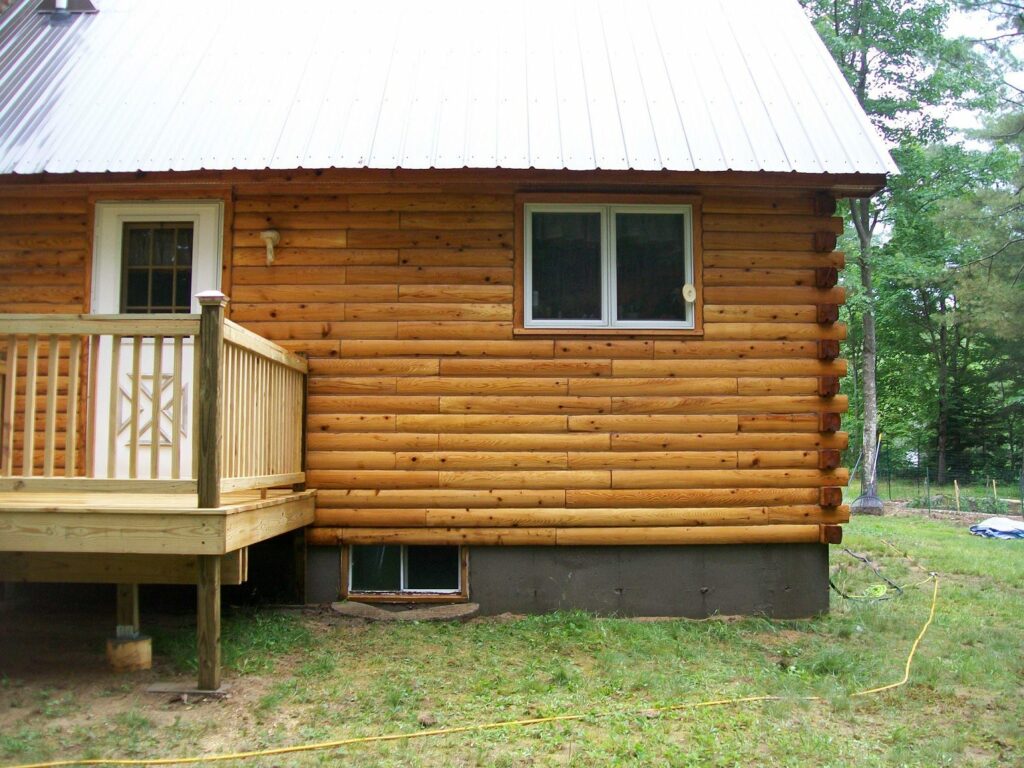 Local. Trusted. Family Owned.
Expert Pressure Washing Service Old Orchard Beach Residents Trust
Call Today for
Commercial Power Washing in Old Orchard Beach, ME!
At Western Maine Pressure Washing, we provide superb customer service. You don't have to hire a service that does not care about their delivery and your satisfaction. At Western Maine Pressure Washing, you are our top priority. If you prefer a specific approach, we will indulge you. Our services are timely and structured professionally.
Renowned for its 7-mile-long sandy beach, Old Orchard Beach, also called "OOB," is a resort town in York County, Maine. It is a component of the Portland, South Portland, and Biddeford, Maine, MSA. A stop at Palace Playland, Dunegrass Golf Club, and Pirate's Cove Adventure Golf would leave you delighted. 
So if you have been searching for Old Orchard Beach pressure washing services near you, sit back, relax, and let Western Maine Pressure Washing do the hard work. We will make your house shine with a deep clean. We don't just respond to you. We act on it. And that means you get what you want on time and within budget!