Local. Trusted. Family Owned.
Roof Cleaning Old Orchard Beach, ME
Top-Rated Roof Cleaning
in Old Orchard Beach
You'd agree that a clean roof is a cherry on your house. Looking at a house is one of the first things you notice. Aside from its aesthetic value, a clean roof provides numerous benefits to your family, including protection from bacteria and other potentially harmful elements.
So if you feel your roof needs to be cleaned and are searching for roof cleaning services in Old Orchard Beach, ME, our cleaning experts at Western Maine Pressure Washing are ready to help. They are skilled and equipped with the best tools to revive the beauty of your roof. 
We are Western Maine Pressure Washing. We've covered whether you need our top-rated roof cleaning or pressure washing services. We proudly offer our services to Old Orchard Beach, ME, and the surrounding areas.
Since 2012, our roof washing company has provided homeowners and business owners with top-quality roof cleaning services to help keep their roofs looking and functioning. We do more than just wash roofs at Western Maine Pressure Washing. We can keep your home looking good in general with our wide choice of services.
Searching for Old Orchard Beach
Roof Cleaning Near Me?
We also offer pressure washing, deck, window, gutter, multi-unit, concrete, and commercial power washing in Old Orchard Beach, ME. No matter the service you may need from us, you can count on our neighborhood pressure washing experts to provide the greatest results thanks to our knowledge and dedication to quality.
Your roof protects you and your loved ones from the elements while providing extra structural support. Your roof contributes to the best possible aesthetics for your house. Your roof needs assistance, just like anything else, to continue offering this security, sturdiness, and beauty. And this assistance may take the form of regular soft washing or low-pressure roof cleaning.
So when you are also searching for soft washing services in Old Orchard Beach, ME, rest assured that our Western Maine Pressure Washing technicians are educated on every roofing material and know how to clean them. We would give your roof the delicate soft wash it needs.
As external elements beat down on your roof consistently, they can begin to cause bacterial growth to form. Bacterial growths can be unsightly because they cause dark areas on your roof, putting your roof's health and lifespan at risk.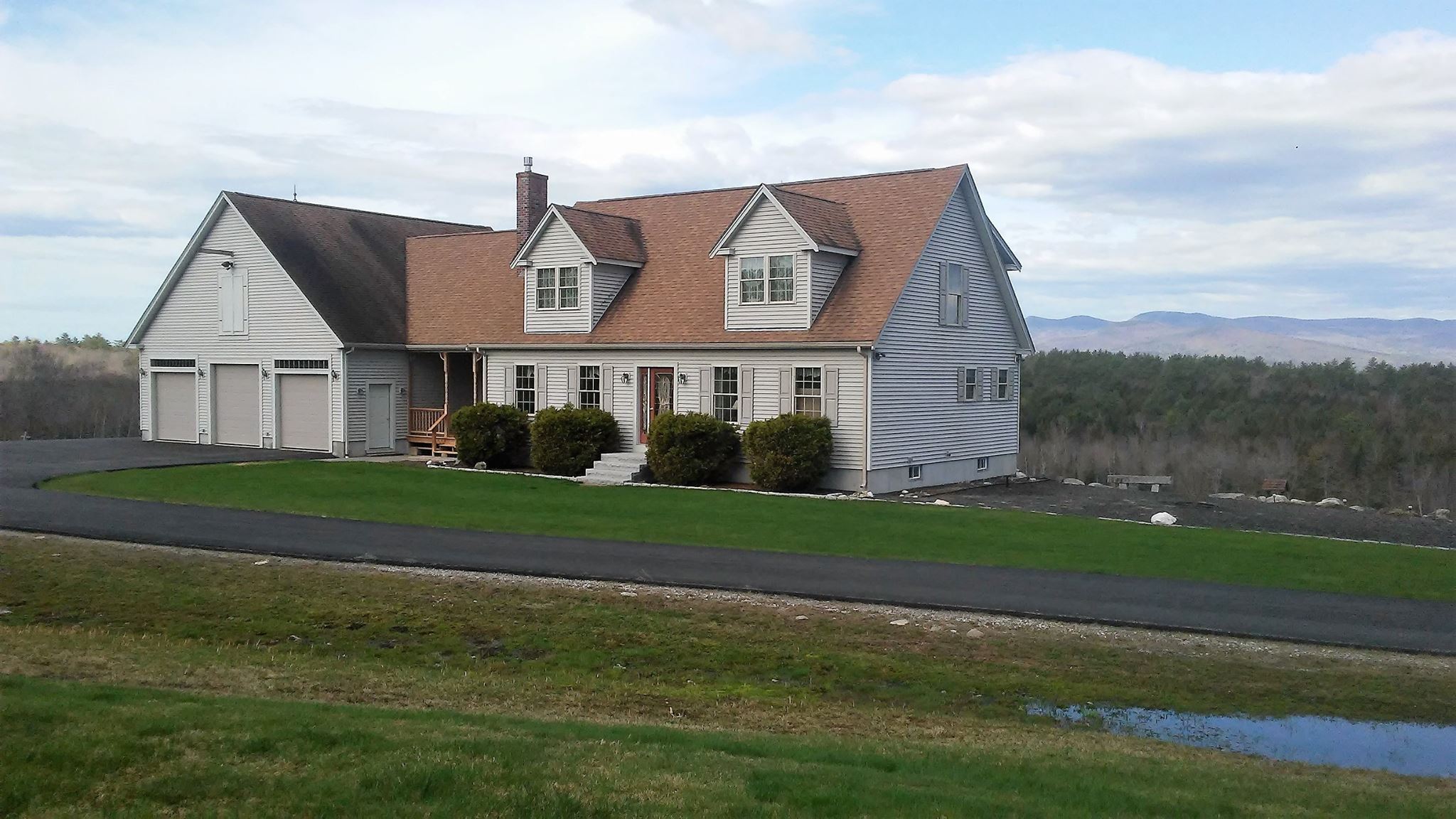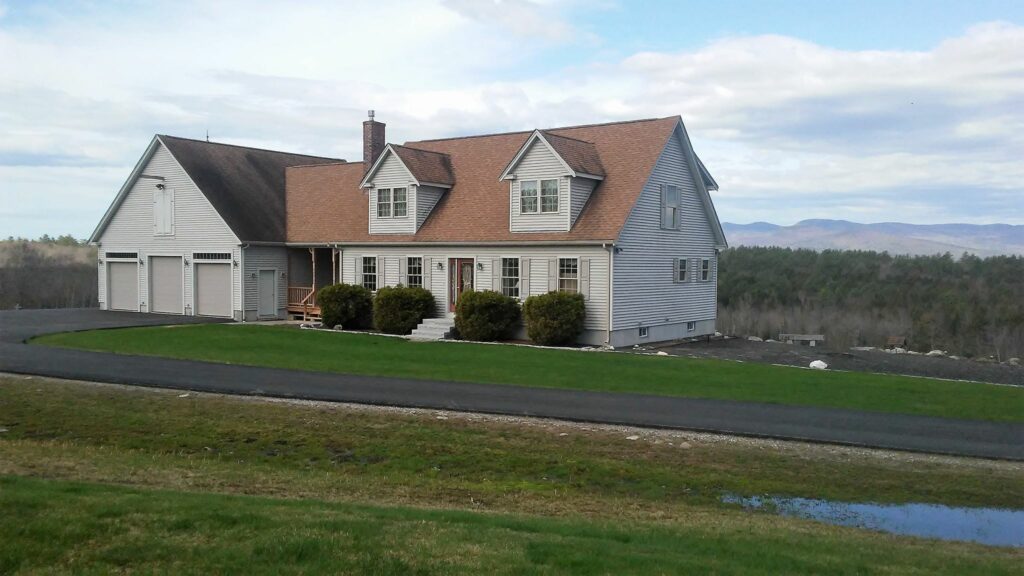 Local. Trusted. Family Owned.
Expert Soft Washing Old Orchard Beach Residents Trust
Call Today for
Roof Washing in Old Orchard Beach, ME!
However, a lower lifespan occurs as bacteria growth causes your roof's protective granules to loosen and fall away. Without those granules, your roof will be more vulnerable to damage that the elements can cause. Water damage is the most common among them. And once water damage sets in, it could considerably lower your roof's lifespan by many years. 
Damages to your roof are expensive problems. However, you can avoid this expense. All you gotta do is call on our local pressure washing experts at Western Maine Pressure Washing, and we'll get that bacteria knocked off before it can lead to any serious damage. You can count on us as your number-one roof-washing company in Old Orchard Beach, ME. 
Old Orchard Beach, also known as OOB, is located on Saco Bay in Maine. Enough beach space is available for everyone, as suggested by the name. The city is one of Maine's top beach resort towns and has a variety of activities, such as parasailing, mini golf, biking, amusement parks, and weekly fireworks. It's the perfect destination for your upcoming family holiday or fun-filled day excursion because the enjoyment never seems to end here.
Perhaps you require Old Orchard Beach roof cleaning services near you; feel free to contact our Western Maine Pressure Washing representatives. We are delighted to help you revive the elegance of your roof with our excellent roof-washing service. Call us today and get a free quote on potential projects.