Local. Trusted. Family Owned.
Pressure Washing Bethel ME
Top Rated Pressure Washing
in Bethel
Tough stains are frustrating. Hence, the need for pressure washing. But, more frustrating is when you can't find a credible pressure washing company near you. Some homeowners opt to do it, exposing themselves to the associated risks. Western Maine Pressure Washing understands how precious a clean home is to you. As such, we're eager to get you started.
Ours is a company built on worthwhile values and driven by unmatched expertise. We treat every job like it's the only one we'd ever get. This enthusiasm has kept us at the top-rated spot in Maine and the surrounding areas. Thus, if you recently moved into Bethel, ME, and are in dire need of a washing company, call us.
Again, not only do we have licensed professionals, but we also abide by industry guidelines. The cleaning agents and methods we use are in line with EPA regulations. As a result, we haven't had any bad press since we started in 2012. If you're like many residents, bad press is the ultimate deterrent. Well, it's not only your home we keep clean; we always ensure a clean track record. Consequently, hundreds of households trust us, and so can you.
Searching for Bethel
Pressure Washing Near Me?
Whether it's called pressure or power washing, there's no denying that this cleaning method is effective. It gets better when all measures and necessary precautions are first implemented. It's important to know that you don't simply pressure wash – just like that. It has to be planned carefully.
Also, you shouldn't ever try it if you're unfamiliar with the machine. Pressure washers can be dangerous even in the hands of skilled personnel. Lucky for you, with a decade of experience, there's nothing about pressure cleaning we can't handle.
Further, commercial pressure washing in Bethel is getting increasingly popular. Since no stain can withstand the force involved, little wonder it's homeowners' favorite cleaning method. All the same, doing it properly is even more important than washing itself.
Specifically, cleaning agents used must be washed off as soon as they're applied. This is why pressure washing exteriors aren't advised during summer. The reason is that the scorching sunlight can dry up the cleaning agents immediately after they're applied. This leaves a dull sheen on the surface instead of the graceful shine you'd expect.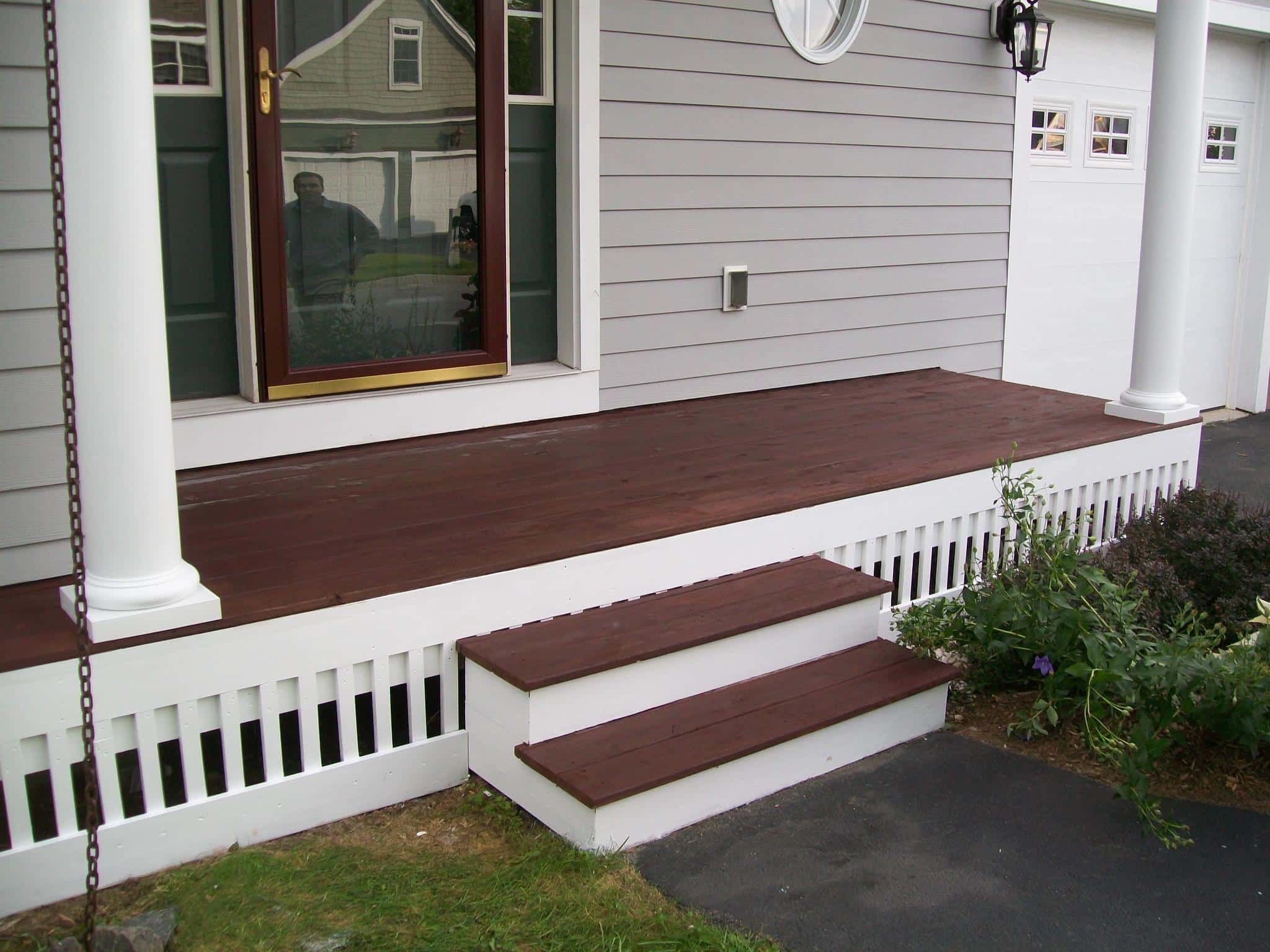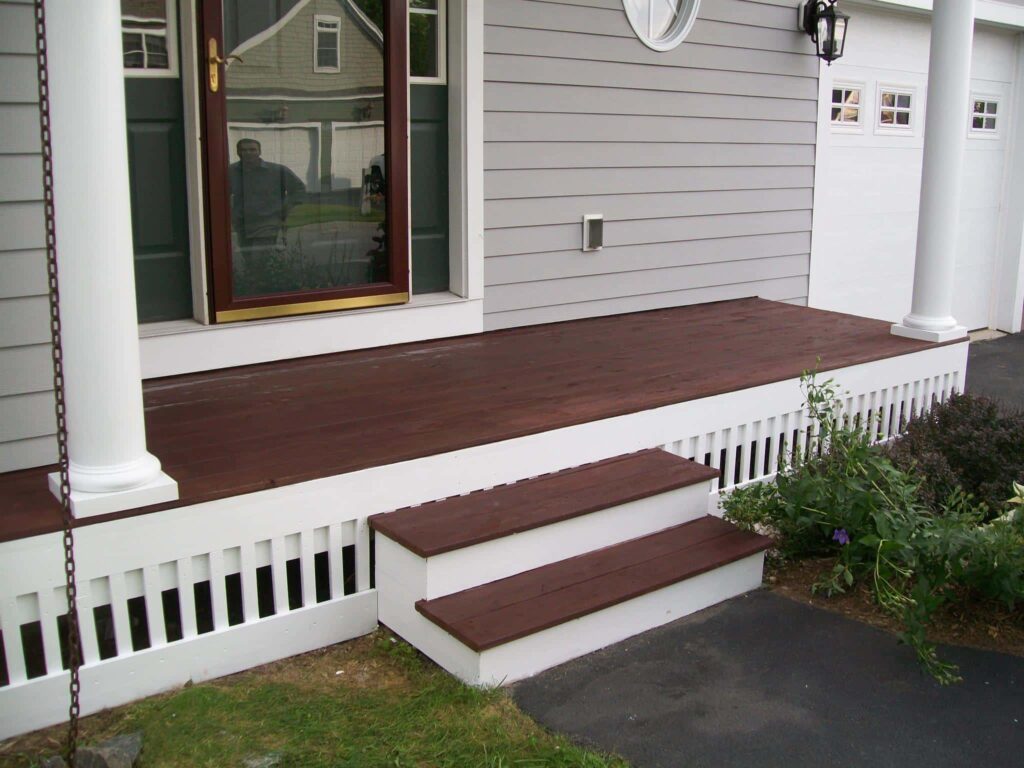 Local. Trusted. Family Owned.
Expert Pressure Washing Service Bethel Residents Trust
Call Today for Commercial Power Washing
in Bethel, ME!
Notwithstanding, this doesn't mean that we can't get the job done during summer. No matter the season, be assured we will leave your home as radiant as ever. Additionally, care must be taken to avoid spraying the water on openings like your windows. The result of doing that may not be immediately obvious. But let a windstorm happen and — crack! Moreso, it isn't the same psi used for concrete cleaning that should be used for your roof. 
If pressure washing must be employed on roofs, it has to be done gently to avoid damage. No other commercial power washing company in Bethel can guarantee you all these.
For the most part, Bethel, ME, is a mountain village. Many describe it as a classic New England village. This unique community is located in Oxford county, Maine. Although it's fondly regarded as the jewel of Oxford county, the population is under 3000 people. Interesting, right?
By and large, pressure washing is a cleaning gold mine. Your home's patio, walls, and driveway are restored to their former allure if done correctly. When you can hire us immediately, why keep searching for the best Bethel pressure washing outfit near you?