Local. Trusted. Family Owned.
House Washing Biddeford ME
Top-Rated House Washing
in Biddeford
One aspect of a home's exterior that a homeowner can be proud of is its appearance. Imagine driving slowly up to your driveway with your gaze fixed on your house's amazing exterior appearance—a work of art to behold. You'd agree, however, that regular exterior house cleaning made it all possible. Therefore, when you need house washing services in Biddeford, ME, Western Maine Pressure Washing is proud to offer our quality exterior house washing service at a competitive price. We understand that having an eyesore of a house is not something to be proud of, so we are willing to collaborate with you to improve it.
We have provided high-quality pressure-washing services to homeowners and business owners for over a decade. At Western Maine Pressure Washing, we can maintain the overall appearance of your home with our extensive selection of services. We do more than just pressure washing; we also offer house, deck, roof, window, gutter, multi-unit, siding, and vinyl washing in Biddeford, ME.
Because of our expertise and commitment to excellence, you can rely on our local pressure washing specialists to deliver the best service, no matter what service you may require from us. Exterior house washing is a very important aspect of home enhancement. However, homeowners fail to take it seriously, ignoring that failing to invest in the maintenance of their homes could cost them a fortune in the long run.
Searching for Biddeford
House Washing Near Me?
At Western Maine Pressure Washing, we offer quality house washing services thanks to our patented soft wash method and the best eco-friendly cleaning products and techniques to get rid of rust, mildew, mold, grime, and other things. Our siding washing process will safeguard your exterior paint and uphold the structural integrity of your home for many years.
Practically any outdoor surface, including stucco, stone, pool decks, and roofs, can be cleaned safely using our cleaning tools. Western Maine Pressure Washing takes great pride in using environmentally friendly chemicals to keep your home looking amazing. Additionally, you stand to benefit from defense against allergens and respiratory issues brought on by dust and mold on the house's exterior walls. Mildew and allergens are other toxins that might seep into your house.
We are strongly confident in our house-washing process, and we've received great feedback over the years for the superior services we provide to our customers. We hope that you will join our long list of satisfied customers. Give Western Maine Pressure Washing a call right away, and we'll get started on giving your house the sparkle it deserves.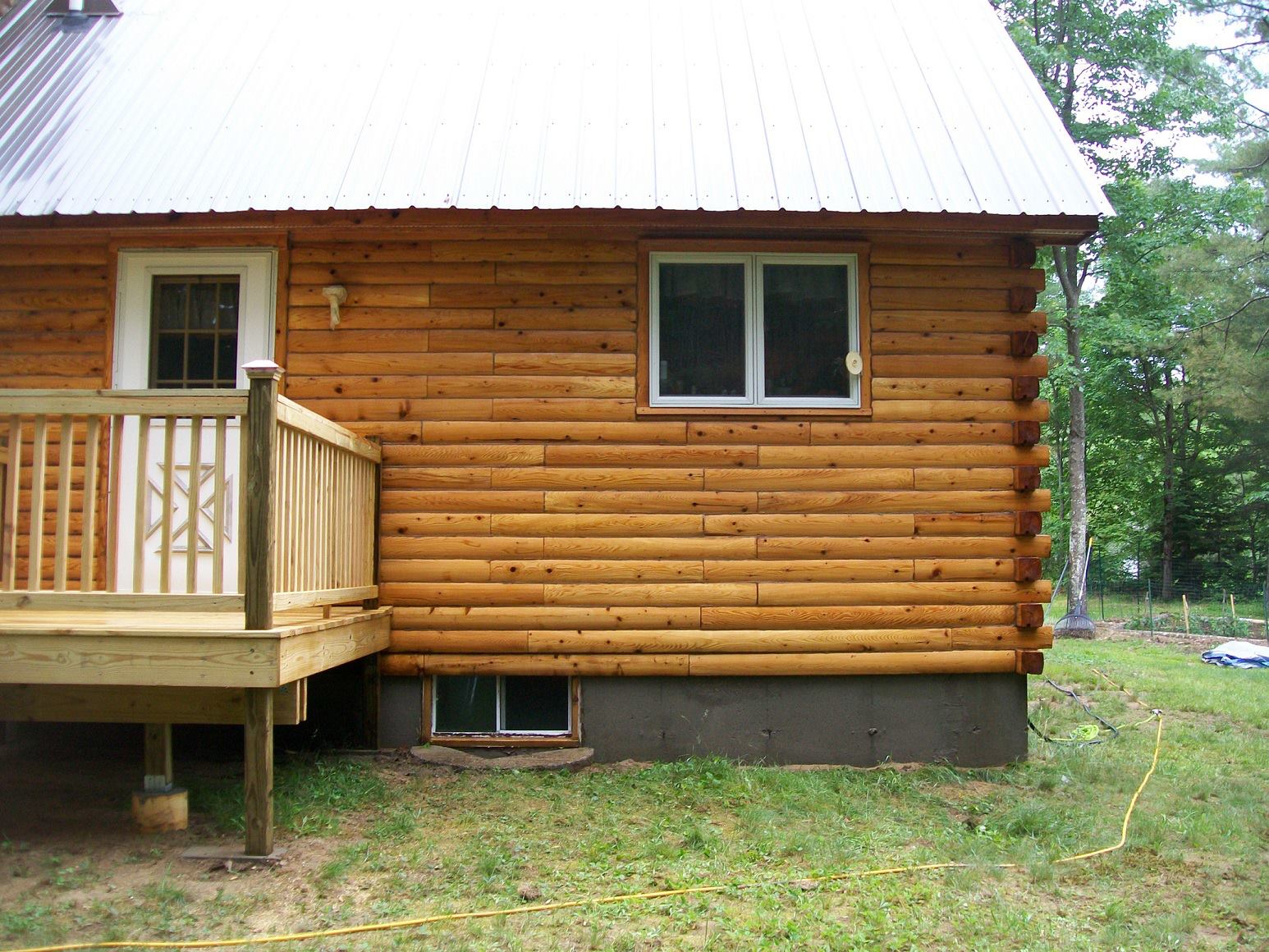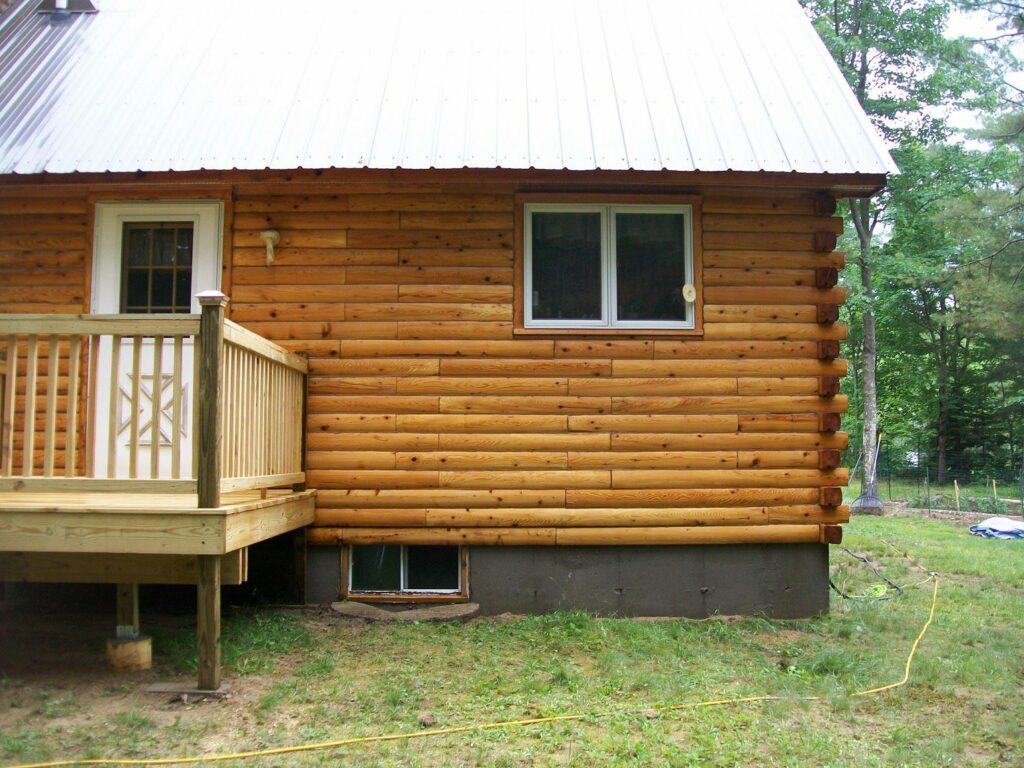 Local. Trusted. Family Owned.
Expert Exterior House Cleaning Biddeford Residents Trust
Call Today for
House Washing in Biddeford, ME!
Biddeford is a fast-growing city in York County, Maine. The city has a bustling, historic downtown and redeveloping mills, monthly ArtWalks, City Theater performances; historic mill tours; international restaurants; and a scenic river walk. The motto of Biddeford is "A Proud City Rising Where the Water Falls."
So if you are searching for Biddeford house washing services near you, Western Maine Pressure Washing should be your go-to expert. You can trust us to provide the most thorough cleaning possible.
We are a professional company, and because of our experience and track record of delivering quality results, we can confidently guarantee only the best house washing services. Be sure to get in touch with one of our representatives as soon as possible; we look forward to working with you. We also offer a free quote on potential projects.