Local. Trusted. Family Owned.
Top-Rated House Washing
in Conway
Leaves, dirt, and debris can ruin the life of your home's exterior. Do you want to look at a clean, pristine home daily? Of course, you do. You have come to the right place!
Western Maine Pressure Washing is a top-rated house washing service in Conway, New Hampshire. We offer high-quality house washing services to Conway residents that improve the quality of their homes. We're local and family-owned and have been providing high-quality service to the area for decades.

We offer various services, including exterior house cleaning, vinyl washing, and siding washing. Our top-rated quality services are sure to impress—whether you need us to clean your siding or wash your windows, we can handle it all. Our team uses high-quality products and techniques to leave your home looking its best!
House washing isn't just a rag, some soapy water, and a hose. It's work that requires special skills, equipment, and techniques that only a pressure washing expert can do. Our house washing service can also transform the look of your home and keep you safe.
Searching for Conway
House Washing Near Me?
The team here at Western Maine Pressure Washing is ready to attack your house with trucks full of water and detergent. We've got high-pressure washers, commercial grade ladders, cleaning chemicals – everything we need to wash those dusty old vinyl siding out of existence. We'll return it to its original white brilliance for you and give you a price that will bring back memories of when Jimmy Carter was president.
Not every cleaning service can take care of every aspect of your exterior to give you the best results, but we can. We combine pressure washing with roof and gutter cleaning to keep your whole house looking polished. With over two decades of experience in this business and a team working together for just as long, you know we can handle any cleaning need, including those requiring special attention or tricky conditions.
If you're looking for a  in Conway, NH, Western Maine Pressure Washing is your best choice. We have been taking care of the Conway area for years, so we've got a lot of experience with all kinds of cleaning jobs—and we're ready to share it with you.
We offer top-rated house washing services for both commercial and residential buildings in Conway, NH. We'll get your siding clean, your vinyl shiny, and your exterior house looking new. And if you want to get some extra help with your windows or driveway? We've got that too!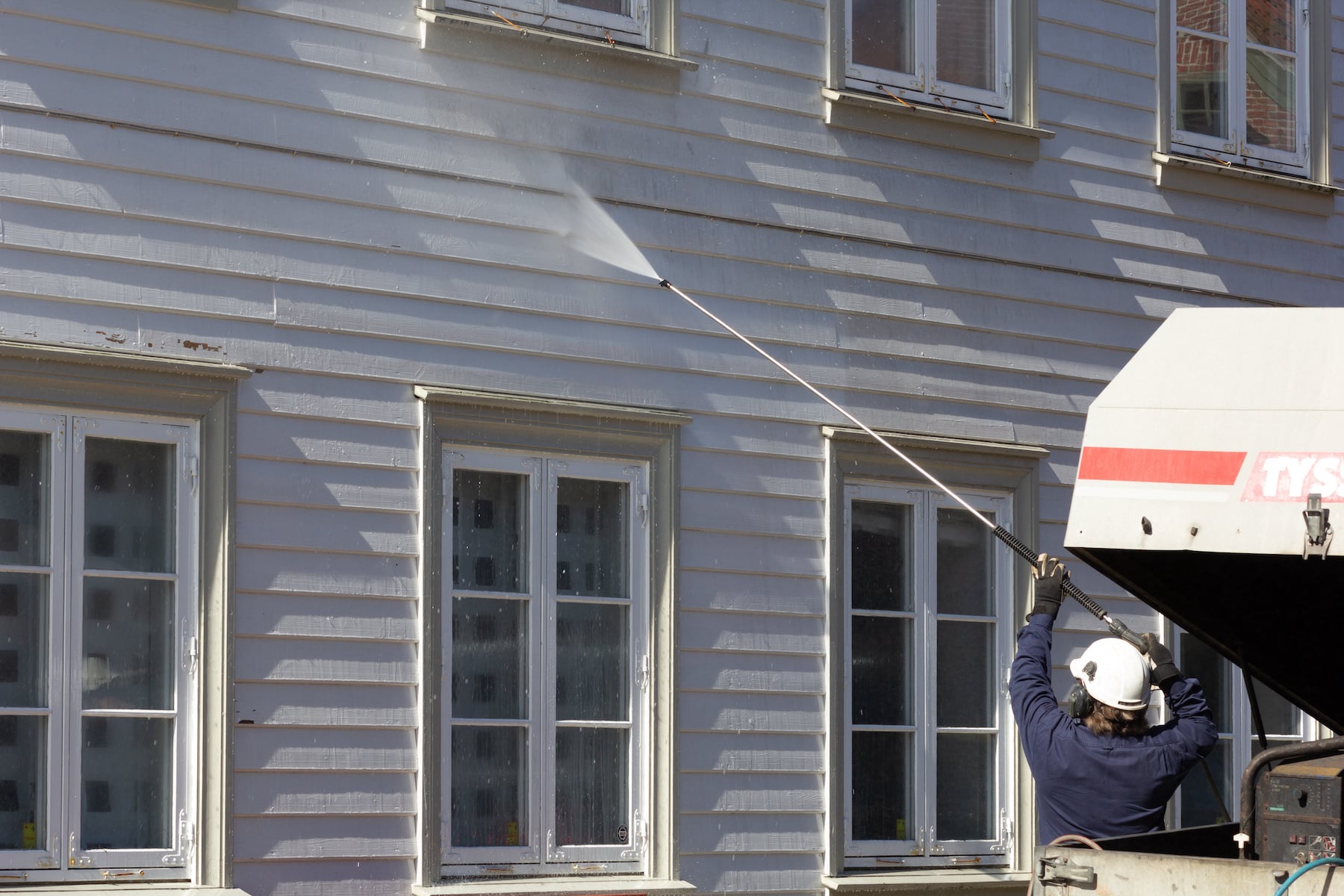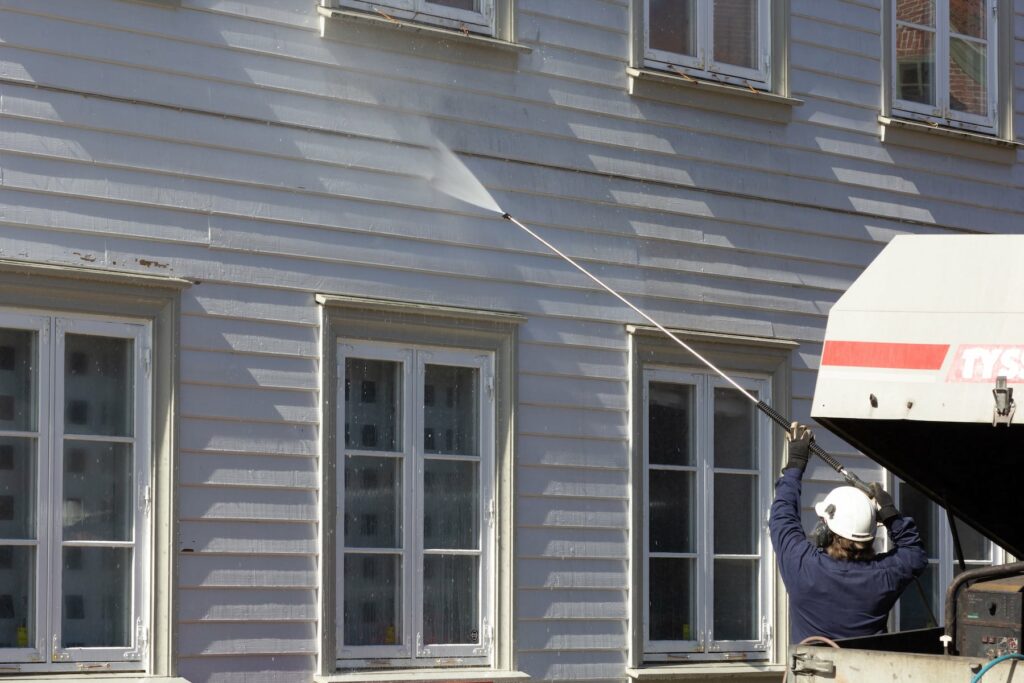 Local. Trusted. Family Owned.
Expert Exterior House Cleaning Conway Residents Trust
Call Today for
House Washing in Conway, NH!
We have more than ten years of experience in the pressure washing industry, and know what it takes to make your home look new again. We are equipped with the proper gear and trained professionals who take pride in their work and want to transform your home with every power washing project. With Western Maine Pressure Washing, you can trust your Conway, NH house washing services to be done right.
Conway is in Carroll County and is one of the best places to live in New Hampshire. Living in Conway offers residents a dense suburban feel; most residents own their homes. There are a lot of restaurants, coffee shops, and parks with the theme of relaxation.

When it comes to house washing services, we know that the details matter—and that's why we're committed to providing top-rated service with high-quality and superb service. And when it comes time for us to perform your house washing services, we'll do so in a way that leaves you feeling confident in our work and satisfied with the results.
Our commitment to quality means that you can trust us for your next house washing services project. Call us today!