Local. Trusted. Family Owned.
Top-Rated Roof Cleaning
in Conway
Need a roof cleaning service for your home or business in Conway, NH?
Usually, there is no shortage of companies advertising themselves as the best. However, with so many roof cleaning companies advertising their services, it can be hard to distinguish between them. Upon closer reading, many of them have an unappealing work ethic and a lack of structure. That is not the case with us.
Western Maine Pressure Washing is a trusted provider of high-quality roof cleaning services. We are a locally owned company that has been serving the Conway area for over 20 years. With our experienced team of roof washers and soft washing techniques, we can provide you with impressive roof cleaning services that will leave your building looking brand new.
We know how important it is to keep your building looking its best, and that drives our goal to provide you with high-quality service that will help improve the image of your business or home. Our team will work with you to ensure that anFy damage caused by harsh weather conditions or natural disasters can be repaired quickly so that your appearance doesn't suffer.
We offer a variety of options when it comes to roof washing as well as soft washing techniques depending on what type of surface needs cleaning most urgently. Our professional staff is always available when you need us most during any emergency.
Searching for Conway
Roof Cleaning Near Me?
Why should you use Western Maine Pressure Washing? Simple. We will clean your roof right the first time, without any dirt left behind, and ensure a lasting seal against rain, snow, and ice. Our company offers a wide range of residential and commercial roof cleaning services at competitive prices with no hidden charges.

You can see some discoloration on your roof tiles. You might also notice some signs of mold or mildew. That's because the grime and dirt have taken over, and you need a professional to make it look clean again. What's more, you have no idea how even to begin cleaning your roof, especially when multiple roof types have varying materials. It's all too much for the average homeowner to handle.
Trust our Pressure Washing specialists to eliminate moss, dirt, and leaves scuffed up on your home or office. When your roof needs to be cleaned, look no further than Western Maine Pressure Washing. We are here to help.

Our team is fast, efficient, and affordable. Furthermore, our experienced roof washers are happy to provide high-quality services on time. Afterward, you will see a difference that leaves you stunned. Trust our impressive services to leave your building looking great!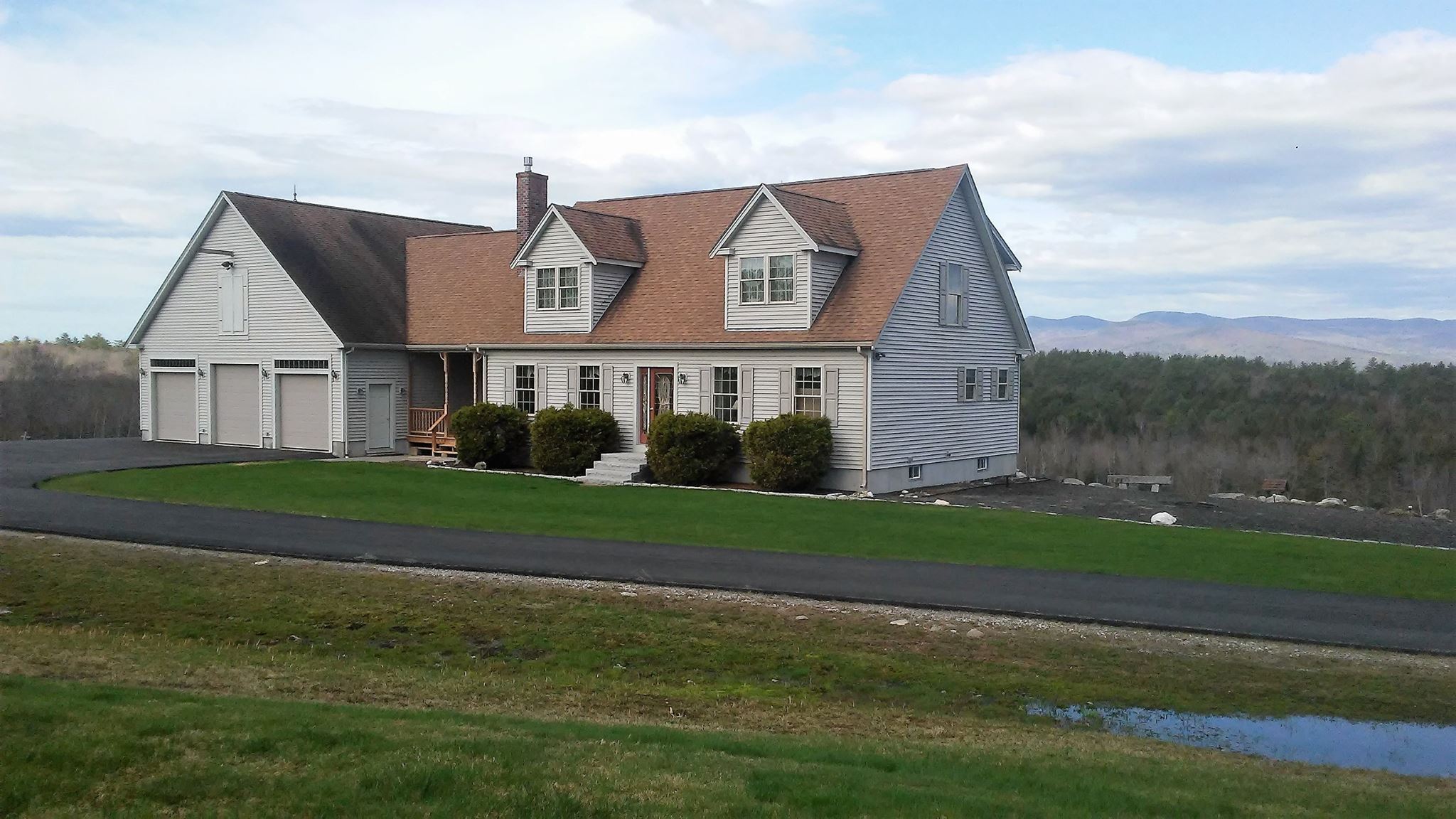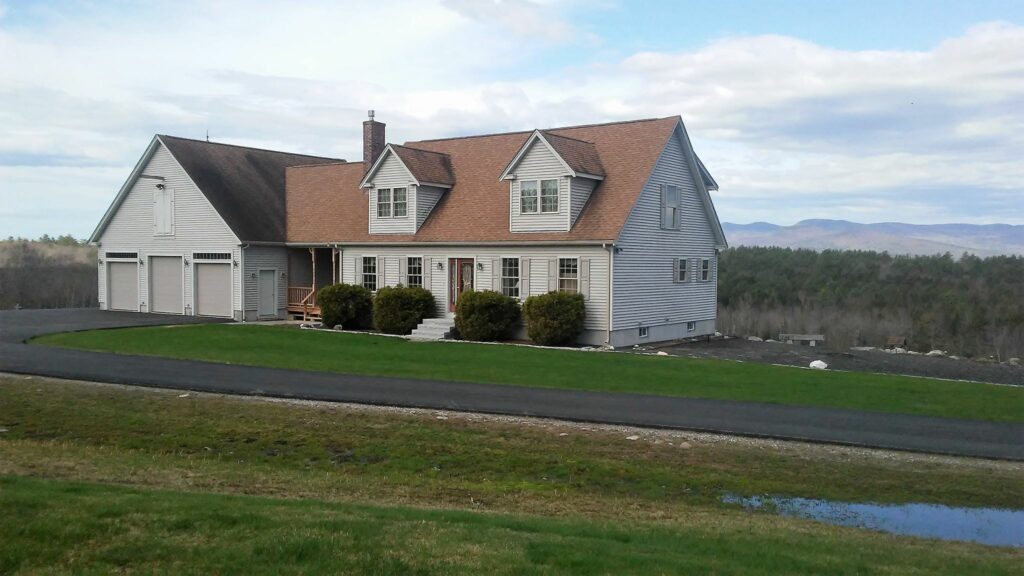 Local. Trusted. Family Owned.
Expert Soft Washing Conway Residents Trust
Call Today for
Roof Washing in Conway, NH!
Pressure washing systems are one of the best ways to improve your roof's appearance. Not only removing the dirt but getting rid of those unsightly stains and mold. Western Maine Pressure Washing in Conway can remove all the damage done by storms and weathering, restoring your roof to its natural beauty.
Conway is Carroll County's main economic and commercial hub. Natural attractions in the town include Cathedral Ledge (popular with climbers), Echo Lake, Conway Lake, and several nearby ski resorts.
A dirty roof is an ugly roof. Also, it's unsightly and can make your whole neighborhood look bad. Sure, you could climb up on your roof with a pressure washer and hose, but that's work. Having to pay someone else to do it also means having to afford it. And not everyone who has a paved driveway or a spotless garage also has the cash for professional washing.
Western Maine Pressure Washing offers affordable, professional services for all your exterior needs. Roofs, siding, decks, and more — clean up today and show off tomorrow! If you're ready for an impressive new service for your building's exterior, give us a call today!