Local. Trusted. Family Owned.
Pressure Washing Conway NH
Top-Rated Pressure Washing
in Conway
It's summer, it's hot, and your home exterior needs a thorough cleaning. But who has the time or energy for that? There are other things to focus on. What if there was someone to handle all of that for you?
Western Maine Pressure Washing Services provides professional pressure washing services in Conway, New Hampshire, that you can depend on. We offer a full range of pressure washing services, from deck cleaning to house washing, roofing, and power cleaning. We always do an excellent job and ensure your surfaces are clean and looking their best!
We've been in business for over 12 years, and we've gotten great reviews from our customers. We are also trusted by homeowners and businesses alike because of our phenomenal service, perfect timing, and high-quality services. So, no matter the size of your project, we'll give you a top-rated service that will make your building look brand new!
You've probably tried other companies before, but we're the best in the area. Our equipment is always in excellent shape for those messy curb-side jobs like concrete, siding, and roofing. Our time and effort in service mean you'll get a better result than any other company.
Searching for Conway
Pressure Washing Near Me?
As a locally-owned business, our goal is to make you happy. Every company has a team behind the wheel, and we have the best one of all. Our team of experts takes pride in providing top-rated pressure washing and concrete washing services to residential and commercial properties. Furthermore, we are fast, efficient, and committed to providing exceptional customer service at all times. We are always ready to take on your project at any time of year—even during snowstorms!
Dealing with grime is never fun. Keeping it at bay takes a lot of hard work and elbow grease. With the accumulation of dirt, oil, and grime, you'll feel like you've hit a business plateau that simply won't budge.
We use only top-rated equipment, so you know we will treat your property carefully from start to finish. Our technicians are always friendly and professional; they'll come out when they say they will and do the job right the first time. If you're looking for a reliable company to help you maintain your property's look and integrity, look our way today!
Furthermore, we are known for our phenomenal service. Our customers love us because they know they can count on us for the perfect timing when it comes to pressure washing their homes or businesses—we'll never let you down!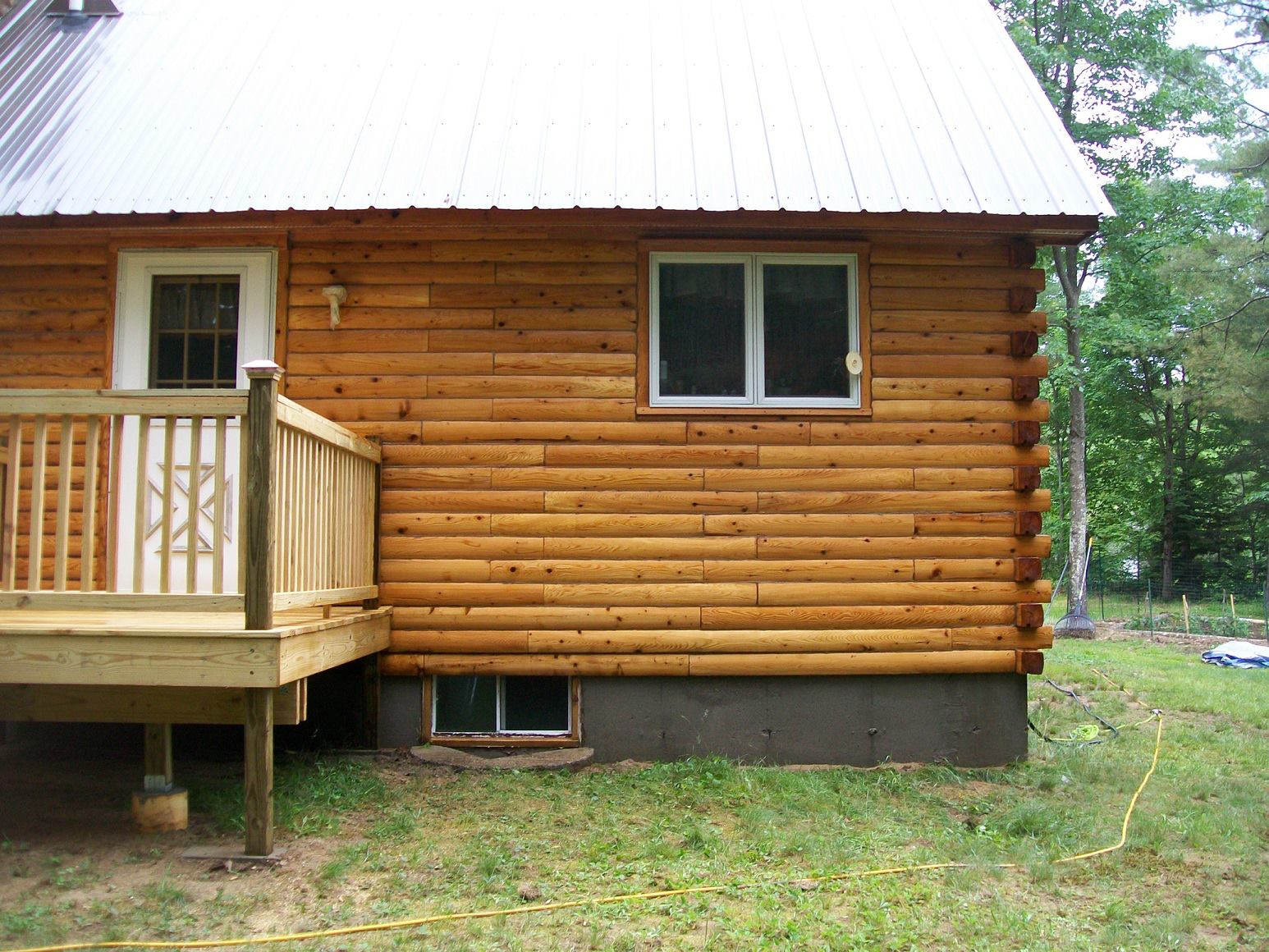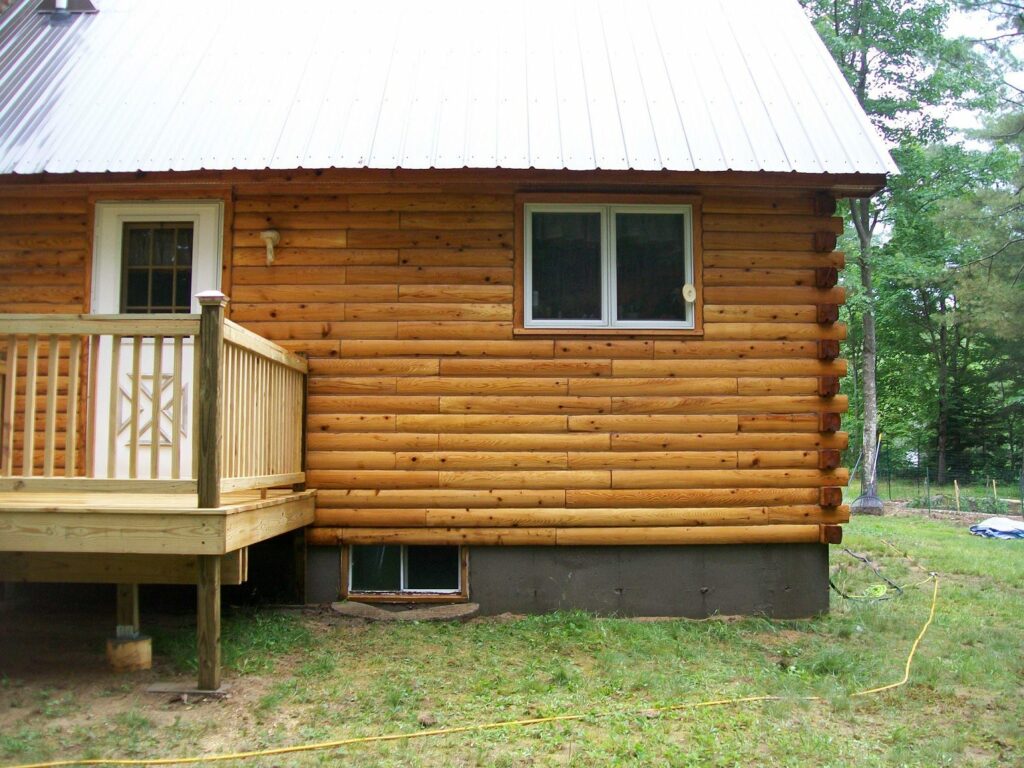 Local. Trusted. Family Owned.
Expert Pressure Washing Service Conway Residents Trust
Call Today for
Commercial Power Washing in Conway, NH!
Pressure Washing can be a very difficult task. There's so much to take into account when looking at a property. You have to figure out what exactly needs to be done and then get that work done at a reasonable price—and doing all this while trying to make sure that everything that needs to be cleaned gets cleaned without overdoing it and causing more harm than good.
We can manage every job, no matter how small or large, using only experienced and well-trained pressure washing technicians who know how to apply the right amount of pressure needed when cleaning different materials. We won't leave until your home has been restored to its original beauty or better!
Conway, New Hampshire, has something for everyone, making it a standout White Mountains destination. From antique hunting to outlet shopping, it's a shopper's paradise with a spectacular mountain view.
Do you hate looking at old, dirty windows? What about dirty patios? Not fun too. At Western Maine Pressure Washing, we take the yuck out of your eyesore. Our Conway pressure washing services will revitalize your home and add value to your property.
We know how important it is to have your property looking its best, so we ensure we have the right equipment and skillset to get the job done quickly so you can get back to business! Call us today!