Local. Trusted. Family Owned.
House Washing Fryeburg ME
Top-Rated House Washing
in Fryeburg
There are so many factors attached to the appearance of your home, one of which is the attraction it seems to have on admirers. If you are looking into selling your house, you will need to get it to look like something people will want to buy. Otherwise, you'll experience difficulty just trying to sell it.
Even if you're looking to put your property on the market, you'll want to increase its curb appeal. Hence, our professional team is skilled and equipped to make it a reality to catch potential buyers' eyes.
Western Maine Pressure Washing is a family owned and locally trusted exterior house cleaning company committed to providing excellent house washing services to residential and commercial property owners in Fryeburg, ME.
Searching for Fryeburg
House Washing Near Me?
Furthermore, we specialize in home enhancement services such as; pressure washing, roof washing, gutter cleaning, window washing, siding washing, deck cleaning, vinyl washing, and multi-unit cleaning.
When you book us for our house washing services, you stand to enjoy a lot of benefits. However, you may miss out on these benefits if you choose the DIY route, especially if you do not have the required equipment for a desired result.
So hire us today and avoid the risk of incurring damages or imposing harm to yourself. Let the professionals get it done to enjoy the benefit of having an attractive and clean home exterior. You would also enjoy the benefit of having a germ-free home.
 Western Maine Pressure Washing, offers a unique gentle wash procedure, the best eco-friendly cleaning materials, and techniques to remove impurities such as rust, mildew, mold, and dirt. Our siding washing method will also protect your home's exterior paint and structural integrity for many years.
We firmly believe in our house washing process, and we've received a lot of great feedback over the years for the superior services we provide to our customers. We hope to add you to our long list of satisfied clients.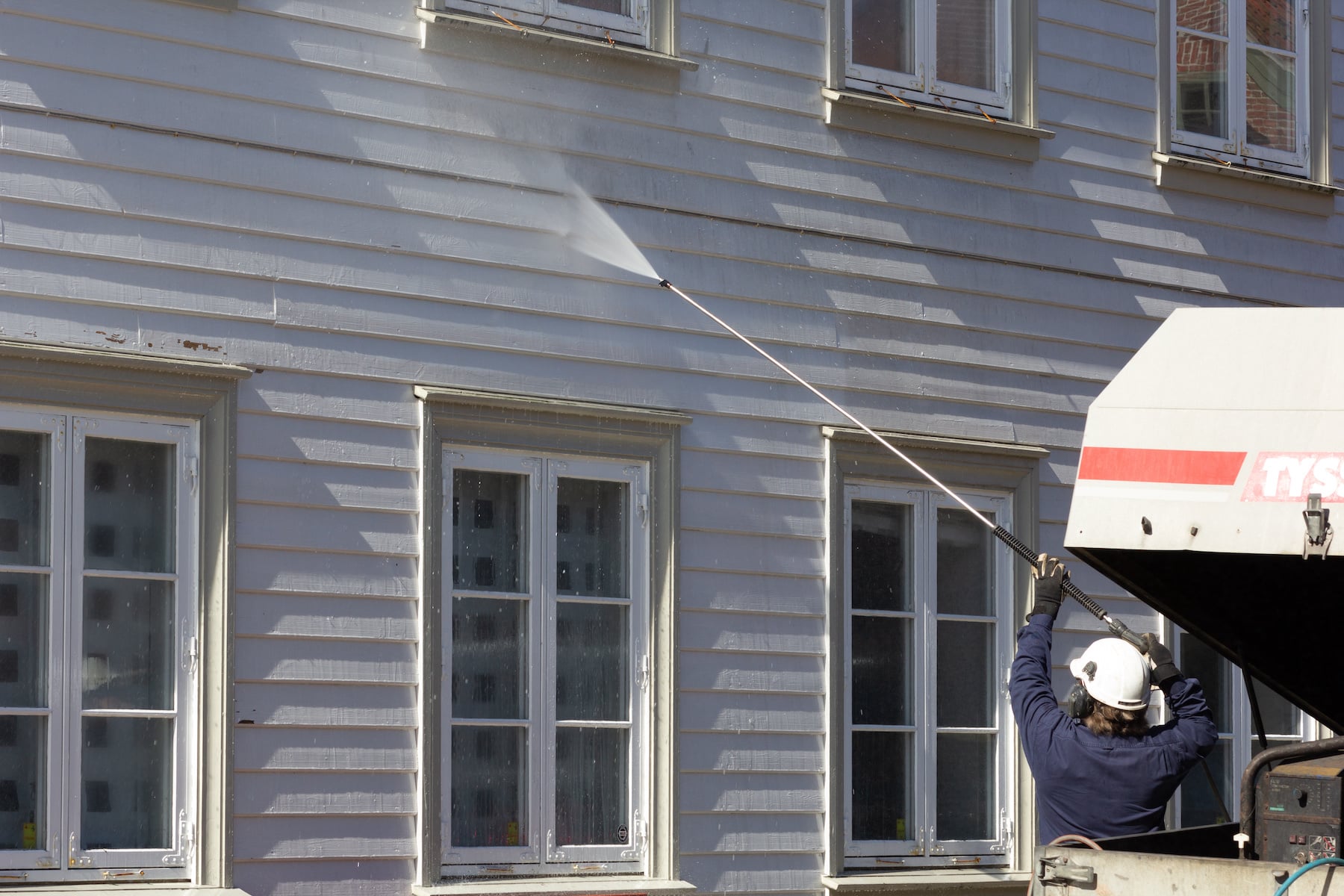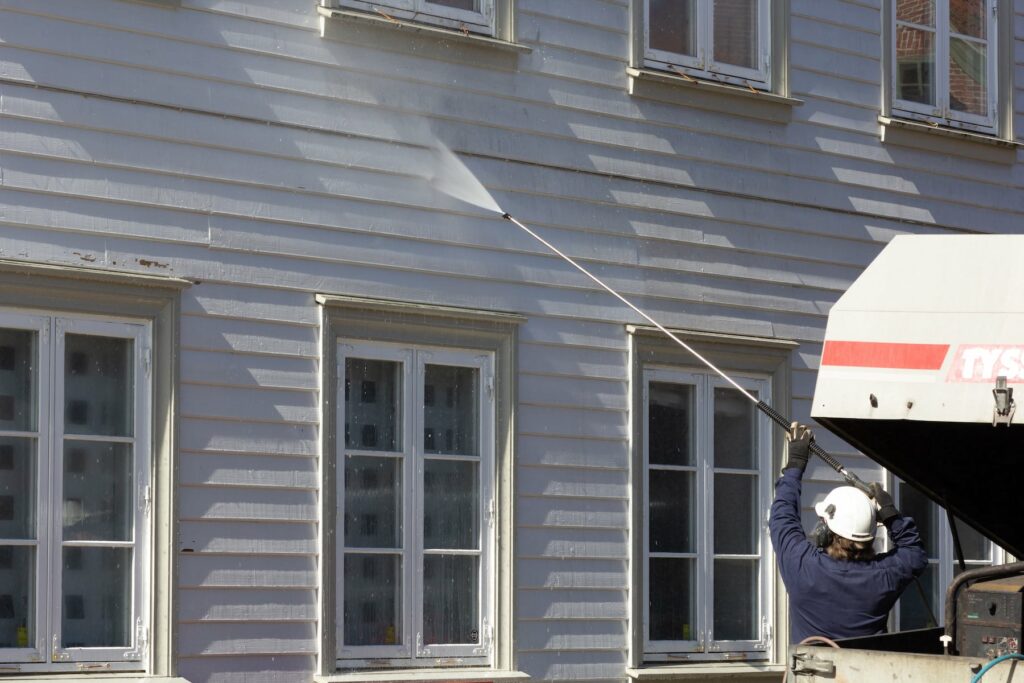 Local. Trusted. Family Owned.
Expert Exterior House Cleaning Fryeburg Residents Trust
Call Today for
House Washing in Fryeburg, ME!
Additionally, by hiring us to perform exterior house cleaning services, you would also be safeguarding your family's health. This is because the mildew, algae, allergens, dust, and mold on the house's exterior walls can lead to breathing complications and allergic reactions.
Fryeburg, the oldest town in Oxford County, Maine, is a quiet little western town, tucked beside the Saco River and home to Fryeburg Academy, one of the oldest private boarding and day schools in America. The town has a lot to offer to both the young and old.
So while in Fryeburg, a stop at The Admiral Peary Inn Bed and Breakfast, The White Gables Inn, Peace With-Inn, Saco Valley Sports Center, and Leura Hill Eastman Performing Arts Centre would leave you excited.
Are you in search of Fryeburg house washing services near you? If so, Western Maine Pressure Washing is ready to assist you. Also, if you have any questions about house washing, don't hesitate to give us a call. We look forward to hearing from you soon.