Local. Trusted. Family Owned.
Pressure Washing Fryeburg ME
Top-Rated Pressure Washing
in Fryeburg
Several homes or buildings begin to appear old and unattractive a couple of months after purchase or construction because their owners fail to take on essential home improvement projects like pressure cleaning. Hiring a professional pressure washing company would make a difference.
If you are searching for pressure washing services in Fryeburg, ME, Western Maine Pressure Washing is delighted to help you with your pressure cleaning tasks at a competitive price. Quality power washing from our team is the best service you can provide for your home or business building, and we guarantee you the utmost satisfaction.
Western Maine Pressure Washing has provided top-quality residential and commercial pressure washing services for over 12 years. We are committed to improving our customers' properties and looking good from top to bottom by providing our wide variety of services.
And no matter the service you might need from us, you can count on our local pressure washing team to provide the best, as we are experienced and dedicated to showcasing excellence.
Searching for Fryeburg
Pressure Washing Near Me?
However, we do more than pressure wash the outside of your property. We also offer additional services such as; window washing, multi-unit, deck, roof, gutter, and concrete cleaning, and commercial power washing in Fryeburg, ME. Give us a call today, and you will be glad you did.
Pressure washing your home offers numerous advantages that can help preserve the value of your home or company while also demonstrating your pride in it. To fully enjoy these huge benefits, you must have your pressure cleaning done by us; an experienced professional pressure washing business.
Furthermore, the best benefit of pressure cleaning is not the clean sidings of your wall, your sparkling driveway, or the overall recovered appearance of your home, but the improved health and welfare of you and your family.
However, you might wonder how pressure washing improves one's health. When you hire us to pressure clean, we use affective tools to blast away harmful contaminants growing on the exterior of your home or business. The outside of a building is constantly exposed to rain, sun, and other humid conditions.
Algae and mold thrive in these types of environments. If these toxic growths appear on your property, you'll be breathing them in every time you enter or leave your home or company, which is literally a lot to take in. But with our pressure washing services, you won't have to worry about these compromising growths as they get blasted away from your property.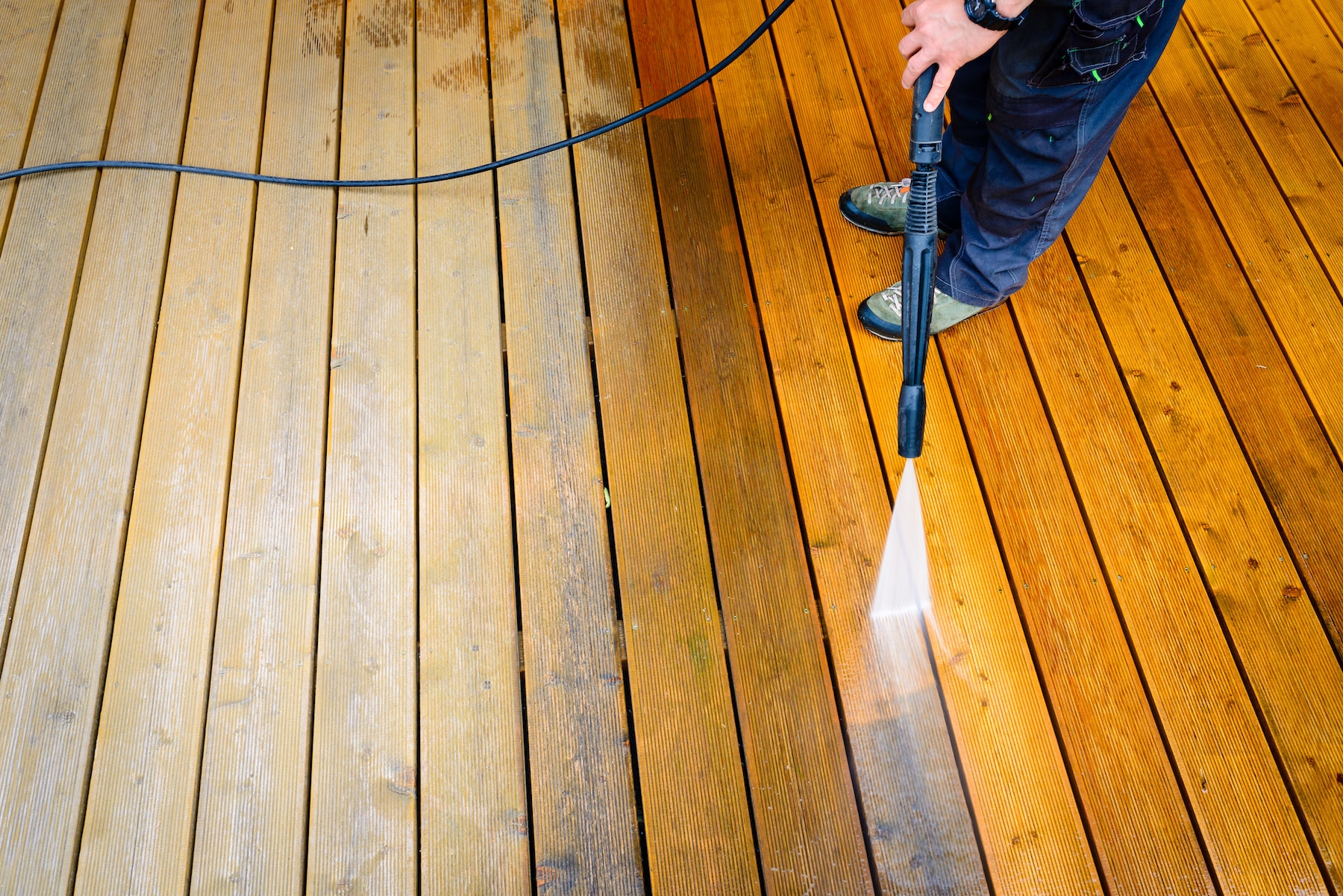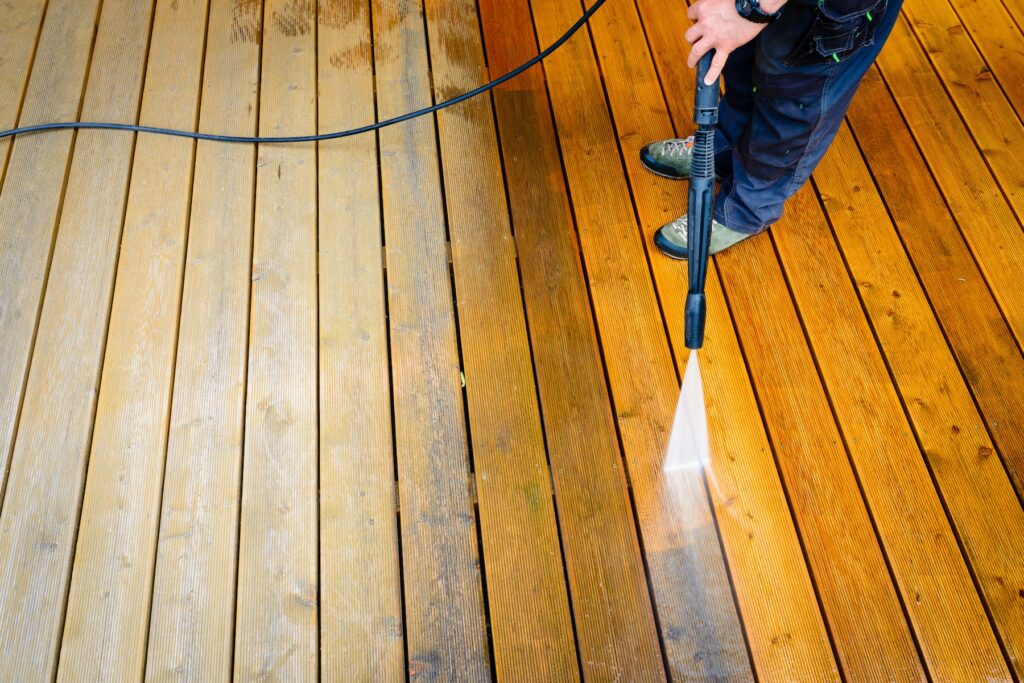 Local. Trusted. Family Owned.
Expert Pressure Washing Service Fryeburg Residents Trust
Call Today for
Commercial Power Washing in Fryeburg, ME!
Fryeburg is a rural community of about 3,400 residents, located on the border of New Hampshire in Oxford County, Maine. The town is home to the International Music Arts Institute and the Fryeburg Fair, which attracts about 300,000 visitors each October.
In Fryeburg, the places to see and wander are; White Mountain National Forest, Hemlock Covered Bridge, and the Oxford House Inn and Restaurant. When you are in Fryeburg, a stop at these places would have you delighted.
So if you are a visitor or resident and need Fryeburg pressure washing services near you, Western Maine Pressure Washing is happy to give your home or business the sparkle you desire.
Call our local pressure washing experts for a thorough pressure washing to help improve your home appeal and your family's health. We offer a free quote for potential projects. Call us today to take advantage of it; we will be expecting you!