Local. Trusted. Family Owned.
House Washing Kennebunk, ME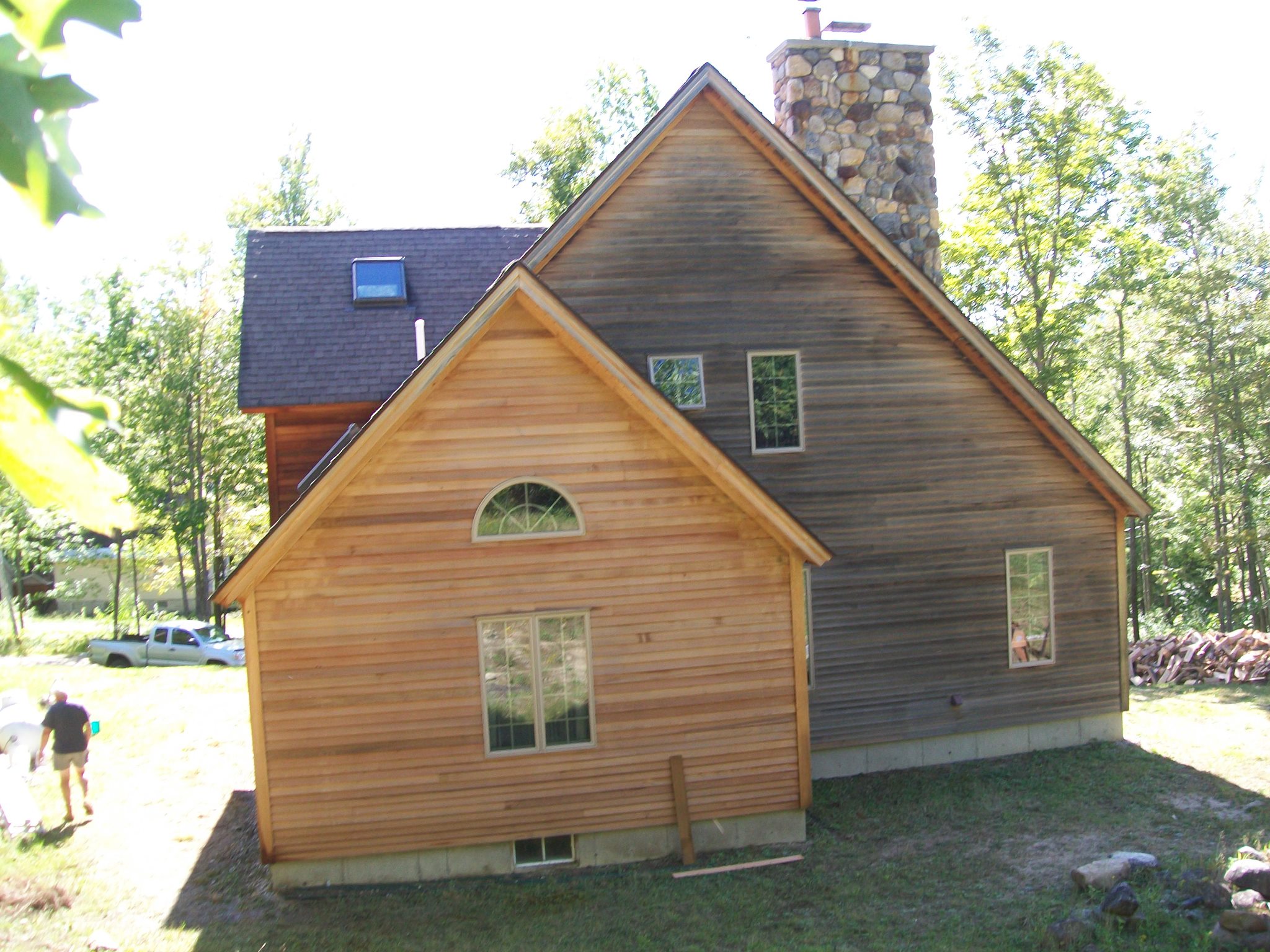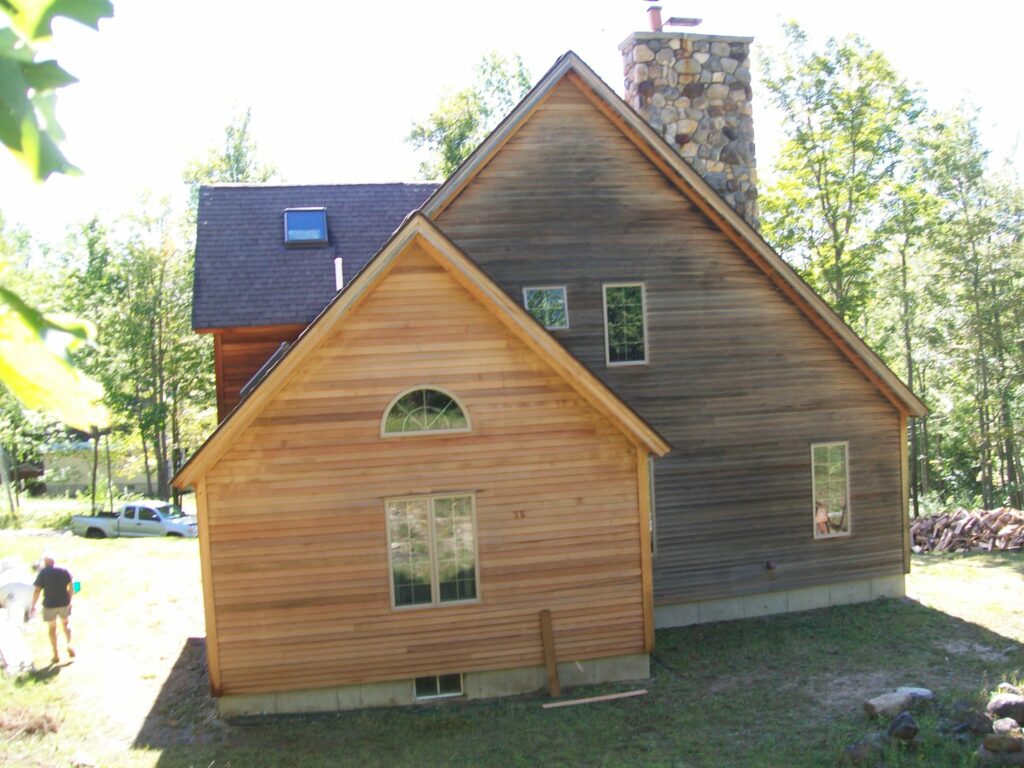 Top-Rated House
Washing in Kennebunk
The enthusiastic cleaning crew from Western Maine Pressure Washing is excited to offer reliable house washing services to all homeowners in the area. Since 2012, we have worked with customers in Kennebunk and the surrounding communities to help clean their homes, businesses, and all types of exterior surfaces. If it has been a while since your last exterior house cleaning service, then please give us a call and let us clean the exterior of your home in a safe and professional manner. We are excited to provide professional house washing Kennebunk, ME, services to all homeowners in the region.
House washing services will enhance the beauty and curb appeal of your home. A thorough cleaning service will also help protect the building supplies, increase the value of your property, and will improve the healthy environment around your property, too. Most experts recommend that homeowners have the exterior surfaces on their homes cleaned about every year or two to provide the best protection for their homes. Our team members hope to earn your trust and loyalty with our top-quality cleaning services. We hope to be the pressure washing team you rely on for all of your house washing and other outdoor surface cleaning projects.
Searching for Kennebunk
House Washing Near Me?
Our services are comprehensive, safe, and affordable. The exterior house cleaning services we offer are appropriate for vinyl washing, brick cleaning, wood, metal, and many other types of building materials. With each siding washing service, we begin at the top of your home's exterior walls and systemically clean the surface area from top to bottom. We will gently and safely remove all types of unwanted substances, including; mold, mildew, pollen, algae, dirt, insect nests, and more.
Our professionals work closely with each customer to determine your cleaning needs and ensure that we cover all the bases when it comes to our services. We know your home is a significant investment for you, and we want to help you protect your home and your environment.
Kennebunk, Maine, is a welcoming and scenic community. Approximately 12,000 people live in the area, and many more people visit the community throughout the year. Outdoor recreation is very popular in the region, and people can enjoy hiking, camping, walking, surfing, and more throughout the seasons. Nearby Gooch's Beach is particularly nice in the warmer months for those that enjoy surfing, swimming, and playing on the sand. If you want to delve into the history of the area, then you may want to visit the Brick Store Museum on Main Street or the Wedding Cake House. Kennebunk has so much to offer to people of all ages.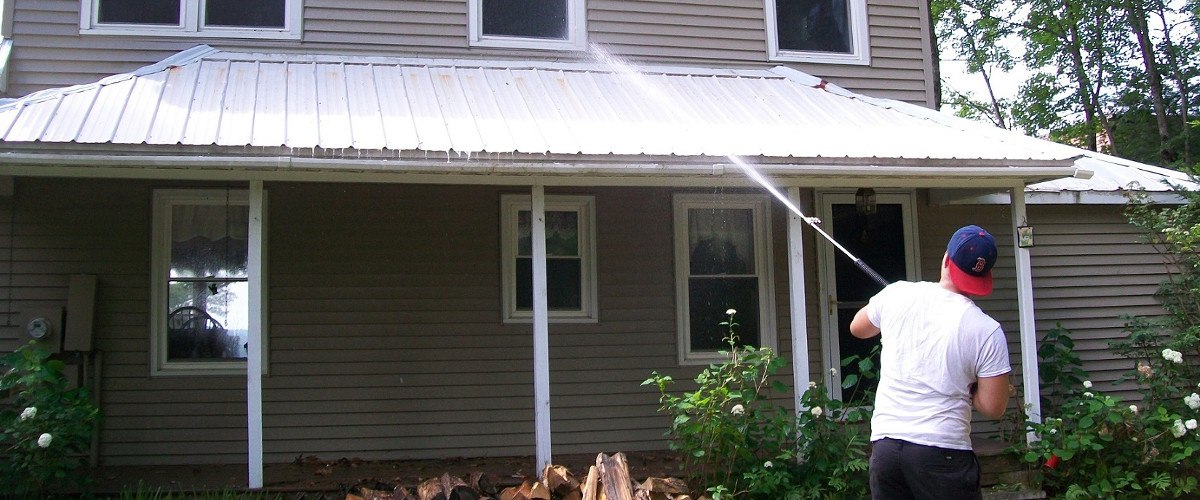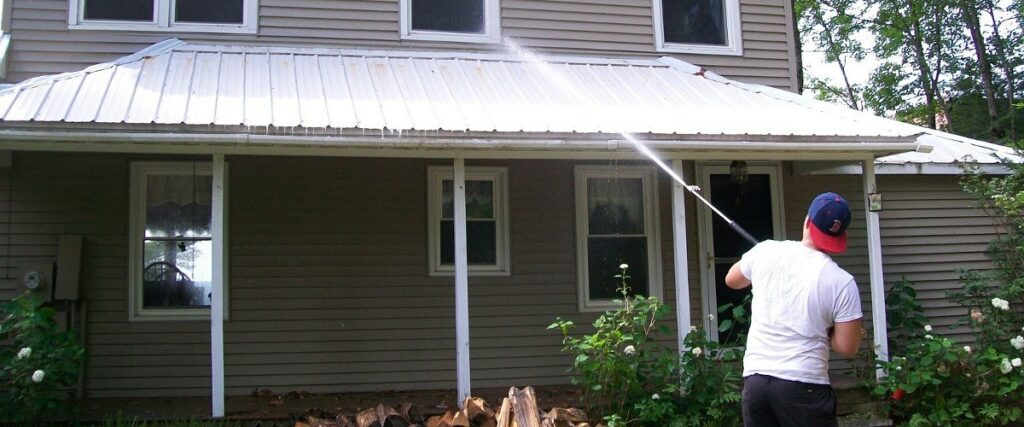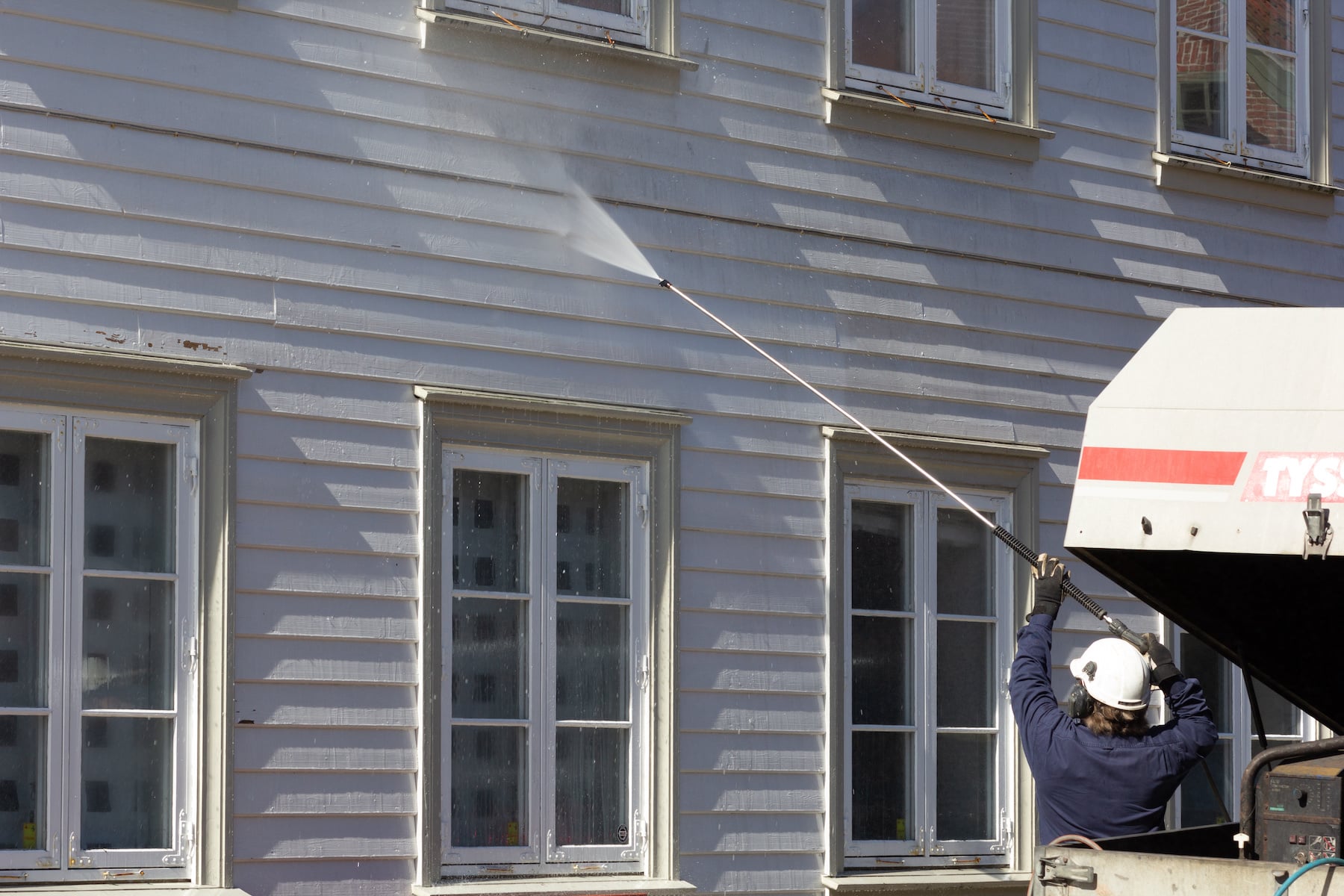 Local. Trusted. Family Owned.
Expert Exterior House Cleaning Kennebunk Residents Trust
Call Today for House Washing
in Kennebunk, ME!
If you own a home in Kennebunk or if you are a manager of a property, and you have been looking for a Kennebunk house washing near me service, then please reach out to our crew from Western Maine Pressure Washing. We offer a wealth of residential cleaning services, including; house washing, gutter cleaning, roof cleaning, deck cleaning, and so much more.
Our team members are glad to answer any questions you have about our services or our availability. Please get in touch with a team member from Western Maine Pressure Washing today to learn more about our services or to schedule your next appointment. We look forward to hearing from you anytime!