Local. Trusted. Family Owned.
Pressure Washing Kennebunk, ME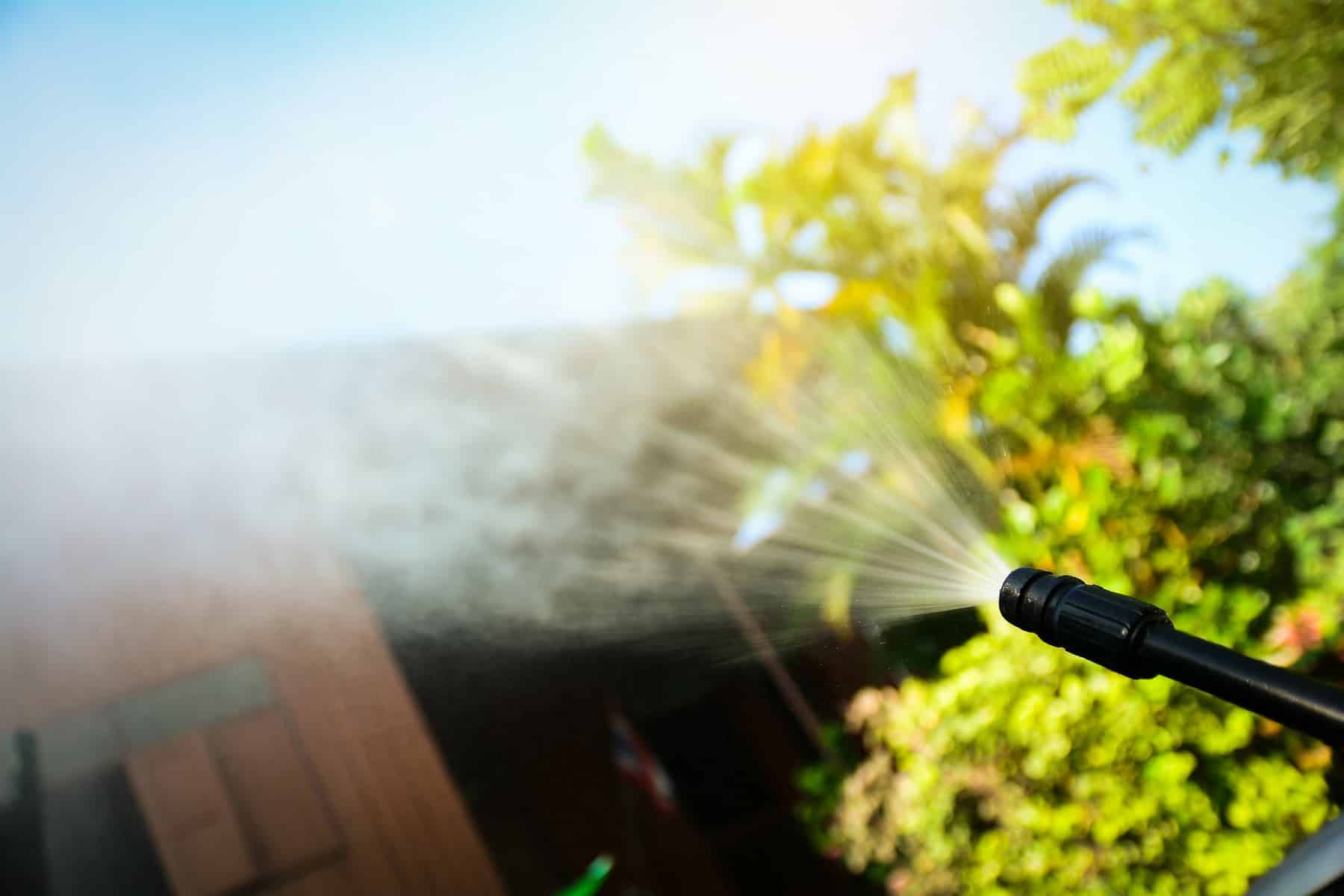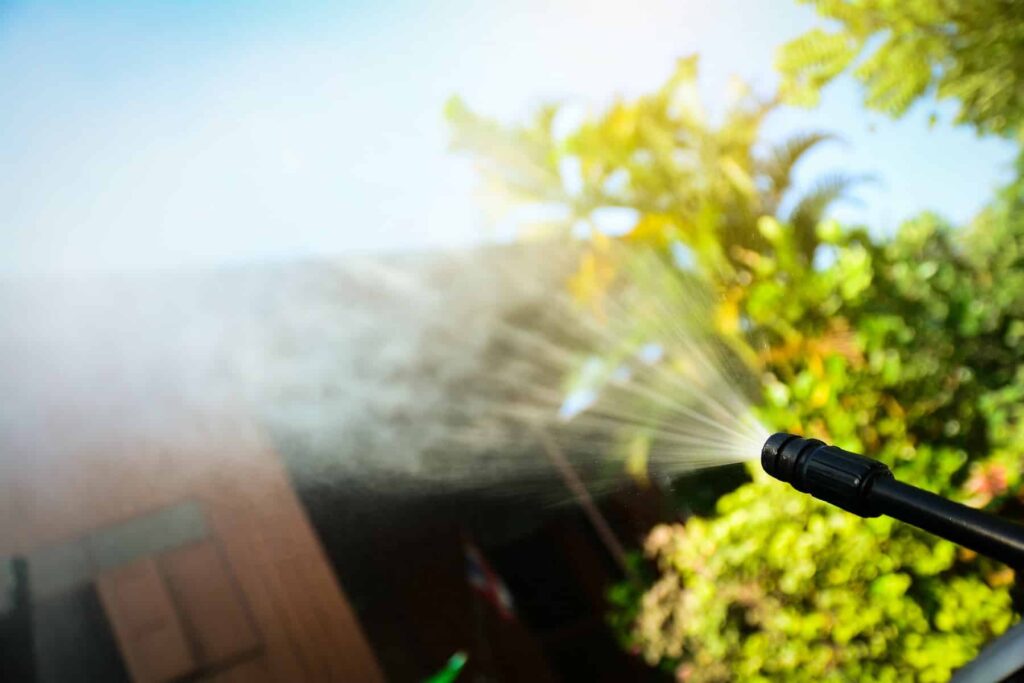 Top-Rated Pressure
Washing in Kennebunk
Pressure cleaning the exterior surfaces around your residential or commercial property offers many benefits to the property owner and everyone around your property. Pressure washing Kennebunk, ME, services will improve the physical appearance of your place, help protect the integrity of your building supplies, and may increase the value of your property.
Routine cleaning will wash away all dirt and grime that can be harmful to your health and unsightly to see, too. The professionals from Western Maine Pressure Washing are excited to offer a full range of residential and commercial power washing Kennebunk, ME, services to customers in the area. If you have pressure cleaning projects on your list of things to do, then please reach out to our enthusiastic and experienced team anytime!
The pressure washing service Kennebunk, ME, we provide is reliable, affordable, and comprehensive. Whether we are cleaning the exterior of your home, commercial building, driveway, sidewalk, paver stones, deck, or other outdoor surfaces, you can count on us to treat your property with care as we enhance the beauty and health of your surrounding vicinity.
Searching for Kennebunk
Pressure Washing Near Me?
Our cleaning services will erase mold, mildew, algae, and other unwanted substances from exterior surfaces around your property. Our residential customers may be interested in a professional roof cleaning, house washing, deck cleaning, or concrete cleaning service. Our team members work diligently to take care of your home. We know your home is a significant investment for you, and we want to be your partner in helping you care for and maintain your property.
Commercial customers can rely on our cleaning expertise, as well. We offer routine commercial pressure washing and commercial power washing Kennebunk, ME, services for all business owners and operators in the region. The success of your company often relies on the attractiveness of your place. We work with each client to determine your cleaning needs and arrange a convenient time for our team to take care of your project.
Kennebunk, ME is home to approximately 12,000 residents, and many more people visit the area throughout the seasons. The community is a well-known vacation spot, as well as being a unique place to live and raise a family. The region boasts spectacular scenery, outdoor recreational opportunities, fun shopping establishments, and a rich history. If you want to explore the local history, you may want to begin at the Brick Store Museum located on Main Street or the Wedding Cake House Museum. Both places offer insight into the area's history and interesting past.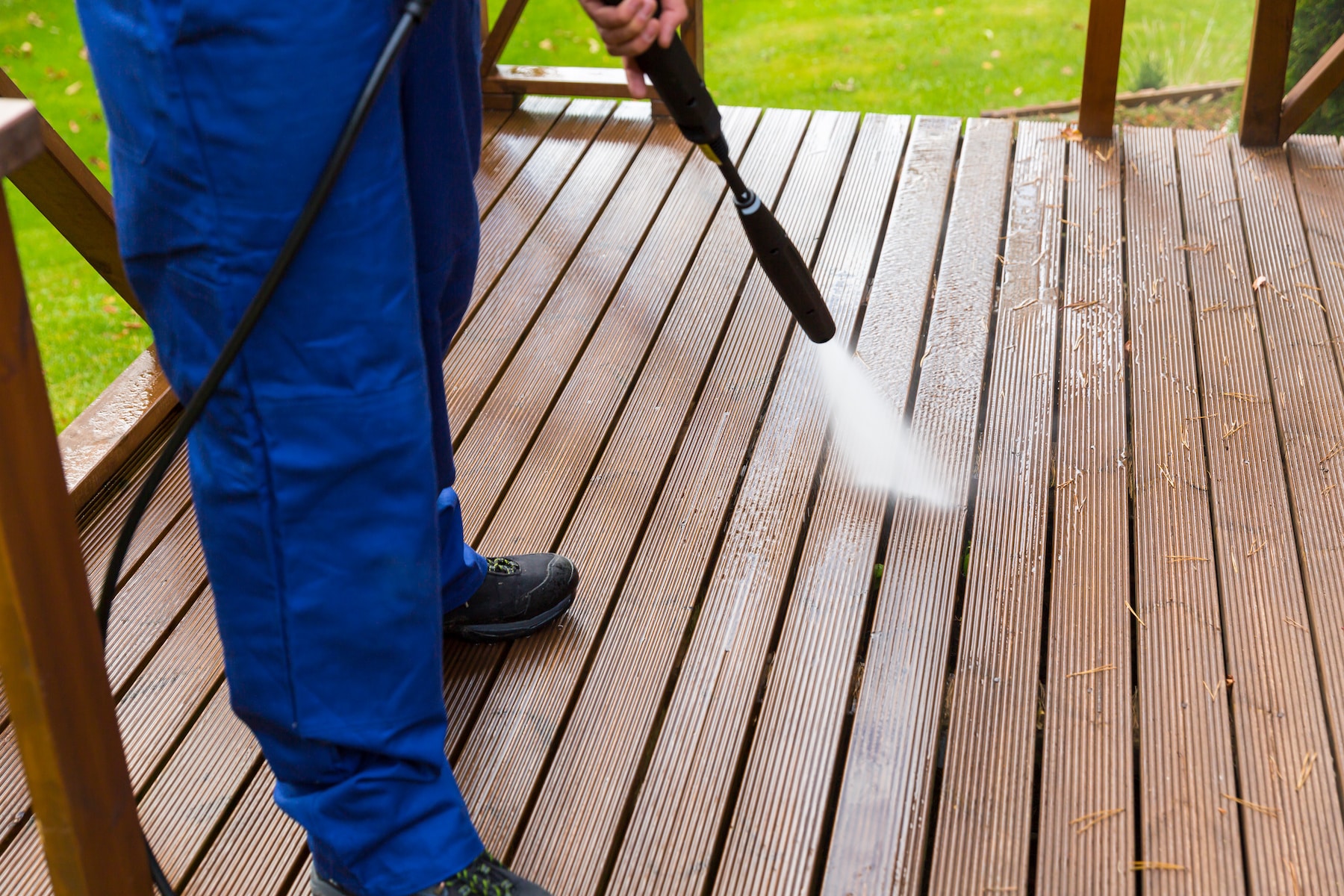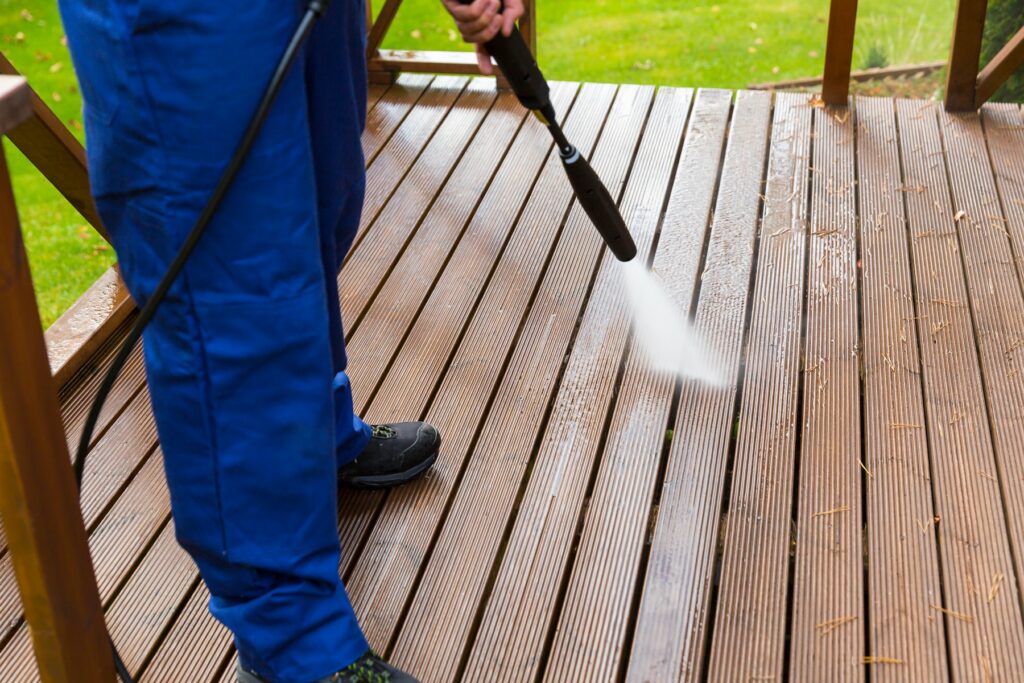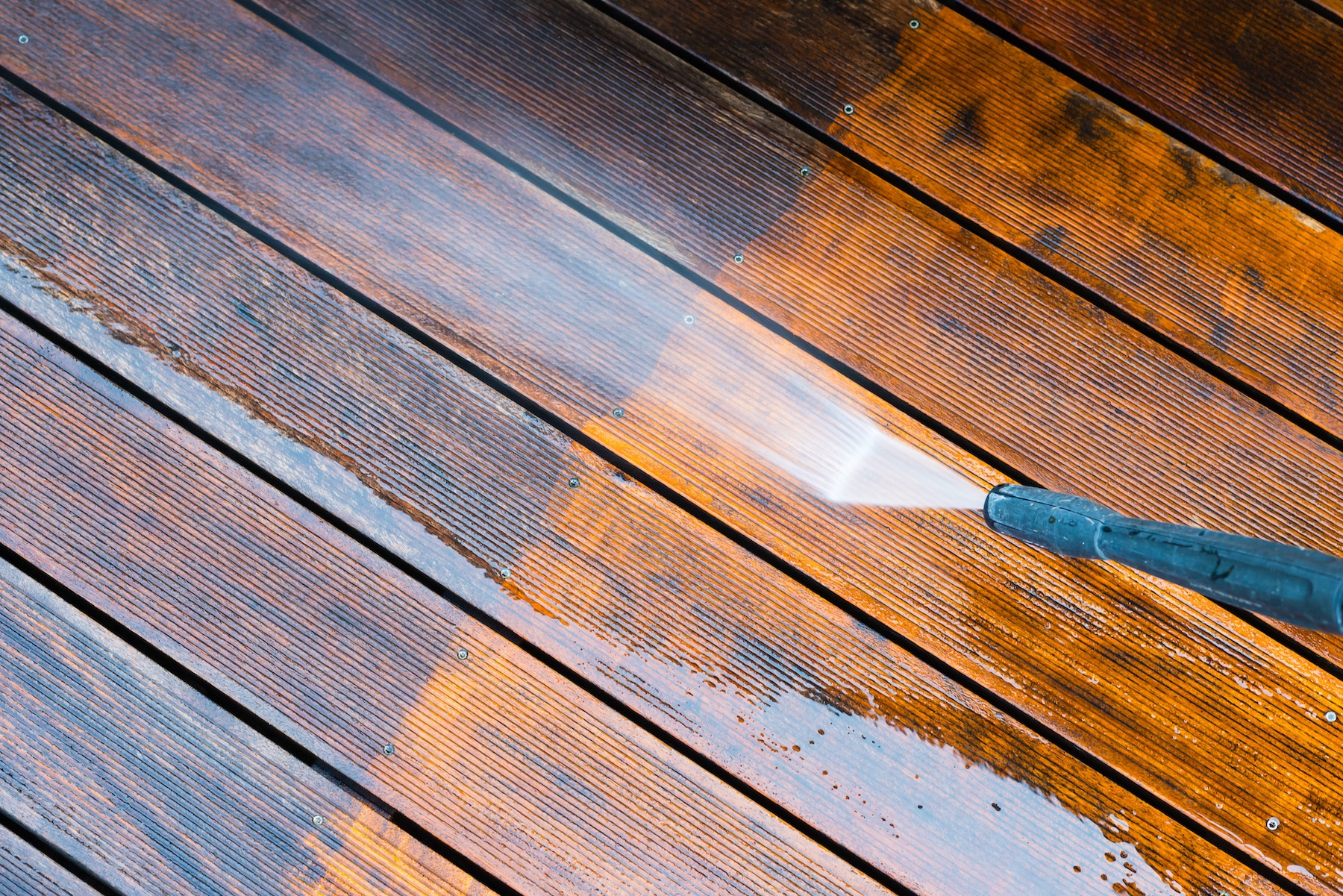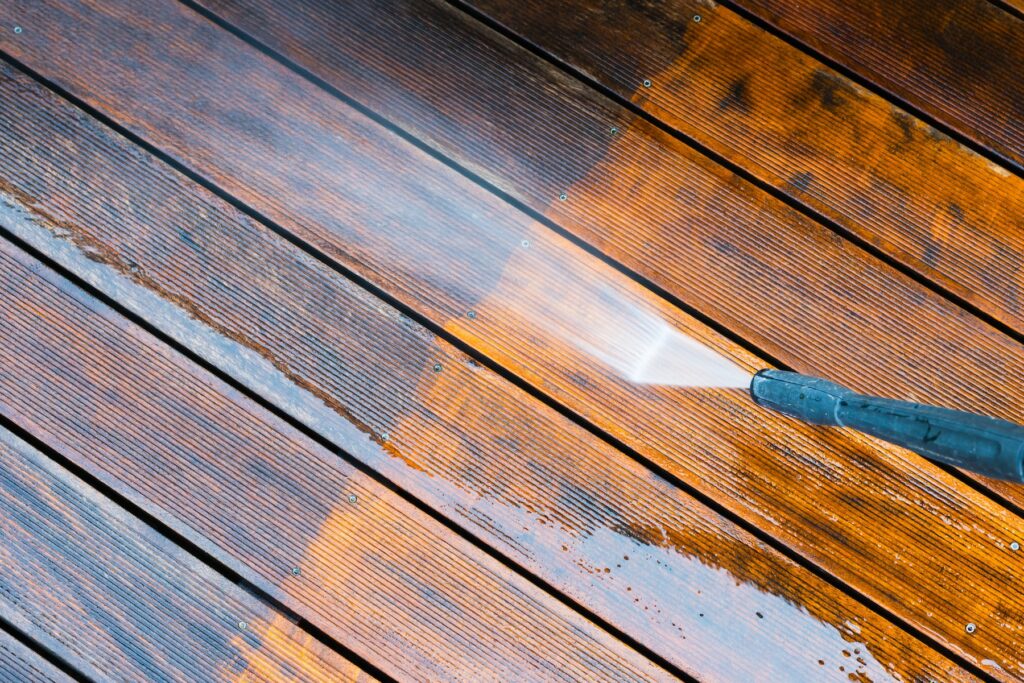 Local. Trusted. Family Owned.
Expert Pressure Washing Service Kennebunk Residents Trust
Call Today for Commercial
Power Washing in Kennebunk, ME!
Pressure cleaning your exterior surfaces is a transformative and beneficial activity that property owners and managers should do on a regular basis. The cleaning enthusiasts from Western Maine Pressure Washing want to be the experts you call upon for all your outdoor surface cleaning needs. Since 2012, we have worked with homeowners and business owners across the region to clean and enhance outdoor surfaces. When you are looking for a Kennebunk pressure washing near me service that you can rely on, then please reach out to a team member from Western Maine Pressure Washing.
Our team members are glad to answer any questions you have about our services, or we can also provide you with a free estimate for your particular service. We look forward to hearing from you and working with you anytime during the year!