Local. Trusted. Family Owned.
Roof Cleaning Kennebunk, ME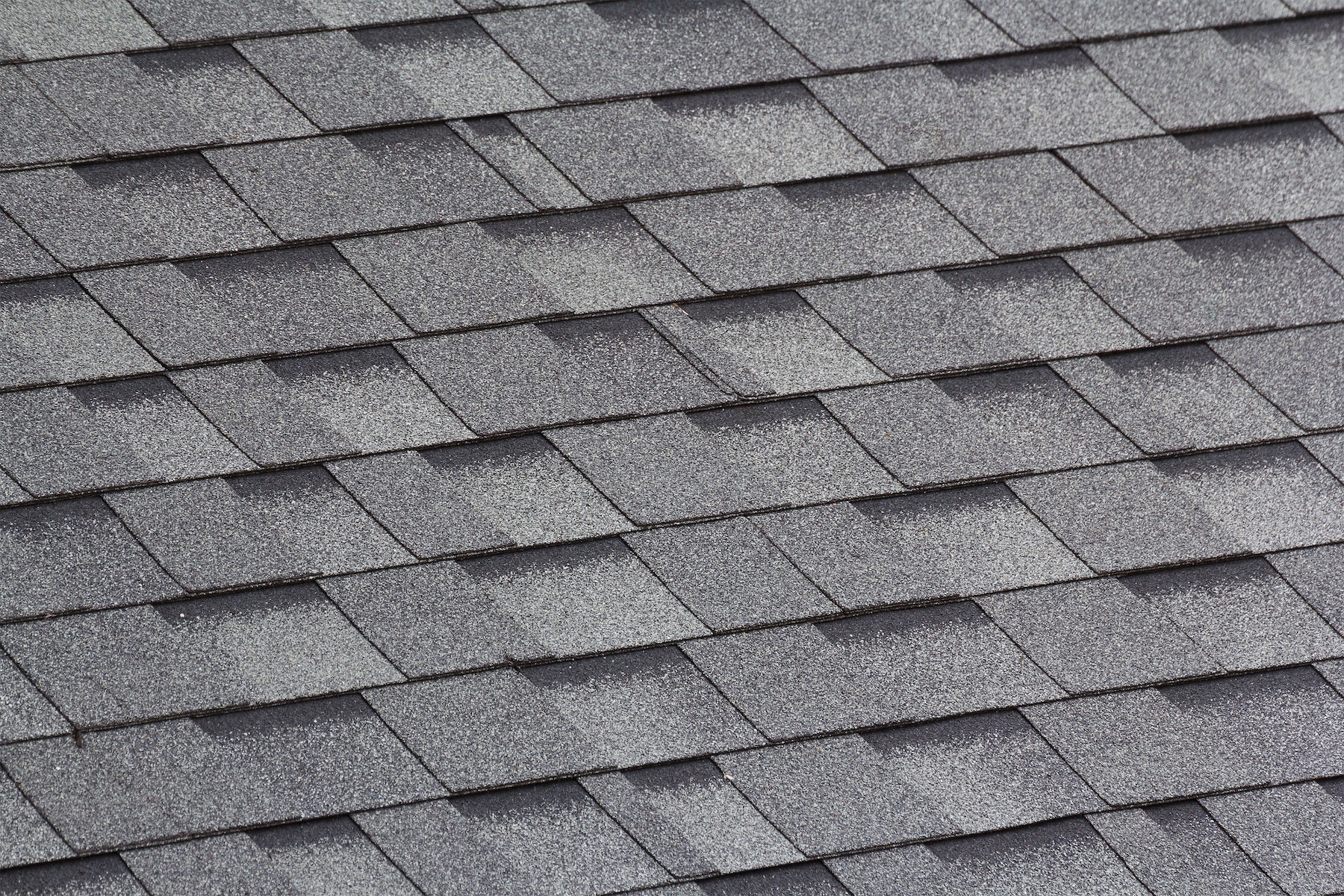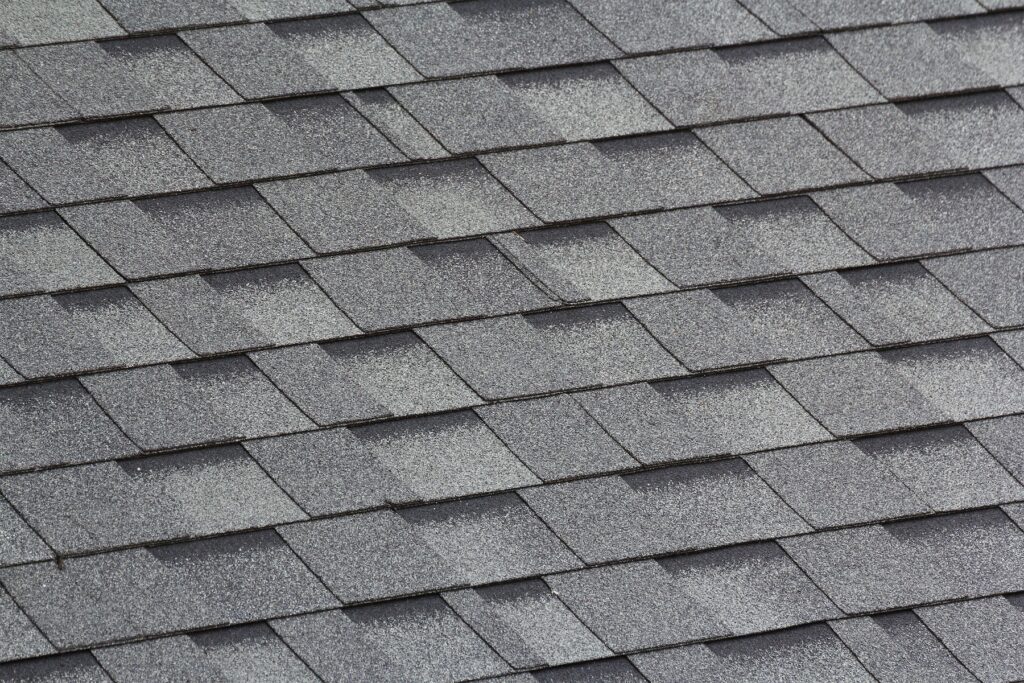 Top-Rated Roof
Cleaning in Kennebunk
The professionals from Western Maine Pressure Washing are pleased to offer reliable and safe roof cleaning Kennebunk, ME, services to anyone in the community. Our team has the skills, knowledge, and equipment needed to wash away all unsightly marks and streaks on your roof's surface. If you have been thinking about a roof washing Kennebunk, ME, service for your home, then please reach out to our talented crew. We are excited to hear from you anytime during the year!
As a full-service roof washing company, Western Maine Pressure Washing offers roof cleaning services for all types and sizes of roofs. We use a unique cleaning method called soft washing to safely and thoroughly clean the entire expanse of the roof. Our experts begin along the top of the roof's ridgeline to systematically clean all the way to the roof's overhang. Soft washing is a cleaning process that combines effective detergents and a low-pressure water source to wash away dirt and grime that has accumulated over time.
If you have noticed dark stains or streaks along your roof's surface, it could be algae that have formed. Unwanted substances that are left on the roof's surface for a long time can be damaging to the roofing materials. A soft washing Kennebunk, ME, service will restore the beauty of your roof and will help protect the integrity of the building supplies.
Searching for Kennebunk
Roof Cleaning Near Me?
Most professionals recommend a thorough roof washing Kennebunk, ME, service about once every two years. Routine roof cleaning services will help prolong the life expectancy of the roof and will keep your roof in tip-top condition. Our team members specialize in roof cleaning services, as well as gutter cleaning, house washing, and so much more! We want to be your dependable partner in helping you care for your roof and all other exterior surfaces around your property, too.
Kennebunk, ME is a beautiful community that is home to around 12,000 residents. Many more people visit the region throughout the seasons, which helps to fluctuate the population within the area. The community is dotted with interesting cafes, restaurants, retail shops, historical landmarks, and outdoor recreational venues. Many walking trails throughout the vicinity provide nice places to get outdoors and explore the scenery. Nearby beaches offer many fun activities and are great places to enjoy a peaceful afternoon. You can also explore the region's history at the Brick Store Museum or the Wedding Cake House Museum.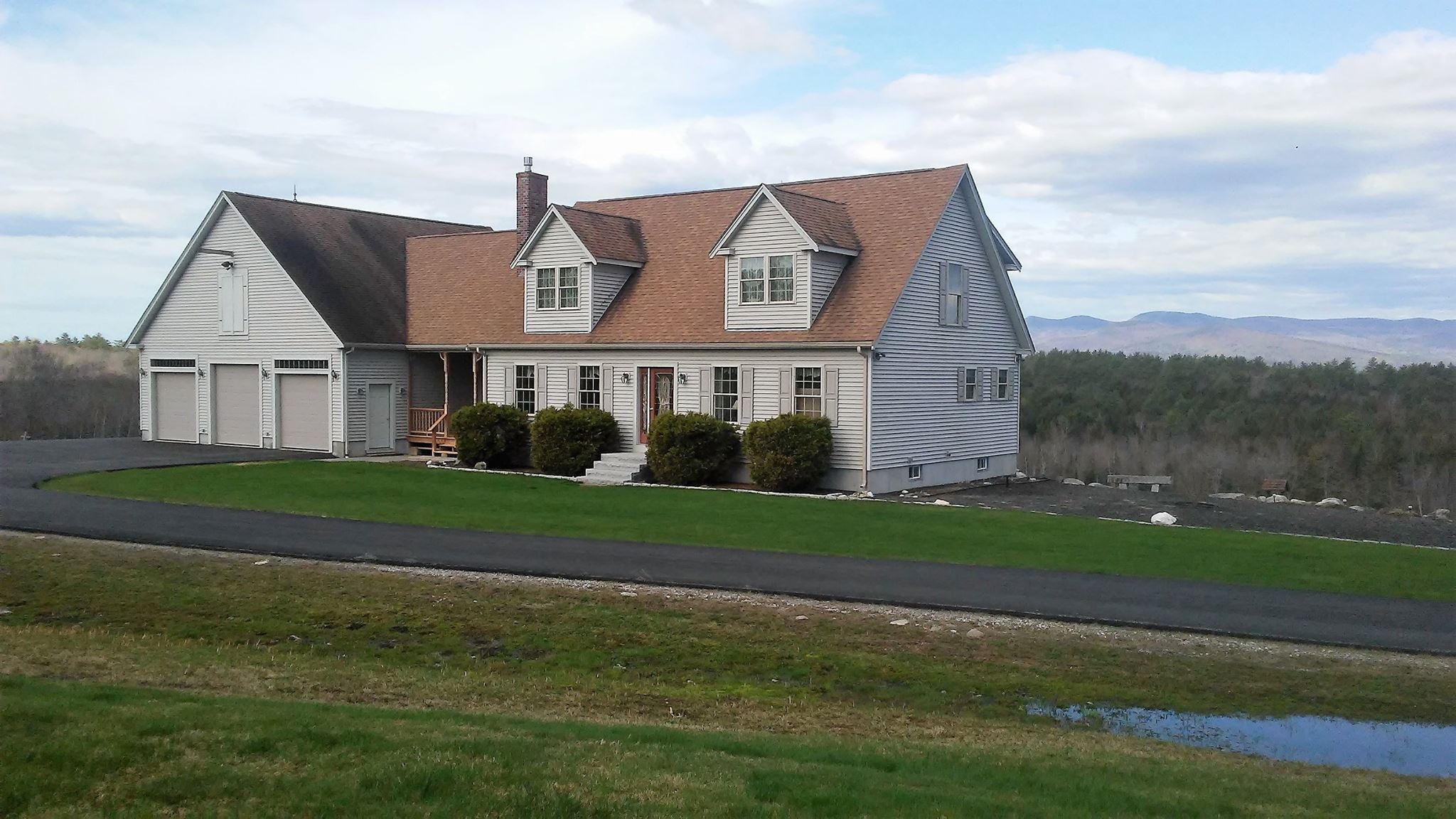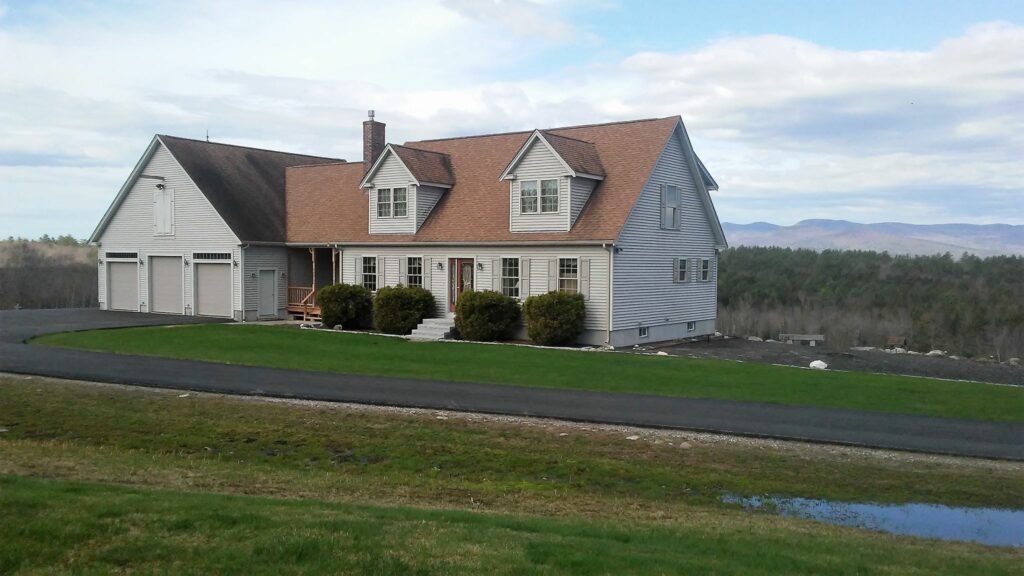 Local. Trusted. Family Owned.
Expert Soft Washing Kennebunk Residents Trust
Call Today for Roof Washing
in Kennebunk, ME!
If you live in the area or if you manage a residential property and you have been searching for a Kennebunk roof cleaning near me company that you can rely on, then please reach out to the professional cleaning crew from Western Maine Pressure Washing. Our representatives are pleased to answer any questions you have about our services, prices, or availability. We work closely with each customer to determine your roof cleaning Kennebunk, ME, needs, and we will try to arrange a cleaning time that works best for your busy schedule.        
We know your home is a special place for you and your family. We want to help you protect your home, and we hope to develop a long-lasting relationship that is built on great service and attentive customer relations. Western Maine Pressure Washing pros are ready to help care for your roof anytime. We look forward to hearing from you!