Local. Trusted. Family Owned.
House Washing Kennebunkport, ME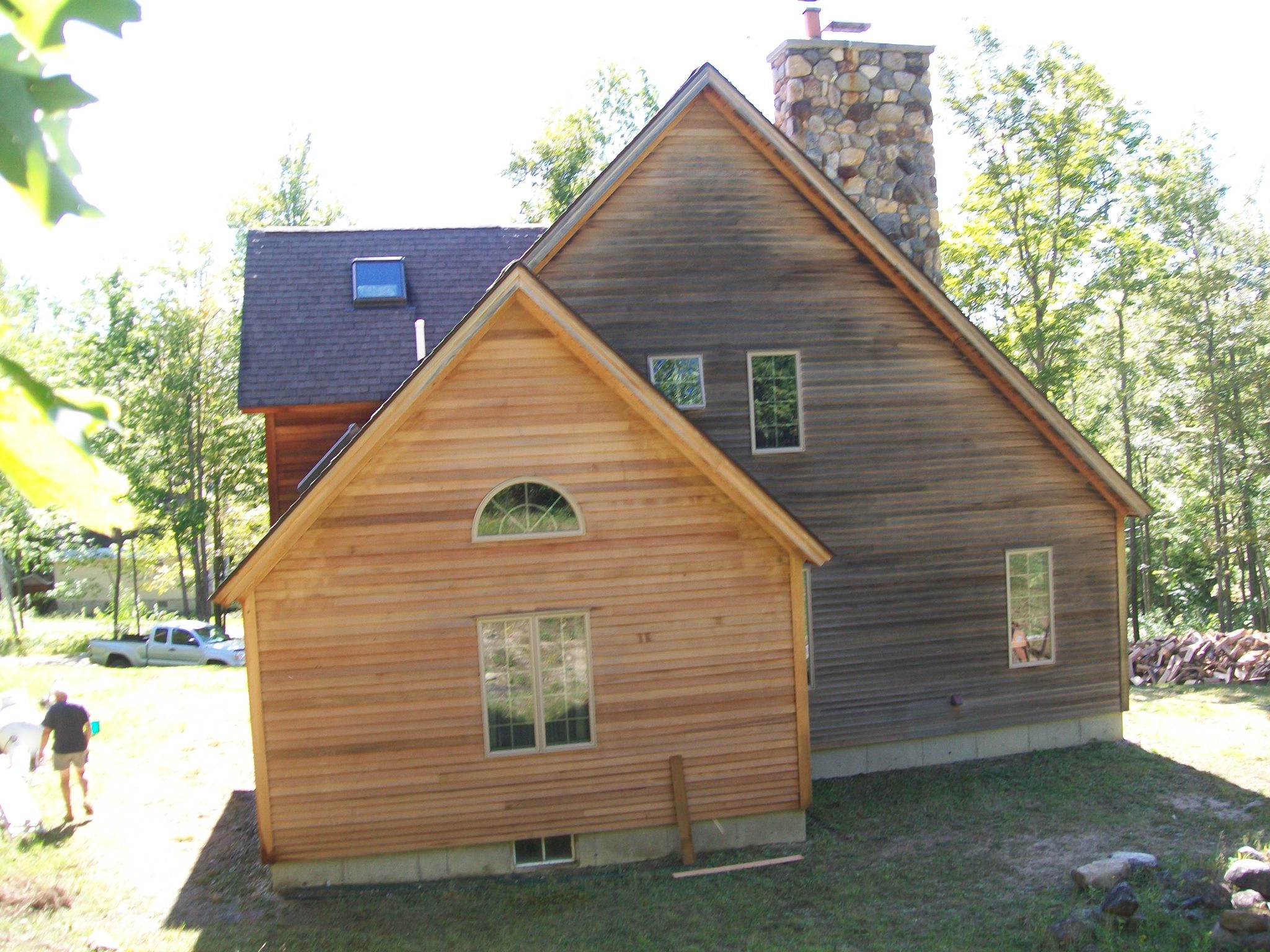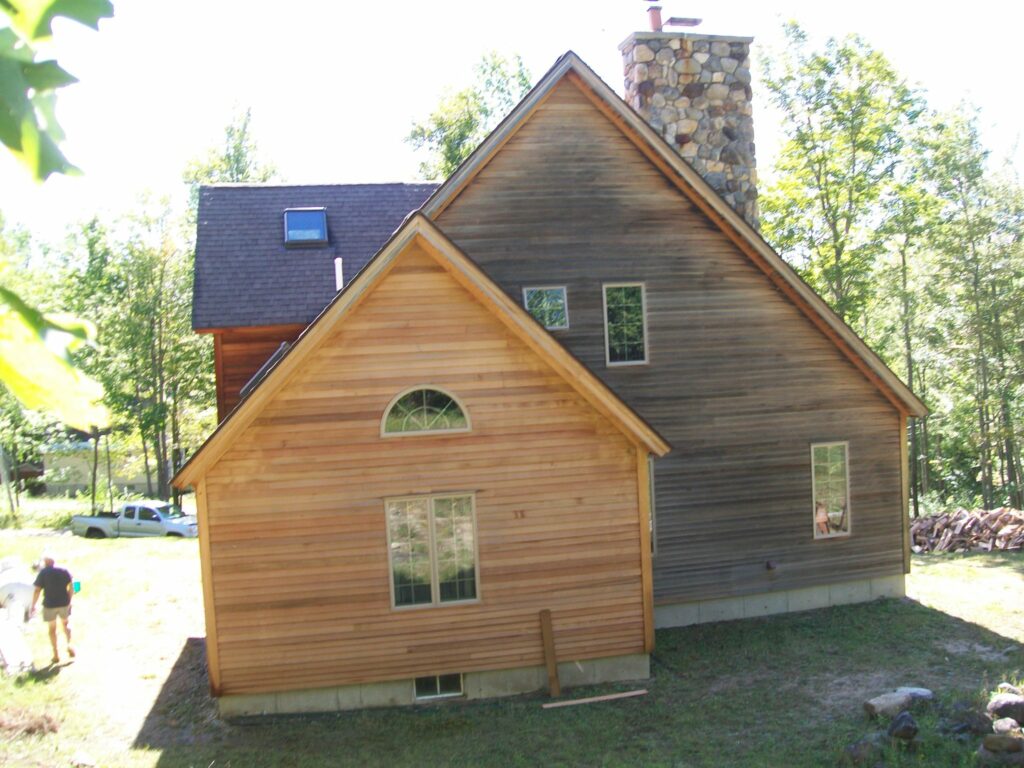 Top-Rated House
Washing in Kennebunkport
Your home is a special place for you, your family, and everyone that visits you. Each homeowner understands the value of taking care of the property, and our team wants to help you take care of your place! Western Maine Pressure Washing professionals are excited to offer house washing Kennebunkport, ME, services to all homeowners in the community. We have been providing house washing services for over a decade, and our team members are excited to work on the exterior of your home, too. If you have been looking for a Kennebunkport house washing service that is reliable, safe, and affordable, then please reach out to Western Maine Pressure Washing today!
An exterior house cleaning service can have a significant impact on the cleanliness and attractiveness of your place. Our cleaning crew works from the top of a home's exterior walls to the base of the foundation to wash away all forms of dirt, mold, mildew, algae, pollen, insect nests, and any other substance that has developed over time. We work systematically to ensure a full-coverage wash, and the process we use is safe for all types of building supplies.
Searching for Kennebunkport
House Washing Near Me?
Our team members work closely with each customer to answer any questions you may have about the cleaning process or to prepare your home for a professional siding washing service. We work with your schedule to clean the outside surfaces at a time that is convenient for your busy day. Our services are appropriate for vinyl washing, brick cleaning, wood cleaning, metal cleaning, and more. If you have a question about your particular building material or cleaning service, just ask someone from our team! You will get an honest and prompt response.
Kennebunkport, ME is a welcoming and beautiful coastal community located along Maine's Atlantic coast. The beaches in the area are scenic and can be enjoyed by visitors year-round. A couple of popular beaches include Arundel Beach and Goose Rocks Beach. Approximately 4,000 people live in Kennebunkport, and many more people visit the region annually. The nearby Goat Island Lighthouse is a popular site to see and visit. This functional lighthouse was first established in 1835 and is an iconic landmark in the area. Residents and visitors can also enjoy a fruitful seafood cuisine in the area, as lobster, clams, and other types of seafood abound in the nearby waters.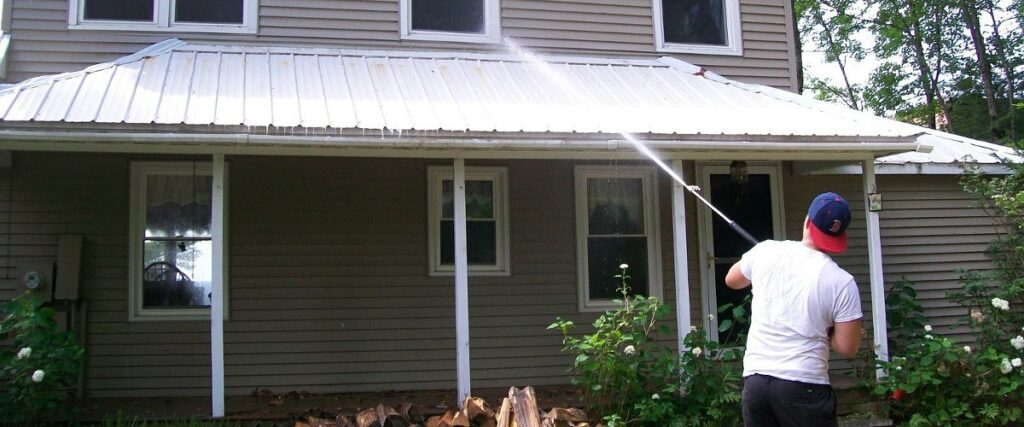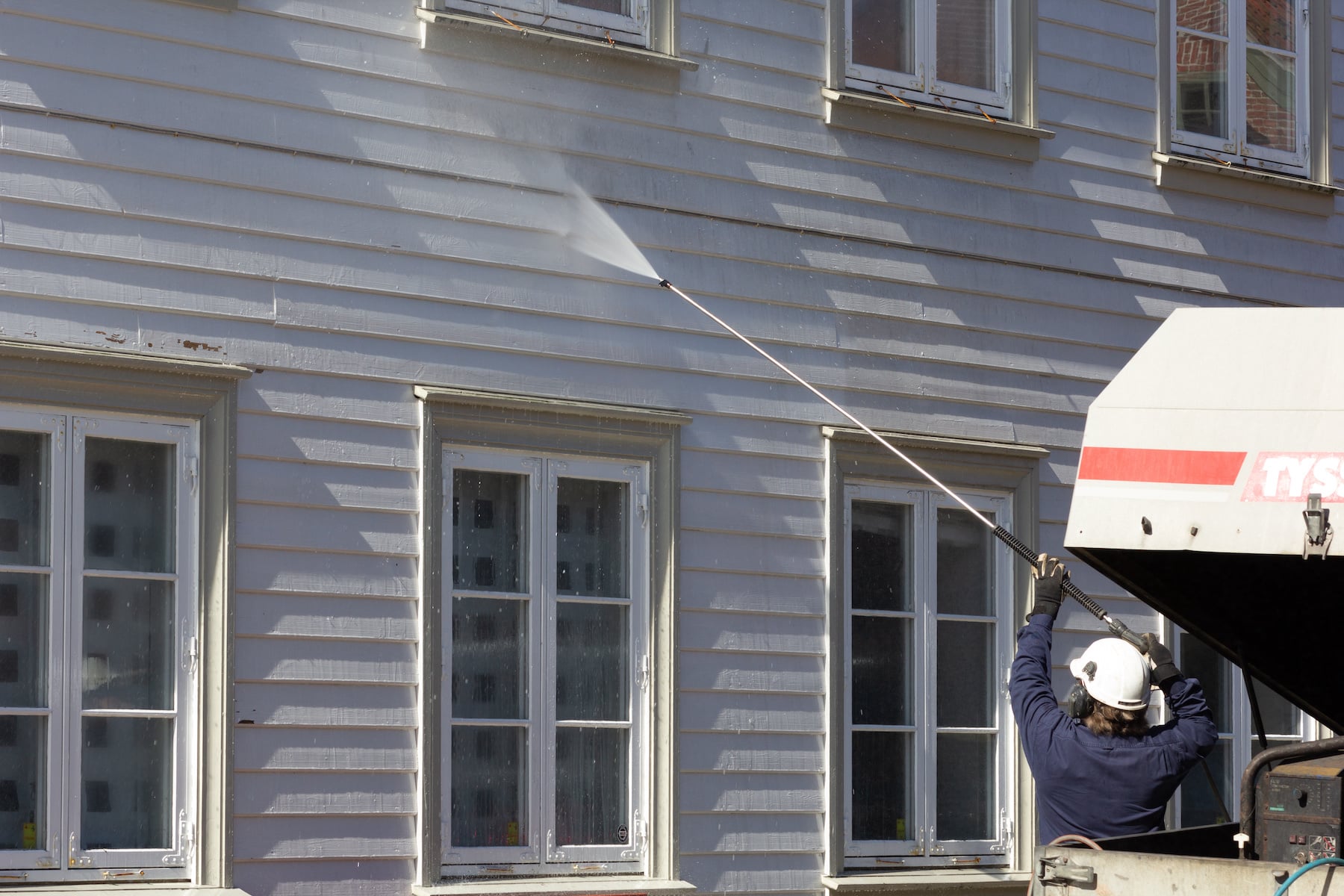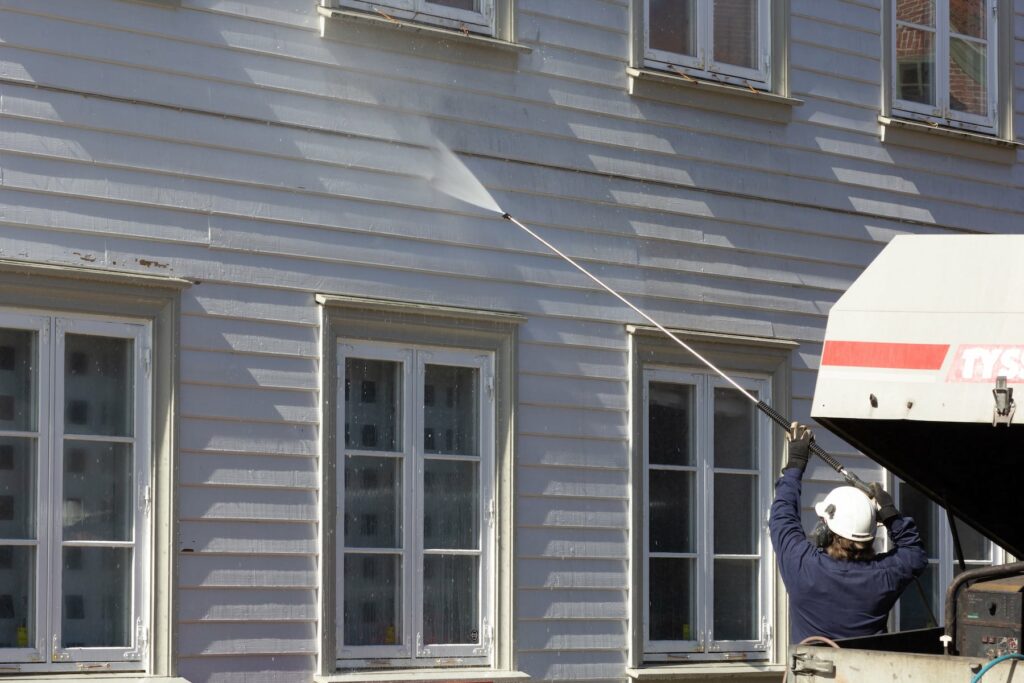 Local. Trusted. Family Owned.
Expert Exterior House Cleaning Kennebunkport Residents Trust
Call Today for House Washing
in Kennebunkport, ME!
If you live in Kennebunkport, ME or the surrounding vicinity and it is time for you to perform a house washing service, then please let the enthusiastic team from Western Maine Pressure Washing take care of the work for you! We use the best cleaning process for each individual building supply. Whether it is soft washing, pressure washing, or power washing, our professionals have the knowledge and the equipment to perform the job accurately, safely, and promptly.
Western Maine Pressure Washing professionals are excited to meet new customers and work with existing clients, too. We hope to earn your trust and loyalty with our dedicated services and the attention to detail we use during each process. If you want a free quote for your next cleaning project or are ready to schedule an appointment, then please get in touch with a representative from Western Maine Pressure Washing today. We look forward to hearing from you and working with you soon!