Local. Trusted. Family Owned.
Pressure Washing Kennebunkport, ME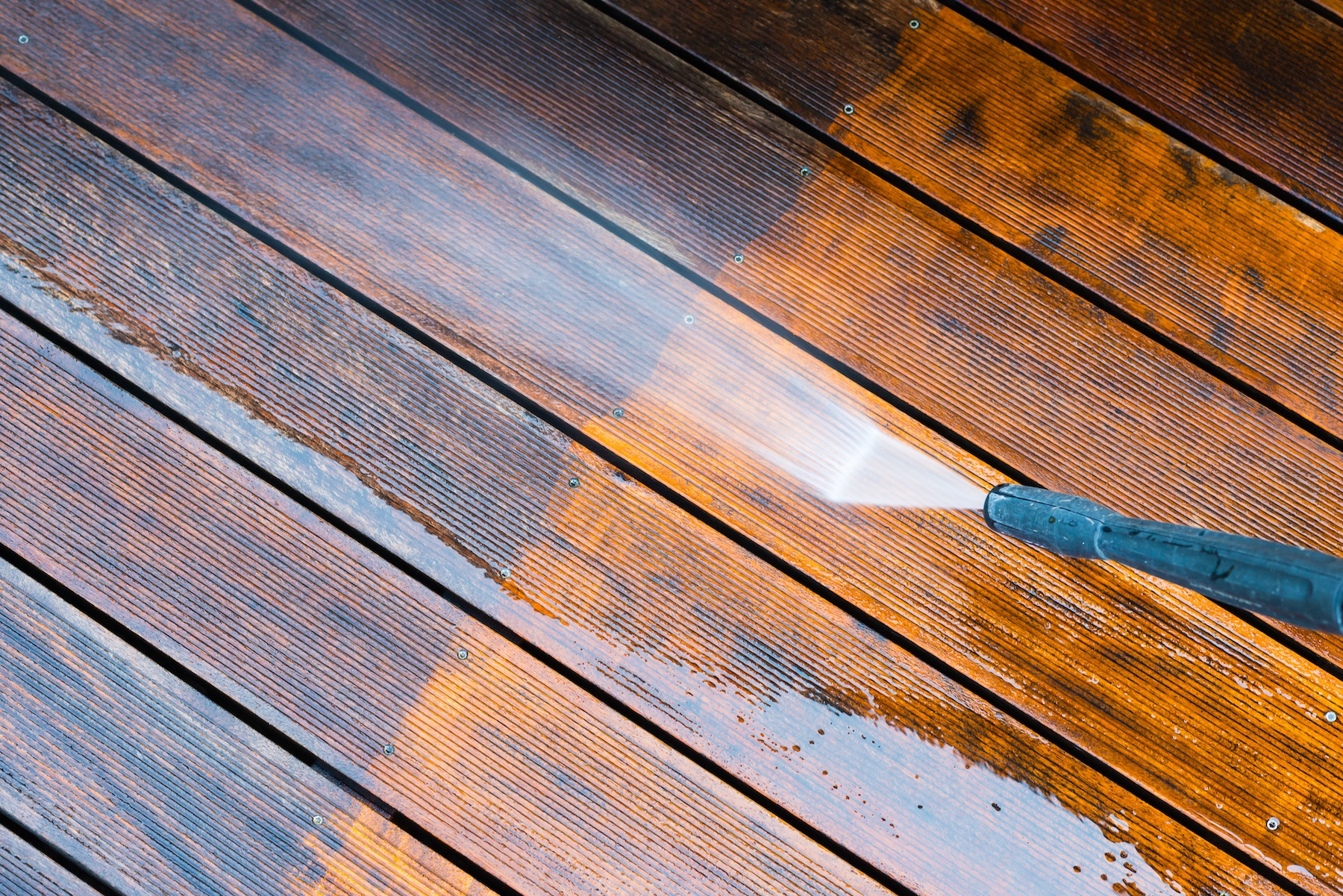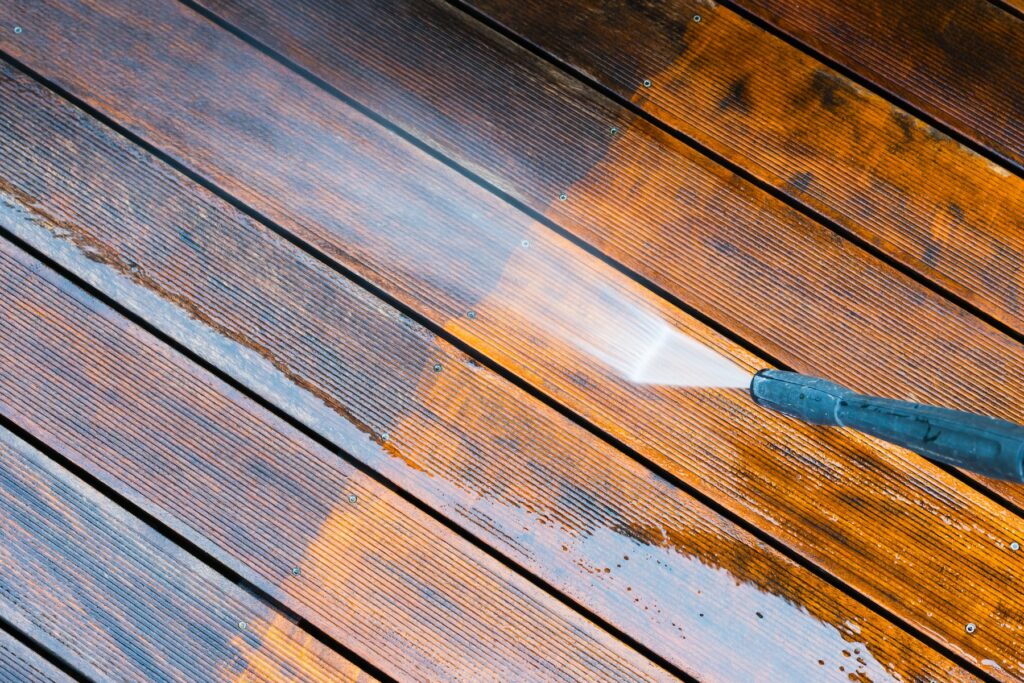 Top-Rated Pressure
Washing in Kennebunkport
Homeowners and commercial property owners everywhere understand the value of maintaining your property and keeping your building supplies in good condition. One of the best ways to keep your building materials clean is to perform pressure cleaning services on them on a regular basis. The professionals from Western Maine Pressure Washing are pleased to offer pressure washing Kennebunkport, ME, services to all property owners in the region. If you have been looking for a pressure washing company that is well-established and has top-notch team members, then please reach out to our enthusiastic cleaning crew at your earliest convenience. We are excited to hear from you!
Western Maine is a scenic and beautiful area. We have our share of warm, sunny days and many damp days and snowy weather, too. As property owners, it is essential for people in the region to protect their building supplies and prepare them for all types of weather elements. We want to help you! Our team provides residential pressure washing and commercial power washing Kennebunkport, ME, services to anyone in the area. We know your property is an important investment, and we want to be your partner in helping you care for and maintain your property.
Residential property owners may be interested in the services we provide for roof cleaning, house washing, gutter cleaning, deck cleaning, patio cleaning, driveway cleaning, and so much more. From the tip of your driveway to the top of your home, we have the skills and equipment to clean all types of exterior surface areas.
Searching for Kennebunkport
Pressure Washing Near Me?
Our commercial property owners and managers may be interested in building washing, concrete cleaning, roof washing, deck cleaning, and a variety of other commercial pressure washing services to provide, too. We offer pressure cleaning services for multi-unit properties, business parks, office buildings, medical buildings, industrial buildings, and so much more. If you have a pressure washing service Kennebunkport, ME, in mind, then please reach out to our team to inquire about our attentive pressure cleaning services.
The coastal town of Kennebunkport is home to approximately 4,000 residents. Many people are familiar with Kennebunkport, ME as once being the vacation home of George H.W. Bush and his family. Vacationers from around the world come to the area to enjoy the region's beauty, quaintness, and tranquility. Local seafood is a delight for many people, as they enjoy clams, lobster, and many other delicious meals. The area is known for having beautiful and welcoming beaches, plenty of outdoor recreation, and many interesting things to see and do around the community.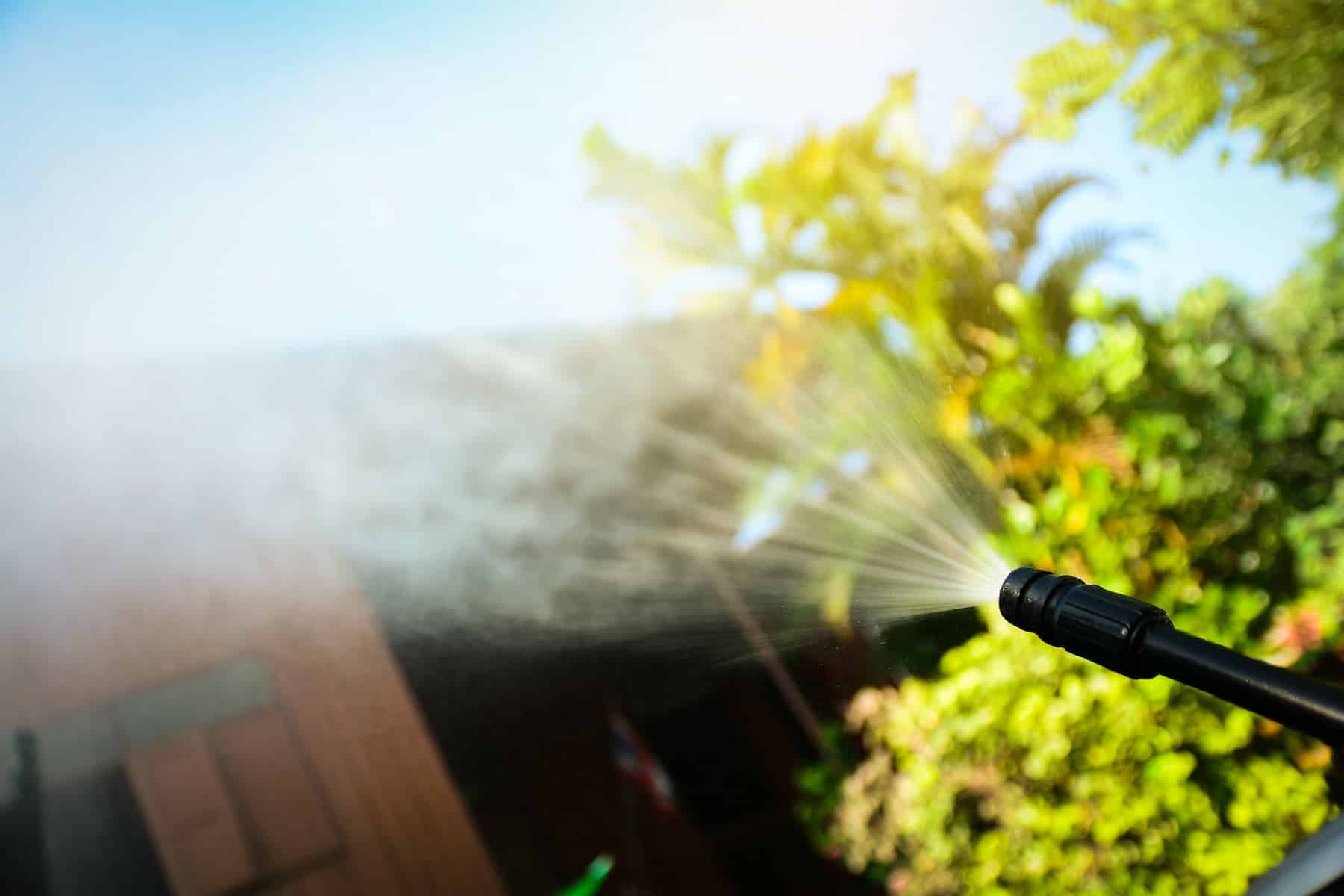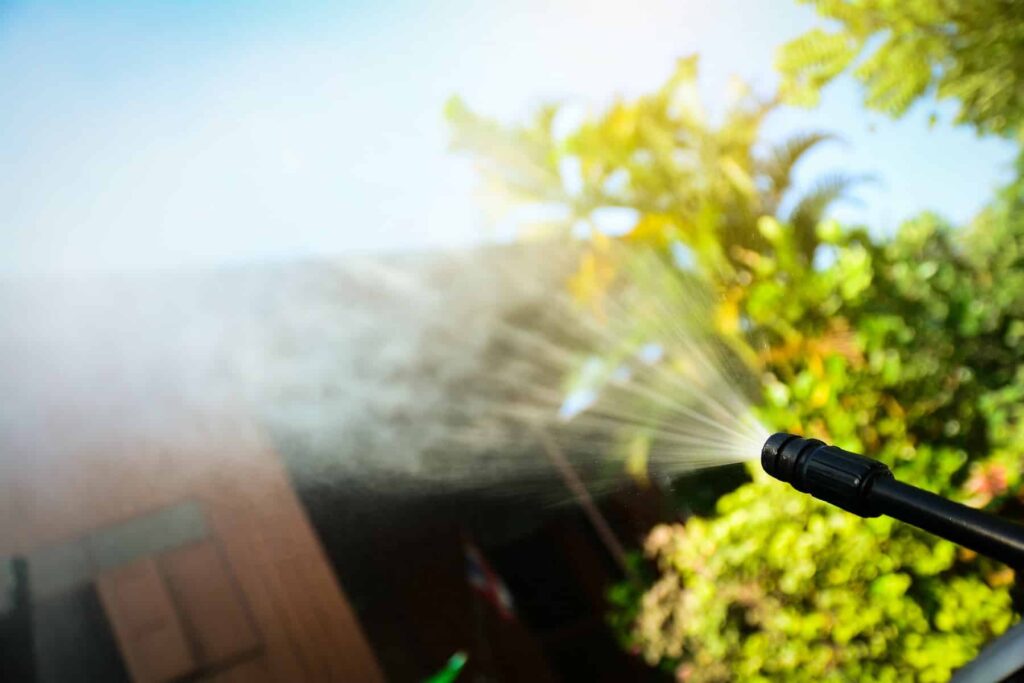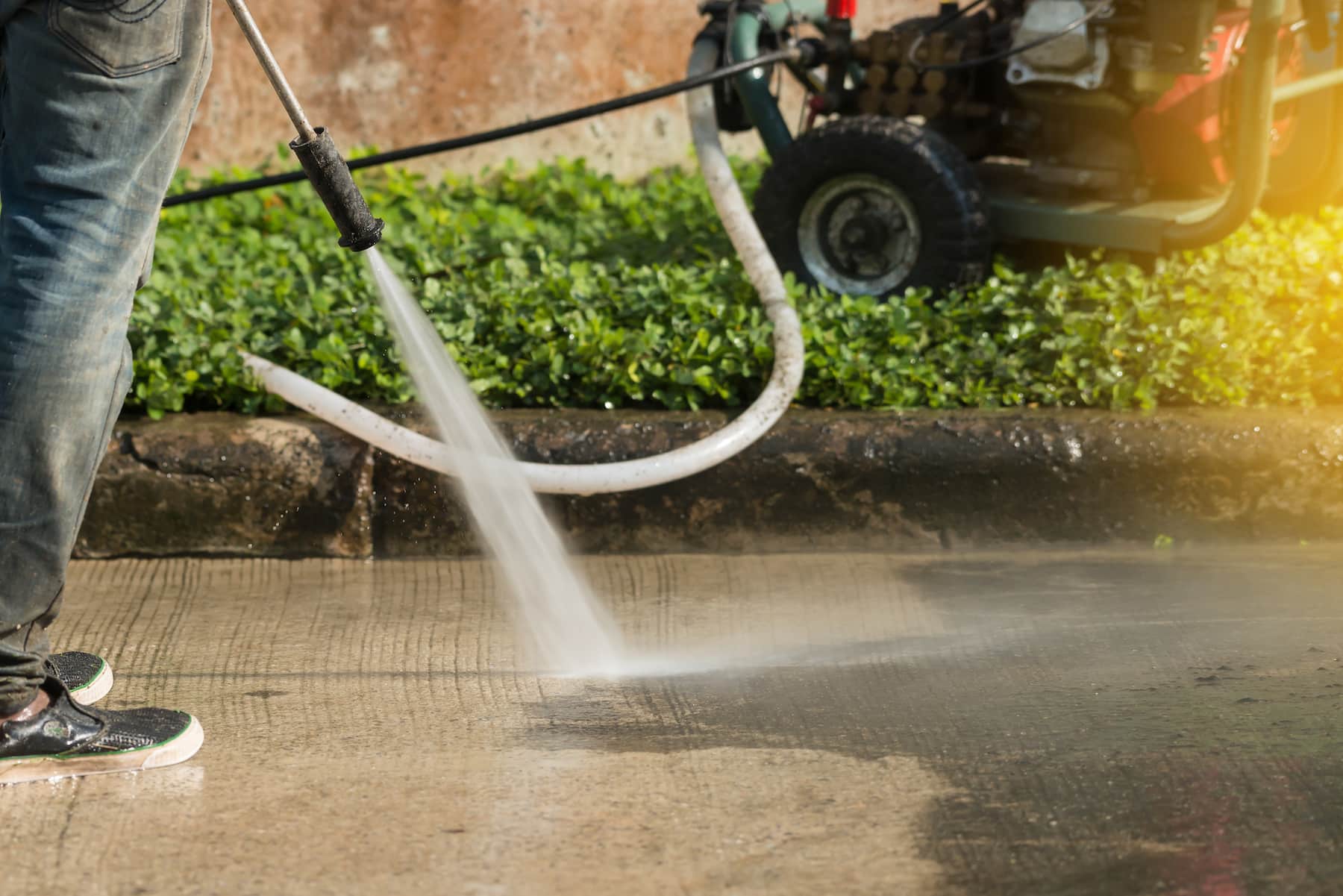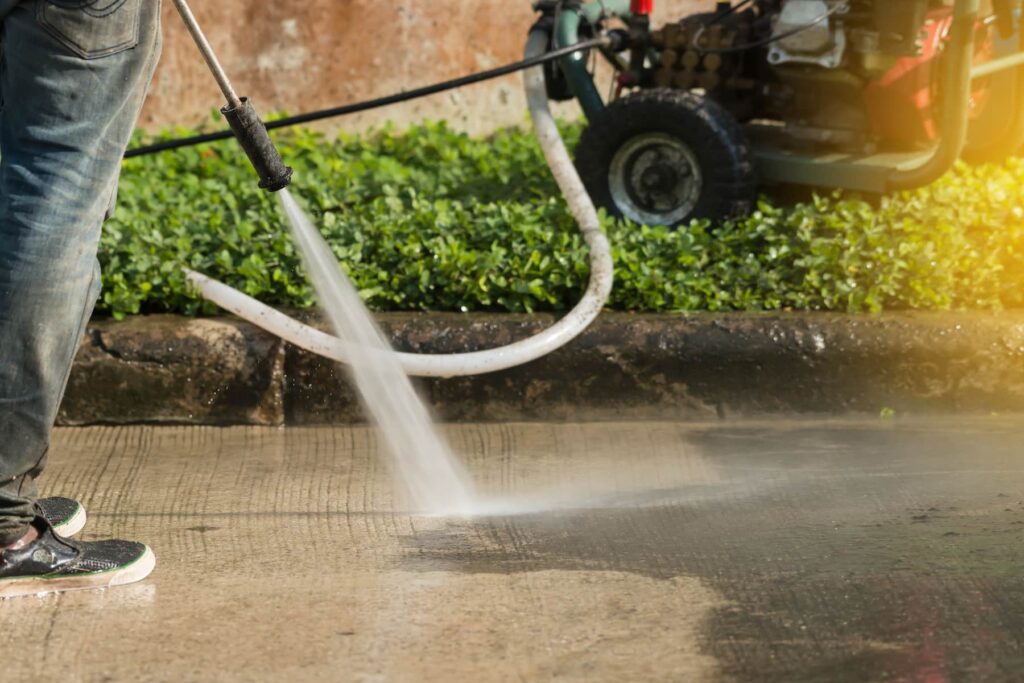 Local. Trusted. Family Owned.
Expert Pressure Washing Service Kennebunkport Residents Trust
Call Today for Commercial Power
Washing in Kennebunkport, ME!
If you live or work in the vicinity and you have been looking for a Kennebunkport pressure washing near me company that is reliable and experienced, then please reach out to the talented cleaning crew from Western Maine Pressure Washing today. We are glad to answer any questions you have about our pressure cleaning services, and we can provide you with a free estimate for a potential project, too.
Since 2012, Western Maine Pressure Washing professionals have worked with residents and community business owners to maintain and improve the exterior surfaces on various properties. We are excited to work with new clients anytime, as well as with our existing customers, too. As always, our team members look forward to working with you on your next exterior surface cleaning project!