Local. Trusted. Family Owned.
Roof Cleaning Kennebunkport, ME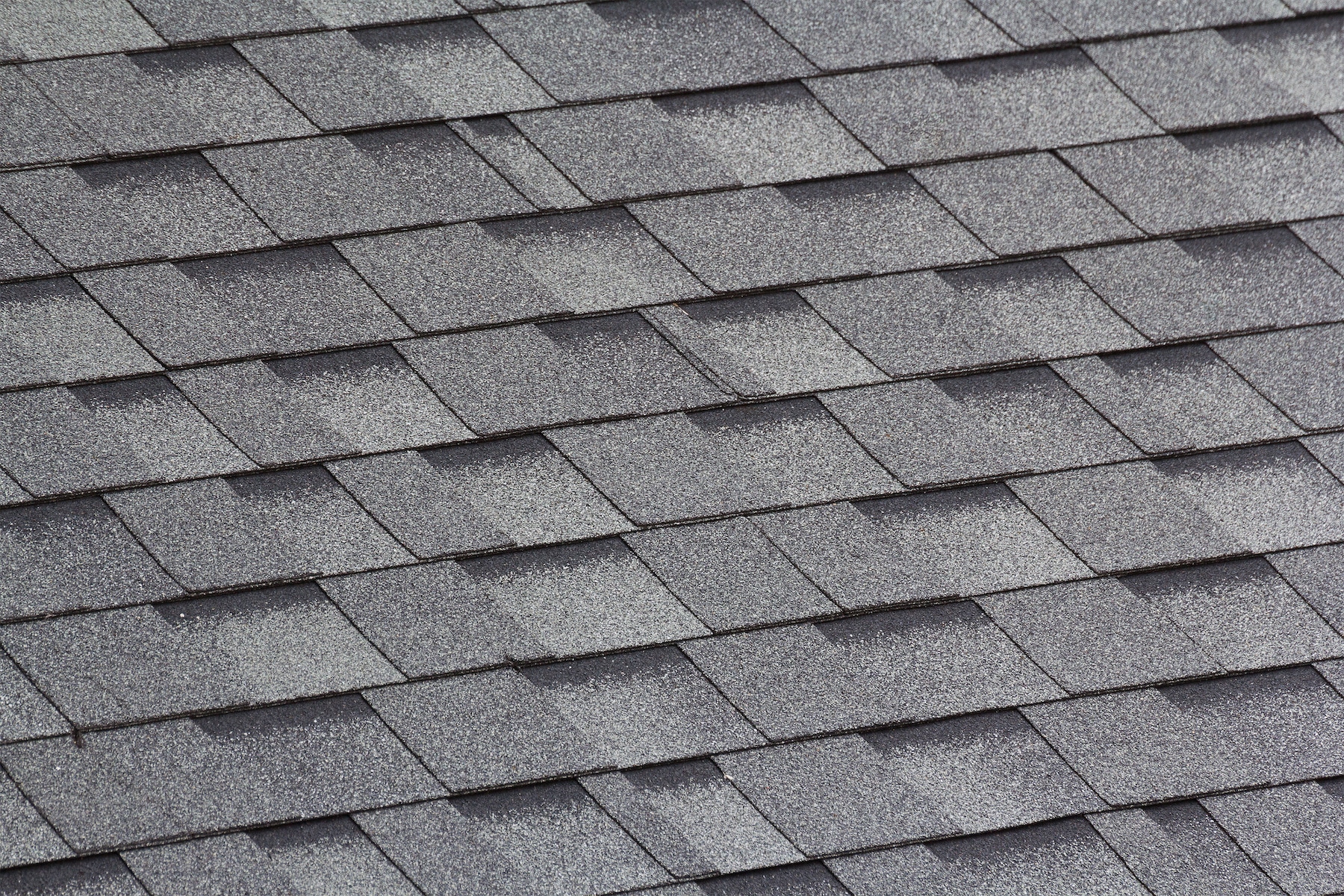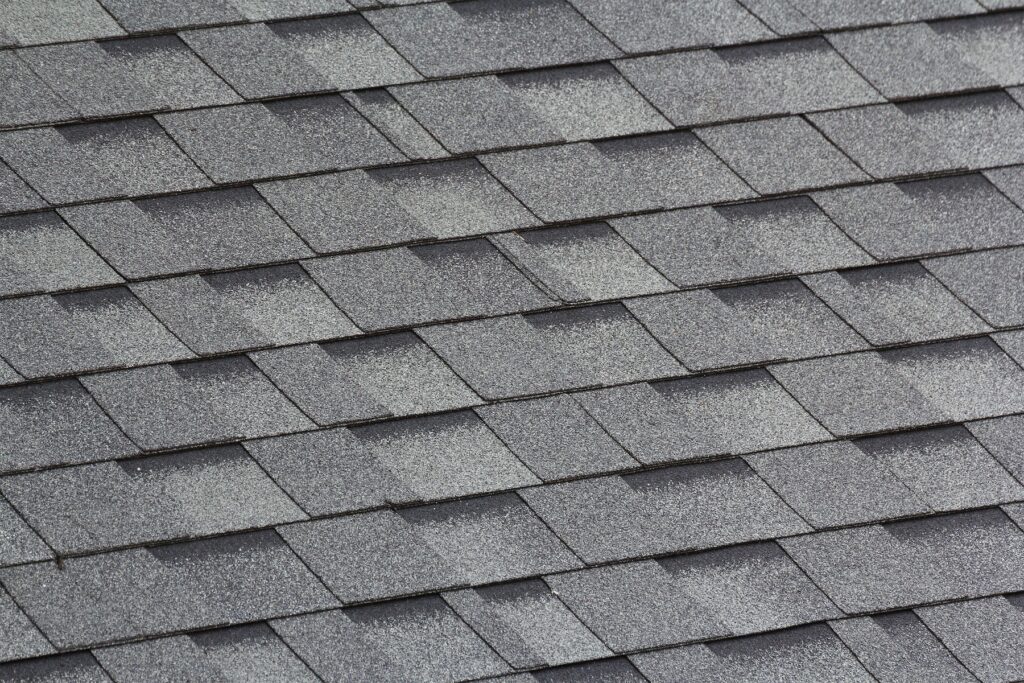 Top-Rated Roof
Cleaning in Kennebunkport
The professional team from Western Maine Pressure Washing is pleased to provide safe, affordable, and transformative roof cleaning Kennebunkport, ME, services to all homeowners in the area. The roof of your home is a valuable structure. It protects you, your family, your friends, and all your possessions. As a full-service exterior surface cleaning and roof washing company, Western Maine Pressure Washing wants to be the dependable company you call upon for all of your exterior surface cleaning projects. If you have been thinking about a roof washing Kennebunkport, ME, service, then please reach out to one of our crew members today. We are excited to hear from you!
The roof cleaning services we perform are all-inclusive. We use a unique cleaning process called soft washing to clean the entire expanse of the roof and protect the building materials from receiving water damage during the procedure. Soft washing Kennebunkport, ME, services will enhance the beauty of your home, improve the environment around your place, and will help protect the integrity of the building supplies. Through soft washing techniques, our professionals will wash away dirt, mold, mildew, algae, insect nests, and any other unwanted substance that has developed along the surface. We believe you will be as impressed with the end results as you are with the entire cleaning process.
Searching for Kennebunkport
Roof Cleaning Near Me?
Western Maine Pressure Washing is a family-owned and operated company. Since 2012, we have worked with regional residential and commercial customers to wash all types of outdoor surface areas. As a top-rated company, we want our customers to know we will do everything we can to take care of your property and treat your place as if it were one of our own properties. Your satisfaction is top-priority to everyone on our team.
The climate in western Maine can be challenging for building materials in the region. Hot, intense heat and cold, damp days can wreak havoc on building supplies, and we use our skills to prepare various homes and businesses for any type of weather element. Kennebunkport, ME is a beautiful and welcoming community that is home to around 4,000 people. Many more people visit the area annually to enjoy the scenic views, relaxing atmosphere, and rich history around the region. The Seashore Trolley Museum is a nice place to explore and learn about the area's history and view the streetcar collection. The Goat Island Lighthouse is another historical landmark you may wish to explore.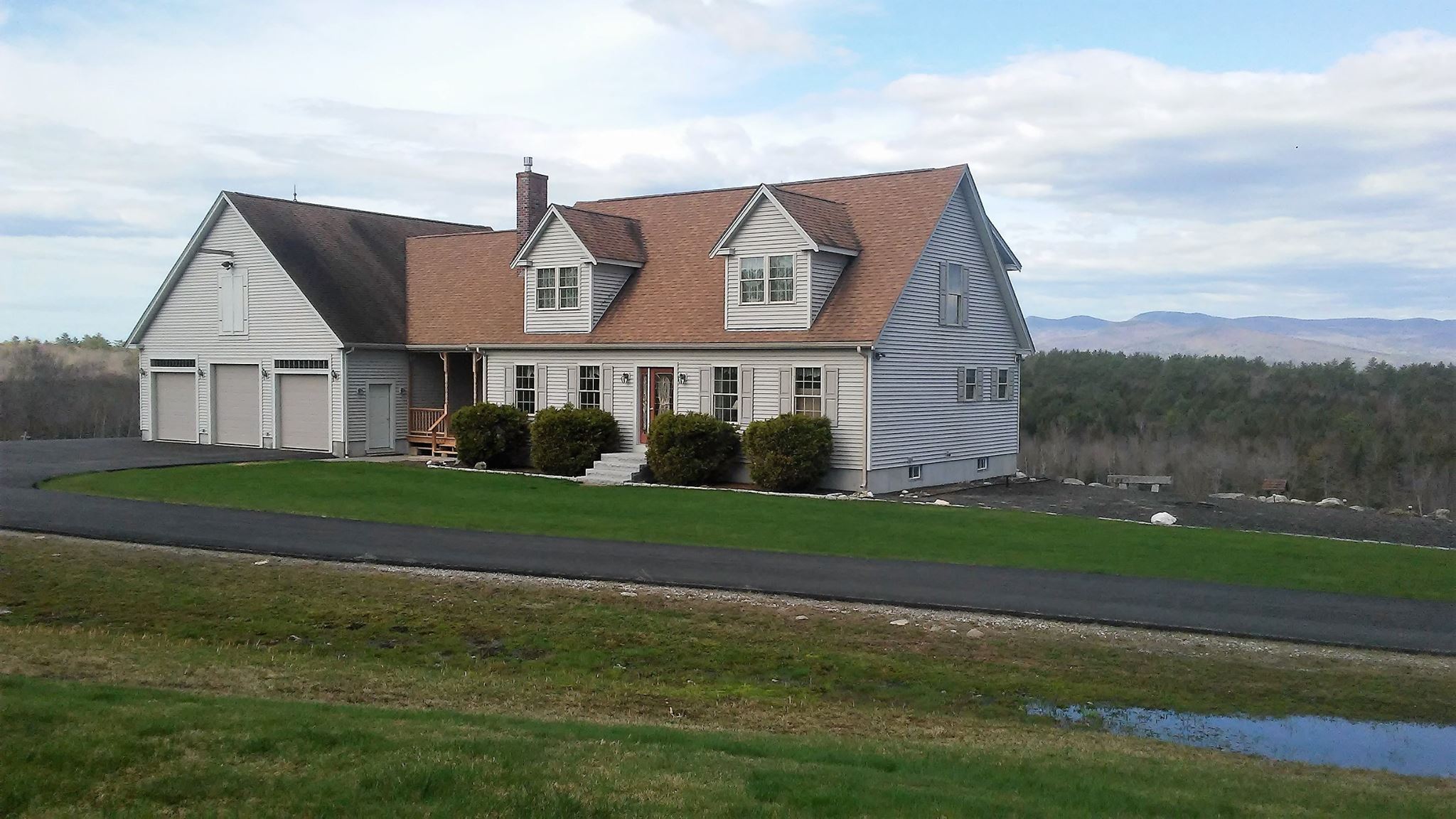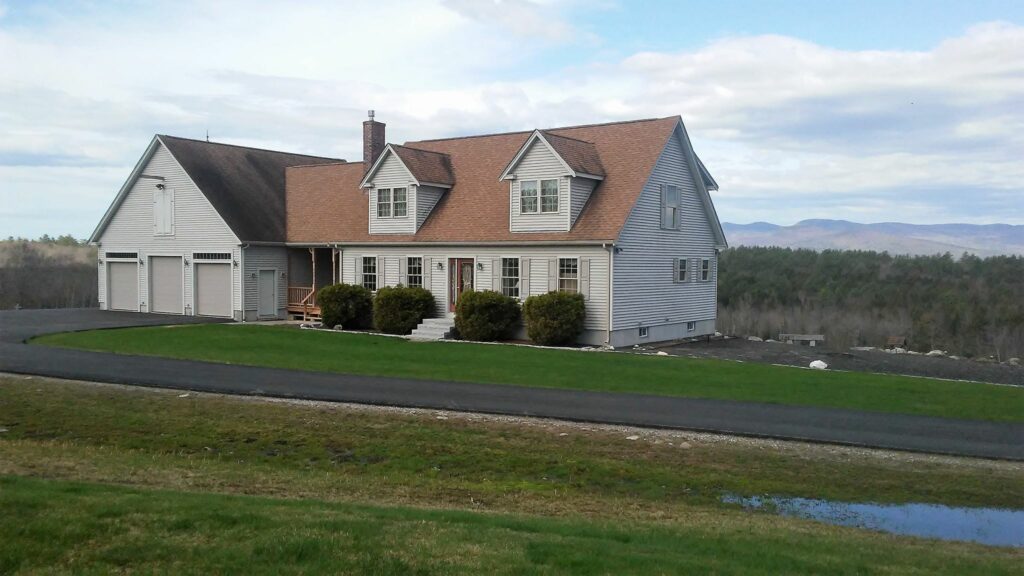 Local. Trusted. Family Owned.
Expert Soft Washing Kennebunkport Residents Trust
Call Today for Roof Washing in
Kennebunkport, ME!
As a homeowner, you know there is always something that needs to be done around the house to clean, replace, or repair. If you have been looking for a Kennebunkport roof cleaning near me service that is trustworthy, safe, and simple, then please reach out to a team member from Western Maine Pressure Washing today. We understand that your home is important to you. We want to take care of your roof cleaning Kennebunkport, ME, service easily so that you will keep us in mind for your future outdoor surface cleaning projects.
Please contact a Western Maine Pressure Washing representative to learn more about our services, schedule your next appointment, or get a free quote for your next service. We are glad to answer any questions you have for us, and we look forward to speaking with you anytime during the year!