Local. Trusted. Family Owned.
LET US BE YOUR GO-TO LEWISTON PRESSURE WASHING AND ROOF CLEANING SERVICE PROVIDERS
Safe And Accurate
Roof Cleaning In Lewiston
Pressure washing your property can be time-consuming and tiresome business. But it doesn't have to be like this. If your home or business has been neglected and needs professional exterior cleaning–you are in the right place.
Have a dingy, dirty-looking building that needs a tune-up? Let Western Maine Pressure Washing do the job! We have served homeowners and commercial residents in Lewiston for decades. We offer fast, high-quality service that brightens your driveway, patio, or deck. We are also one of the few certified companies in your area, so you have a pressure-washing contractor you can trust! 
Not all pressure-washing companies in Lewiston are like Western Maine Pressure Washing. We're honest, hard-working, friendly people looking to help you with our hands-on services. We always book ahead with you to review your needs before putting a timeline together for the job. We prioritize jobs, allowing you to control how much time we spend on certain areas–keeping your costs low.
Your Lewiston
Window Cleaning Experts
Western Maine Pressure Washing can work on your home or business, so you can trust us with any job. Our high-powered, pressure-washing system does 20x more work than other competitors, so you can expect a clean surface when we're finished. Every job is manageable for our team of qualified professionals. 
You could spend time with your family and friends instead of worrying about cleaning the surface at your home or business – a surface that Western Maine Pressure Washing can easily clean. Work with our trained staff for top-quality pressure washing services that get results. We can help you improve your home's appearance, increase curb appeal and add value to your property.
It's a fact. No one likes having grimy buildings or driveways. It is even worse when you are a business owner with customers arriving to an unsightly and uninviting exterior. You may also go through all the trouble of hiring a professional to pressure wash your buildings or driveway, only to notice the job is rushed and not up to your standards or expectations.
Western Maine Pressure Washing, Lewiston, ME, was started to address these issues. We ensure all jobs will be completed with high-quality workmanship, and we have experience on every end of business for thousands of satisfied customers across Lewiston. We are still expanding, and it's all thanks to word-of-mouth from our happy clients.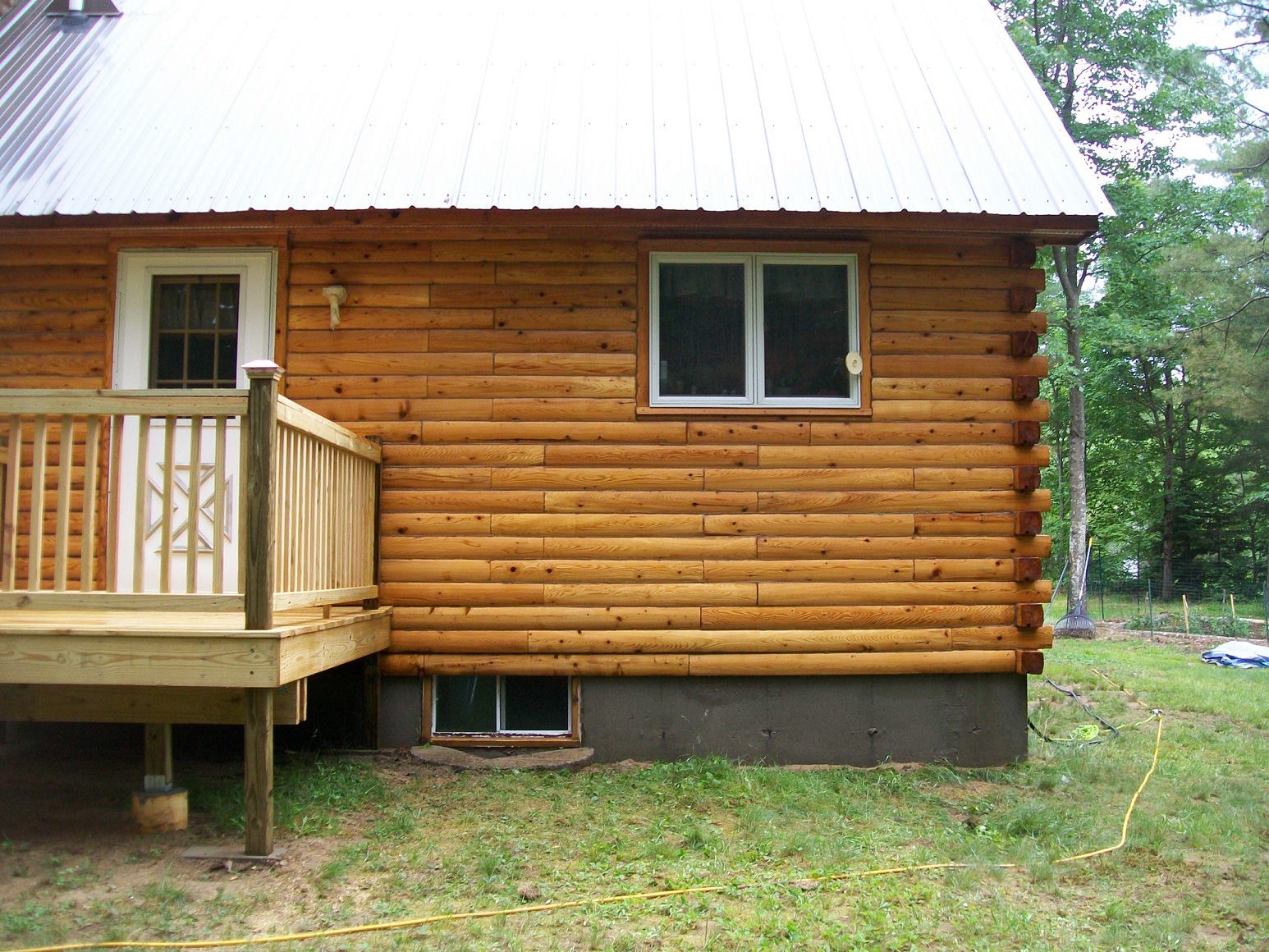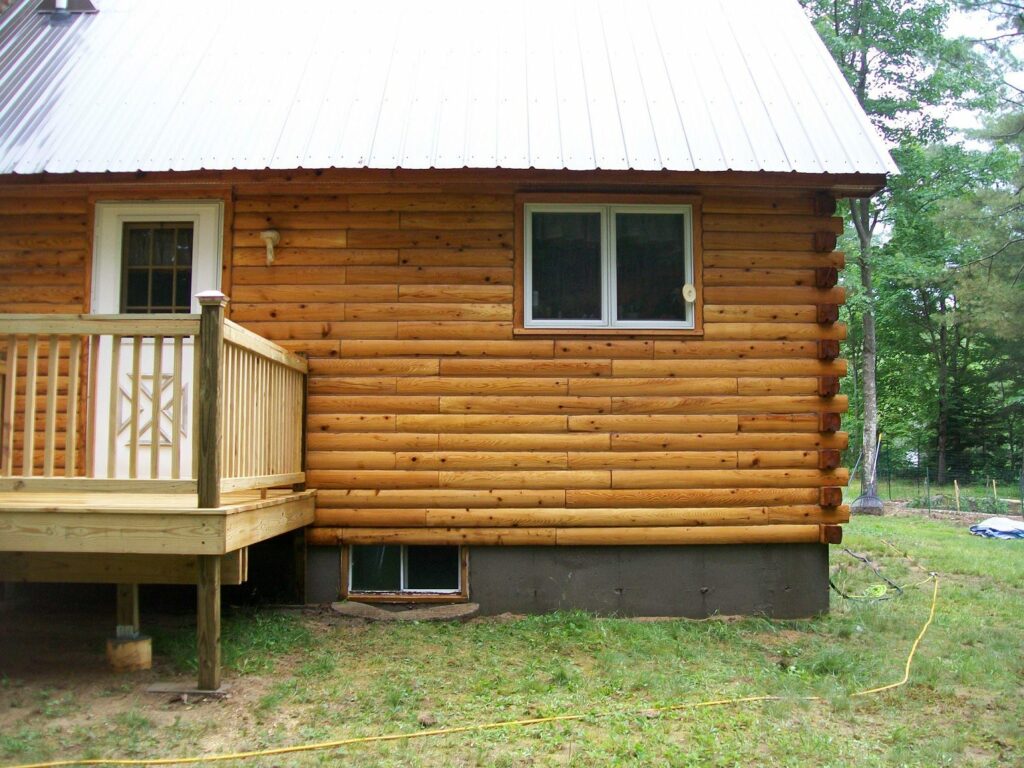 Local. Trusted. Family Owned.
First-Rate Pressure Washing Services in Lewiston, ME
Pressure Washing Service
Lewiston Residents Trust
You will surely keep your house clean 365 days a year with pressure washing services from Western Maine Pressure Washing. The clean factor we give your commercial business is a selling point: customers have an eye for a clean environment. If your building looks dirty and untidy, people won't consider looking at it.
To this effect, we provide impressive results within a short time frame. Our cleaning crew has years of experience in providing high-quality pressure cleaning services. Our experts work hard to deliver the results you require. We can tackle any job regardless of its size and intricacies. This is not just in words; our actions back it up, and you can find out soon enough!
Lewiston is the second largest city in Maine. Lewiston has always had a reputation for being a hotbed of crime. However, this is not the case. The city is mostly quiet, serene, and homely for residents and tourists alike.
When it comes to pressure washing in Lewiston, Western Maine, Pressure Washing is the authority figure. From wood to stucco and brick– we're experienced with special jobs like decks, fences, and metal. We treat your property respectfully, and out of respect for others, our pressure washing equipment is state-of-the-art. Get a free estimate on our website, or call us today!