Local. Trusted. Family Owned.
Roof Cleaning Lewiston, ME
Top-Rated Roof Cleaning
in Lewiston
Did you know that roof cleaning can improve the longevity and aesthetics of your roof? Roof cleaning is often necessary when you live in an area with trees or simply because it's a good idea. Having a clean roof not only makes your house look good, but it's healthier for you as well.
Over time, dirt, mildew, and moss will build up and work their way into the roofing membrane of your building. This can cause leaks and even major structural problems if left untreated. But is your current roof cleaning company doing the same old job again and again?
In that case, a professional roof cleaning service in Lewiston is your best bet. Good roofing specialists have the equipment, techniques, and experience to thoroughly clean your roof, even if it has never been cleaned before. That professional roof cleaning service is Western Maine Pressure Washing.
Western Maine Pressure Washing LLC provides Lewiston, ME, with the most reliable roof-cleaning services. Our roof cleaning contractors strive to provide exemplary service with every cleaning job we complete, whether it be power washing or soft washing.
We're experts at hosting great results from soft washing and other types of exterior cleaning. We'll clean your roof and make it look great again – within a reasonable time frame. Furthermore, we use the most eco-friendly chemicals available, so you can rest assured that we're not harming the environment but are creating a cleaner (and more valuable) property for your home or company.
Searching for Lewiston
Roof Cleaning Near Me?
We take the worry out of having your roof cleaned. That probably makes you think of the literal worry you have of cleaning the roof yourself – yes, we do that too if that's more your thing! Our team is insured, bonded, and licensed to work on residential homes of any size.
When should you call us? Meanwhile, the longer you wait, the worse the dirt and grime build-up. When your roof needs cleaning, you need it done immediately – before it gets any worse. Otherwise, you could end up with a major problem on your hands.
Western Maine Pressure Washing provides you with expert roof cleaning services, and there's no job too big or small for us to handle. We have full training in all methods of roof washing and pressure washing, so we're sure to be able to meet all your needs.
We all like our homes to look good and shiny; the bonus is that the resale value increases when you have a nice shine off your roof. However, roof cleaning becomes necessary over time due to mold, mildew, and sediment buildup. 
Our professional roof cleaners are armed with experience. Not only that, but they are also insured for your peace of mind. We will clean your shingles, gutters, and downspouts at an affordable price. Our services also come with a 100% satisfaction guarantee!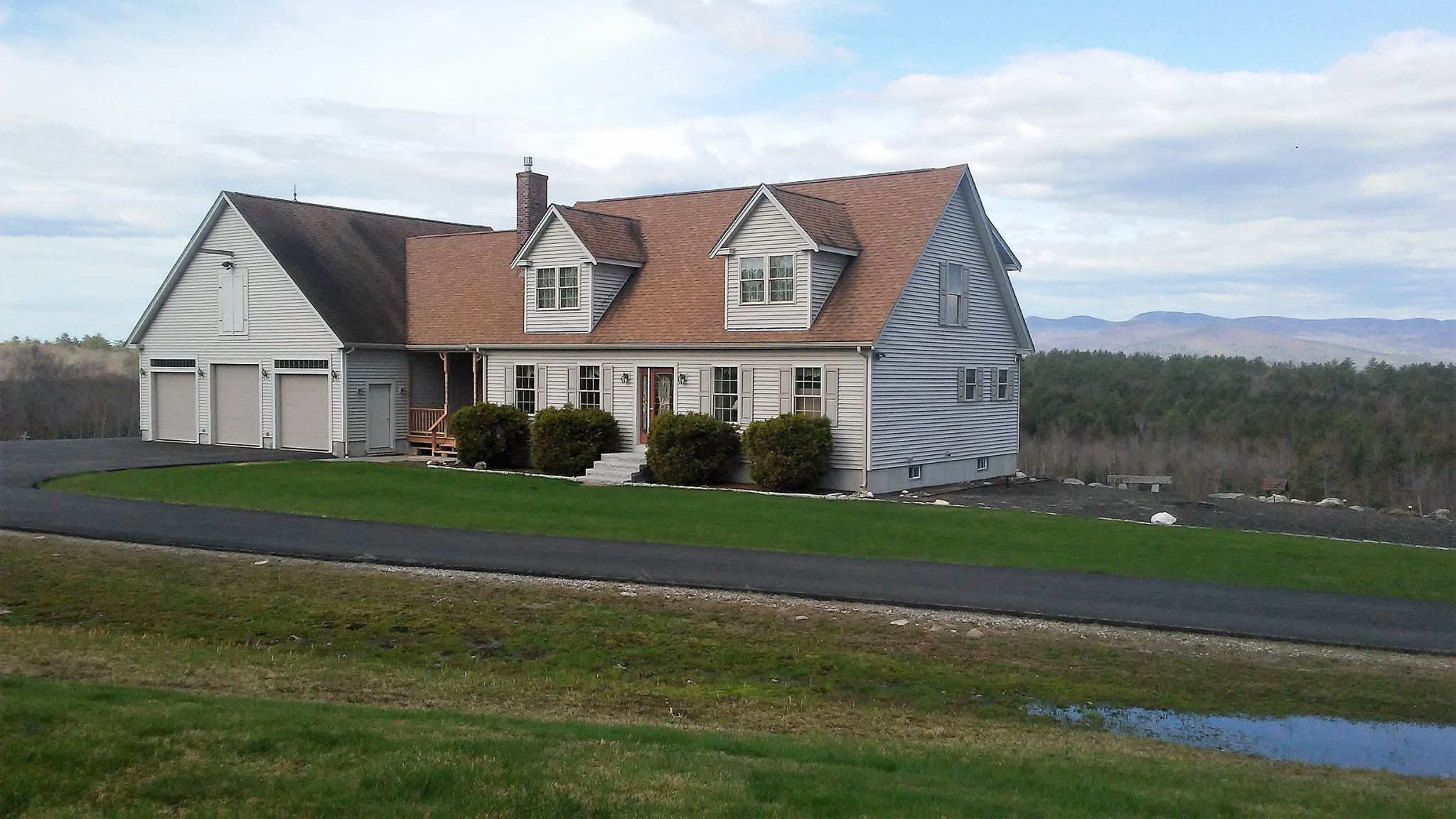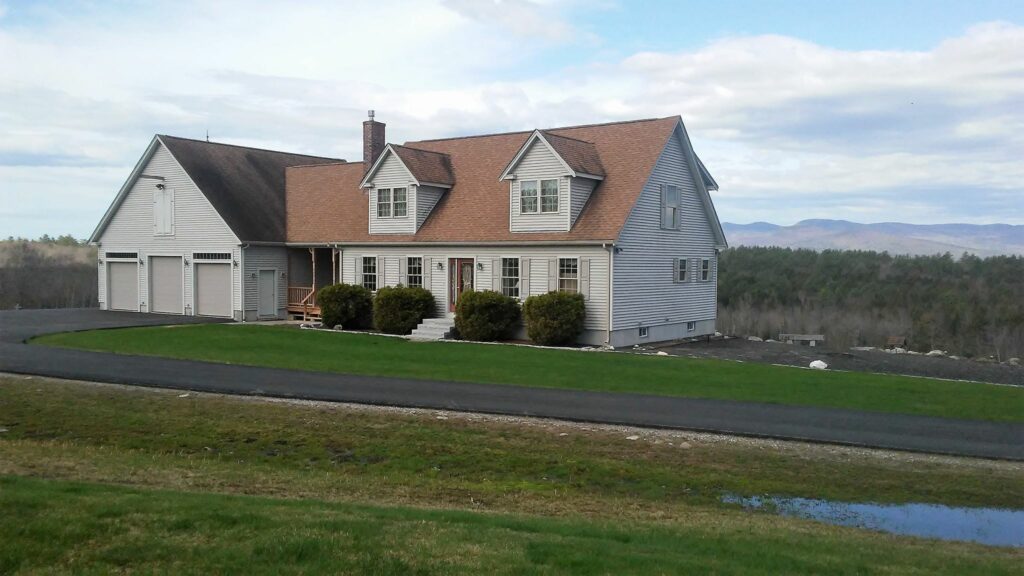 Local. Trusted. Family Owned.
Expert Soft Washing Lewiston Residents Trust
Call Today for
Roof Washing in Lewiston, ME!
We're ready to visit your home or business – whatever you need – big or small – and work with you on an approach tailor-made for your property.  Our crew will perform soft washing techniques to make your home look new. We also offer emergency response for the times when Mother Nature throws some unexpected weather your way!
Western Maine Pressure Washing offers everything from pre-inspections to washing, de-mossing, and more via our roof cleaning Services. We use industrial-strength pressure washers and water-fed pole systems, so you don't have to worry about ladders or getting up there yourself!
Lewiston is a charming small town in Maine. It is the hometown of Patrick Dempsy and the infamous Blue Devil's soccer team. It offers a mix of small-town niceties, such as mom-and-pop bakeries, and larger city enjoyments, such as a hockey and events arena.
Not a fan of gazing at a dirty, stained, and eroded roof? Neither are we. You deserve to be proud of your home. Fortunately for you, Western Maine Pressure Washing is here.  Call us today or use the contact form above to request your free estimate. We'll have your roof looking fantastic in no time at all!