Local. Trusted. Family Owned.
Top-Rated House Washing
in Saco
House washing. Sounds straightforward, right? You're probably thinking: 'well, anybody can do that. The thing is, it's far from a straightforward process. If the pressure is too high, you cause damage; if the cleaning agents are harsh, you harm your greenery and certain surfaces. 
Wash from the bottom up and not the top down, then you create more work for yourself! Here at Western Maine Pressure Washing, we know all the pitfalls of house washing. Hence, live in Saco, ME, and need house washing services. Talk to us today.
In addition, the services we render extend to gutter, roof, deck, and multi-unit cleaning. After ten years in the industry, we're confident that no company in or around Saco can serve you better. Our commitment to excellence is reflected in the raving reviews from customers. House washing in Saco has never been better.
Often, homeowners neglect their exterior. All the focus and energy are often channeled into their interior. The exterior of their homes is only remembered when grime becomes impossible to ignore. This occurs for so many reasons. But for the most part, many don't have a flexible schedule. The implication is that it costs more when they eventually hire experts to clean since a lot has to be transformed. 
Searching for Saco
House Washing Near Me?
Therefore, part of our services is creating a convenient cleaning schedule for you. It could be monthly, yearly, or bi-annually. Whatever works for you will work for us. 
Many cleaning companies insist that pressure washing is the best—and only— way to clean a house. The reason is that pressure washing can knock out dirt and grime in minutes. However, our experience and understanding say otherwise. Most importantly, washing siding or other vinyl surfaces should not be done with a pressure washer. Soft washing is best suited for such surfaces.
Not only is our washing method suitable for your surface, but our cleaning agents are also. We don't use just any cleaning solution in the grocery store. Neither do we use bleach on every surface of your house. 
Firstly, we take stock of the greenery around your house. Then, we proceed with protective measures to ensure we don't harm your flora. We do these by using cleaning solutions that align with the latest industry standards. Also, we ensure wastewater from the cleaning doesn't run off to your neighbour's lawn or garden. If you need a reputable Saco house washing company near you, you've found one.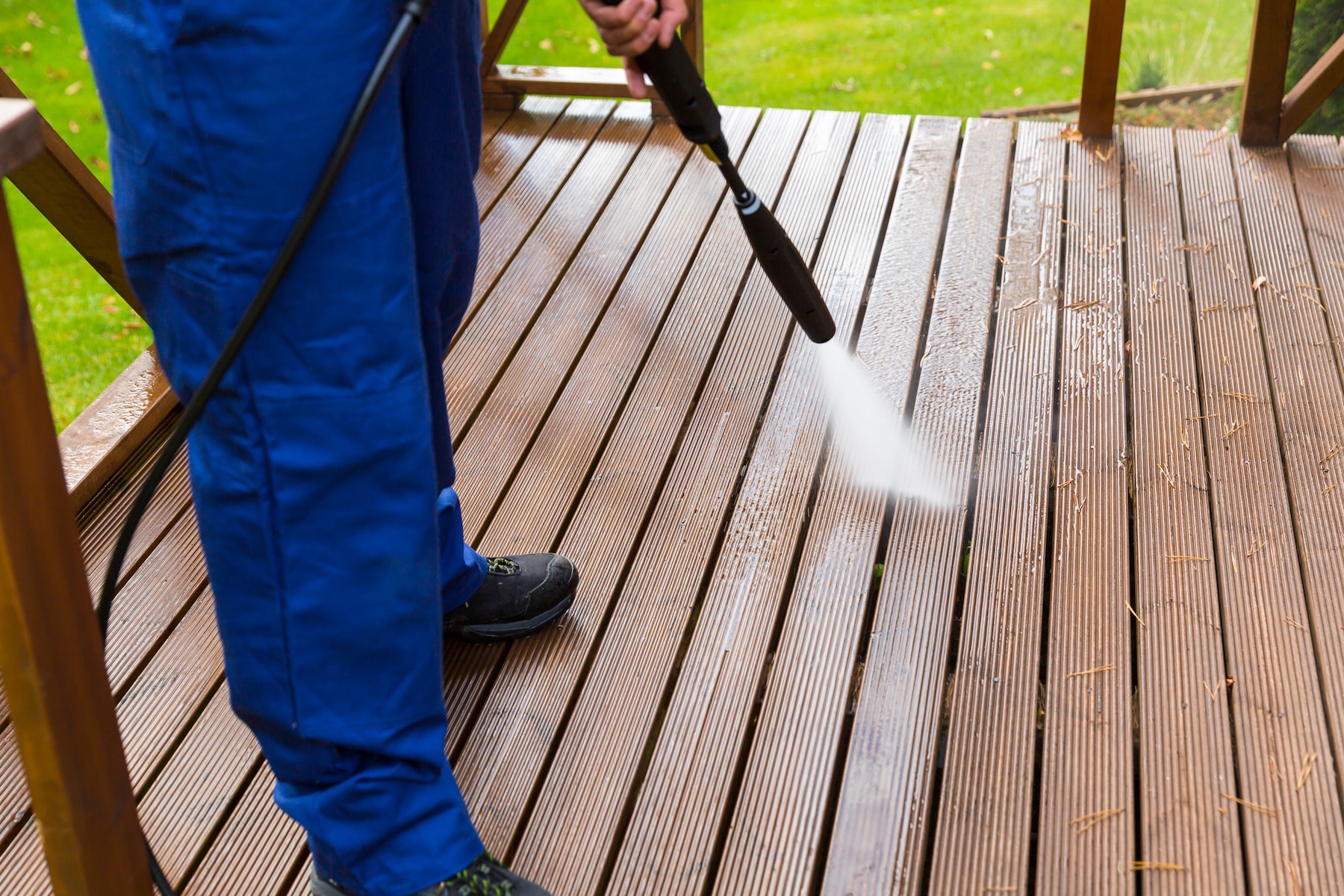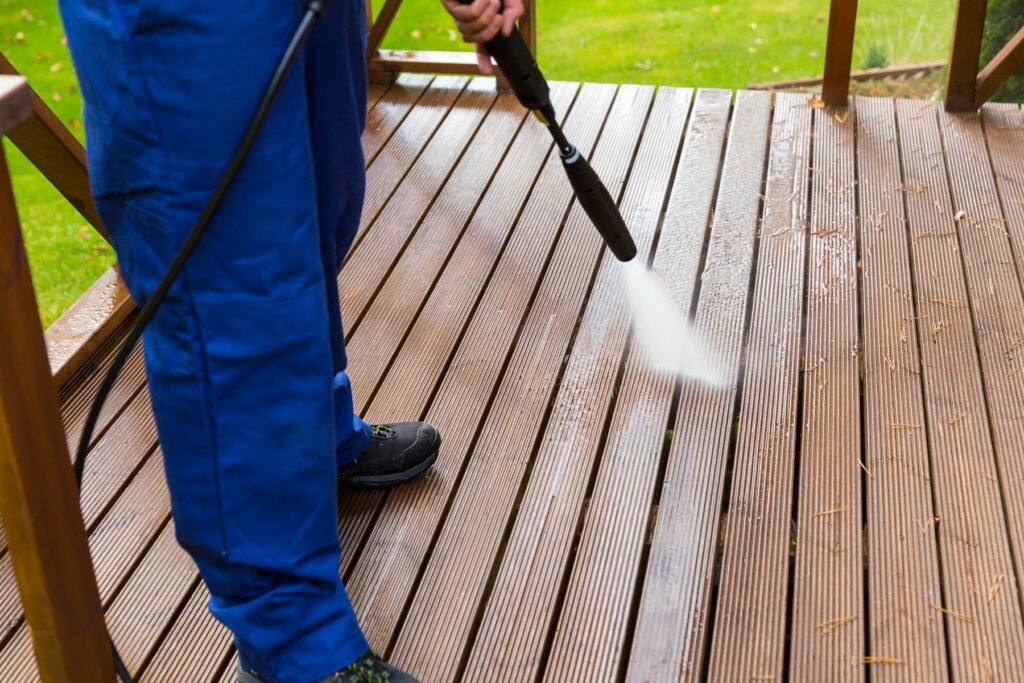 Local. Trusted. Family Owned.
Expert Exterior House Cleaning Saco Residents Trust
Call Today for
House Washing in Saco, ME!
We're confident in our abilities, bolstered by a unique customer-centric approach. After cleaning, we encourage you to take a walk around the premises. If you aren't satisfied, we will redo it at no extra cost. This transparency makes customers trust us; we're certain you can too.
Further, you may be wondering why house cleaning is important. Here are some reasons why you must clean your house at least once in two years:
● Regular house cleaning eliminates the risk of grime buildup. This ensures your home is free from pollutants.
● It prolongs the lifespan of your siding and other vinyl parts.
● Ensures your house never loses its aesthetic value.
Saco is a city in York county, Maine. In the last 12 years, the population has grown from 16,822 to 20,381. Residents of the city live true to the city's mantra: 'friendly by nature. Its picturesque downtown and bubbly summer activities make it a lovely place to live.
On the whole, hiring us will save you time and stress. We offer you competitive pricing, on-time delivery, and great customer care. Why don't we get started right away?