Local. Trusted. Family Owned.
Hire Our Pressure Washing and Roof Cleaning Experts for the Best Service Available in Saco
First Rate Saco
Pressure Washing Services
Although owning a commercial or residential property is impressive, keeping it in sound condition is a greater feat. To many property owners, this can be daunting. On the other hand, some consider property cleaning to be a walk in the park. Regardless of which category you belong to, it's no doubt you'd need help sometimes. 
Don't be mistaken; making a property clean as a whistle isn't seamless. But that's why you need Western Maine Pressure Washing. Good thing we're now in your city. Therefore, if you reside in Saco, ME, and need pressure cleaning services, contact us right away.
We are a local and family-owned company with a decade of experience under our belts. Our values coincide with principles many homeowners hold dear to their hearts. To us, getting the job done is one facet of our service. 
While that part is important, what matters more to us is creating a trusting environment where our customers are happy to give feedback and criticisms. You're the heart and soul of our business. As such, we go above and beyond to ensure we exceed your expectations. 
Your Roof Cleaning
Specialists in Saco
Whether you call it pressure or power washing, there's no arguing that it's an effective cleaning method. However, you must know that pressure washing only works when done properly. You should hire pros if you have little experience with the machine or if you still need to improve. Here in Saco, ME, our pressure washing services are unparalleled. 
If you're new to it, pressure washing works exactly as the name suggests. However, it's more than directing water from the machine's hose to a surface. If your building is more than one story, you must be sure you're comfortable enough to stand on a scaffolding. 
When you hire us, not only do we give you a free estimate, but we also consider the time of the year. Embarking on a pressure cleaning journey during summertime spells bad workmanship. The intense sunlight will dry up the cleaning agents before we can rinse them. As such, we recommend cleaning during the spring or fall.
Further, the services we render are all-encompassing. Let us know if you need roof, deck, commercial exterior, gutter, or multi-unit cleaning services. Our experts are licensed, insured, and eager to make you happy. With cleaning agents that are tested and trusted, we'd restore your home's appeal in record time. Still searching for a pressure-washing outfit near you? Reach out to Western Maine today.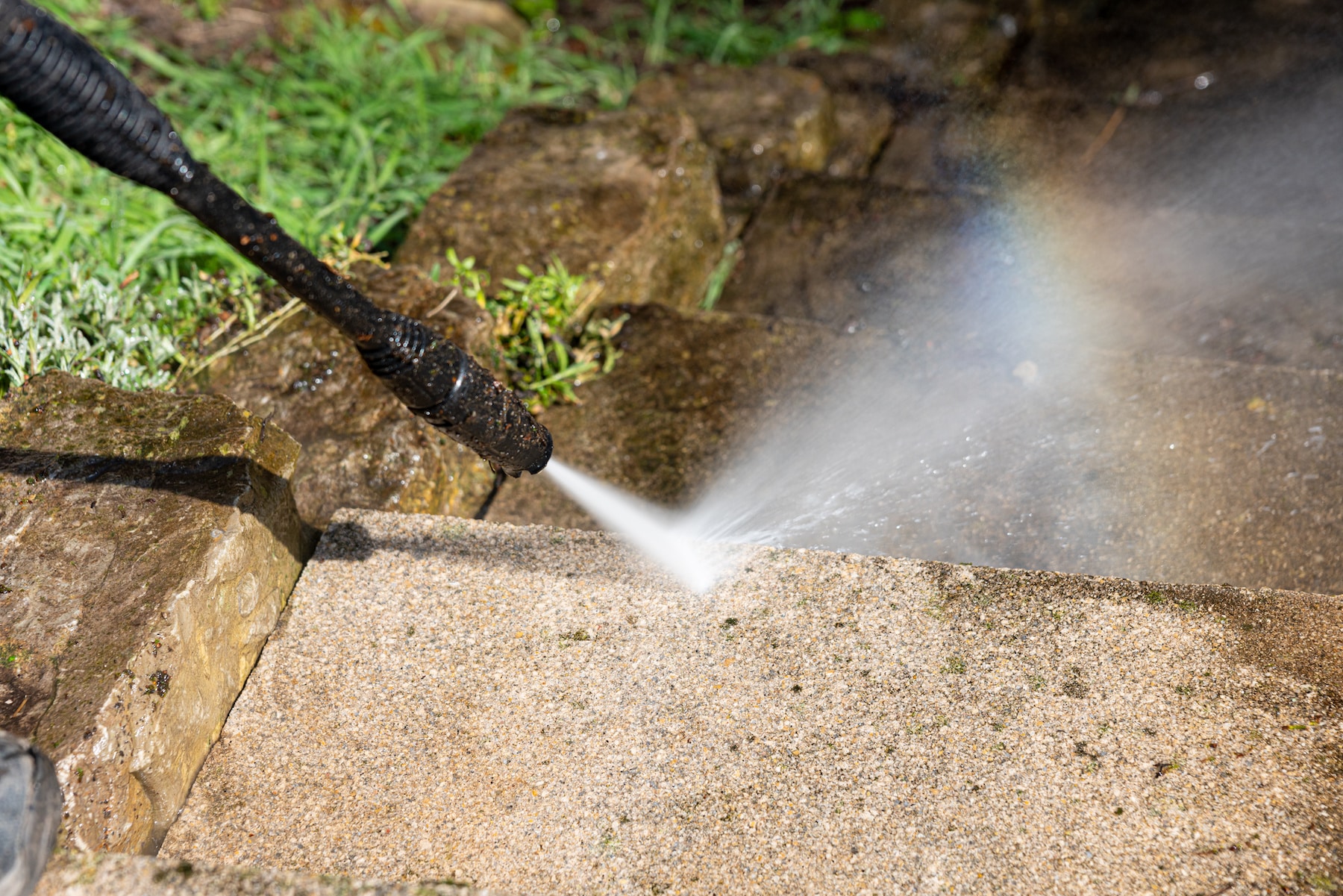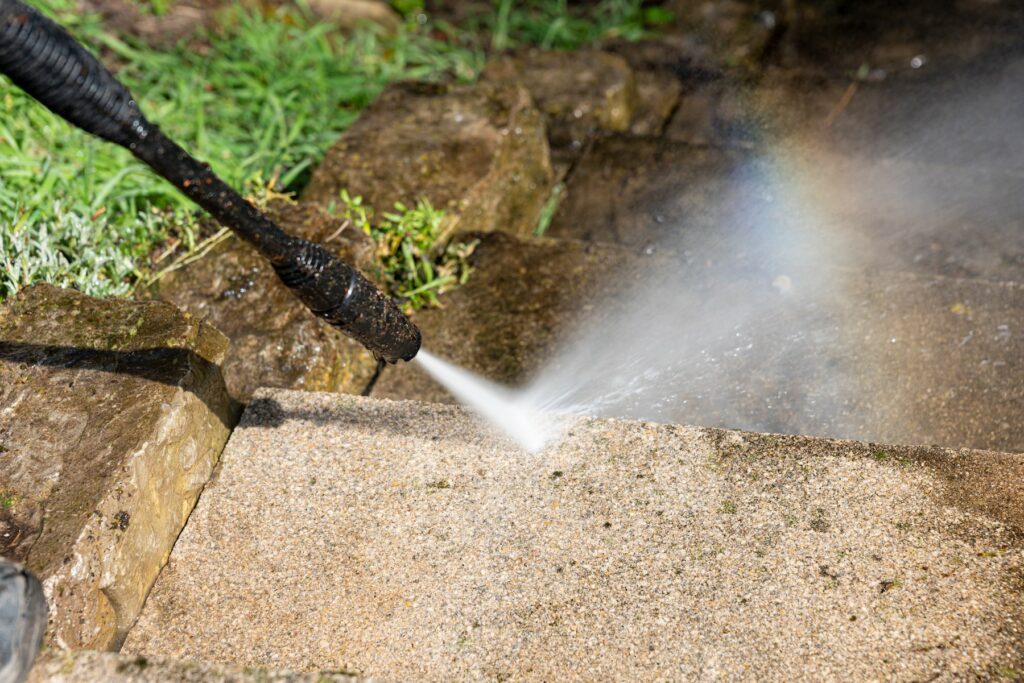 Local. Trusted. Family Owned.
Saco's Local Pressure Washing Experts
Pressure Washing Service
Saco Residents Trust
Commercial power washing in Saco, ME, requires higher expertise. Attention to detail is important, and so is being careful. You can count on us to knock out stains like rust, graffiti, loose paints, or grease, no matter how long they've been around. We do this with eco-friendly cleaning solutions. 
As such, your customers will enjoy business in a spotless environment without being exposed to harm. Western Maine Pressure Washing is what you never knew your business needed.
Saco is a place to visit in the summertime, with a shoreline that comes alive when the sun is out. The city of 20,381 people is located in York county, Maine. 
Overall, pressure washing is a cleaning magic wand. Done properly; even your concrete surfaces will be left spick and span. Need concrete cleaning services or to restore your property's aesthetic value? We'd be waiting for your call today!