Local. Trusted. Family Owned.
Top-Rated Roof Cleaning
in Saco
As basic as it seems, you wouldn't believe how tasking roof cleaning can be. Like many homeowners in Saco, ME, this must be why you have overlooked your roof. Well, you've no idea how much we've been meaning to tell you that help has come. If you've been looking for a trusted roof cleaning company, Western Maine Pressure Washing is the one.
We are trained experts in all things cleaning-related. Particularly, our services revolve around gutter, deck, commercial exterior, and multi-unit cleaning. In principle, we exist, so your property never loses its gracefulness. 
As it happens, many homeowners usually need help when roof cleaning is mentioned. We've encountered those who wonder why they should bother cleaning their roof first. Who can blame them, right? 
The truth is, such a mindset equals setting your house up for losing value. You would only know how bad the damage to your roof is once you put your property up for sale. Or until you discover heavy leaks at a bad time. Roof cleaning services are vital to the lifespan of your house.
Searching for Saco
Roof Cleaning Near Me?
Keeping the roof clean can happen in different ways. If you already have a routine you stick to, then the task won't be so daunting. This is in case you've decided to take the DIY route.
On the contrary, it gets more challenging if you've never used soap and water on your roof. Years of algae, mildew, and grime buildup would be a hard nut to crack. However, no matter the buildup, our cleaning technique will get the job done. Therefore, contact us if you're searching for a Saco roof cleaning outfit near you.
Speaking of washing techniques, many contractors would argue that pressure washing is the best. Nevertheless, here at Western Maine, we employ an exclusive soft-washing method that has worked over the years. Cleaning a roof effectively is less about the pressure of water. It's about how thorough the cleaners are. Moreso, as roofs are made with relatively light materials nowadays, heavy/pressure cleaning is not advisable. 
We take extreme care in cleaning your roof and its accessories. The chimney—if any, your gutter system, and solar panels. Guess what? You'd be surprised to discover that all your roof needed was cleaning, not a replacement. The reason is that grime buildup can appear as black streaks on your roof. Thus, making it look older than it is.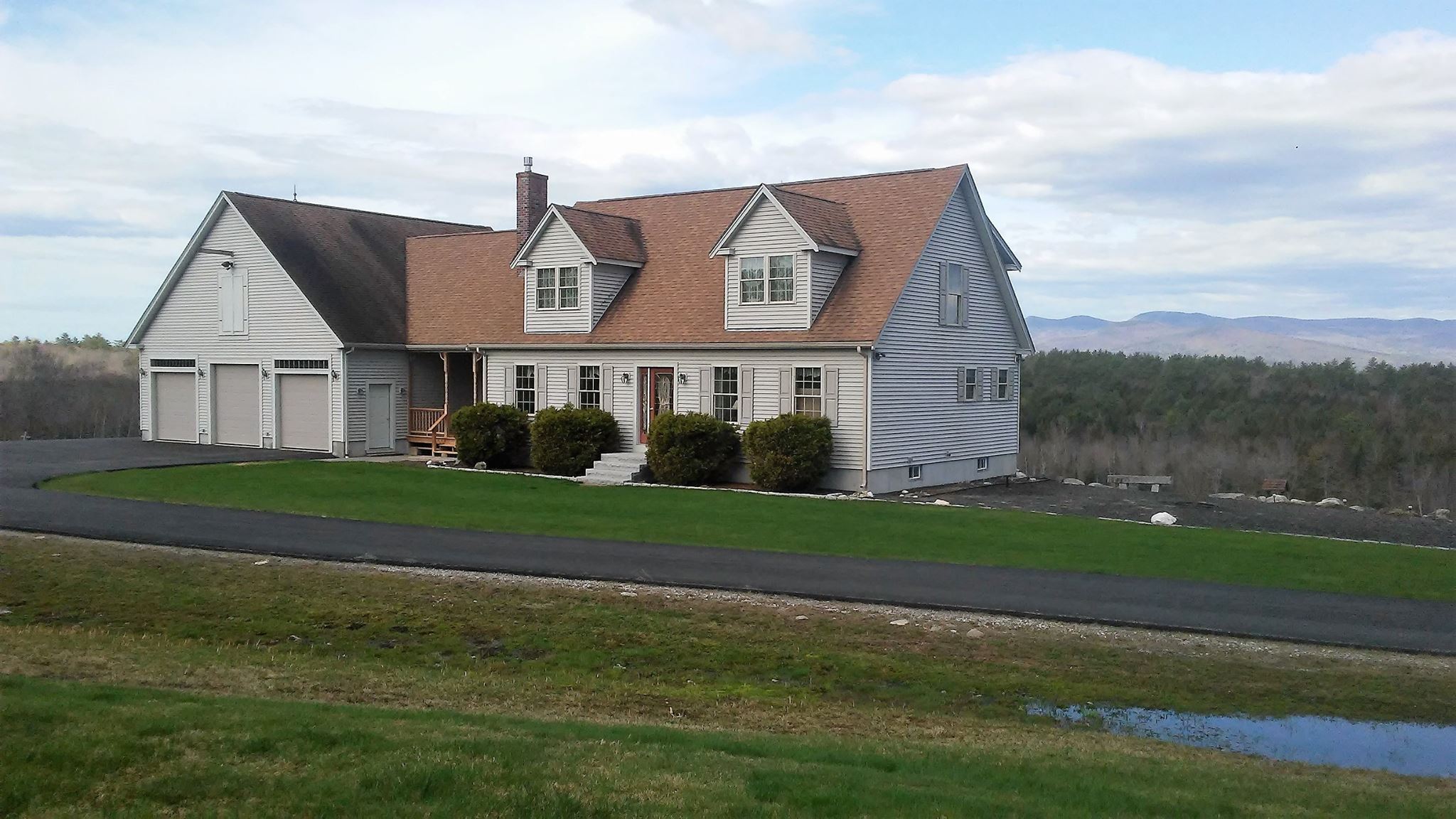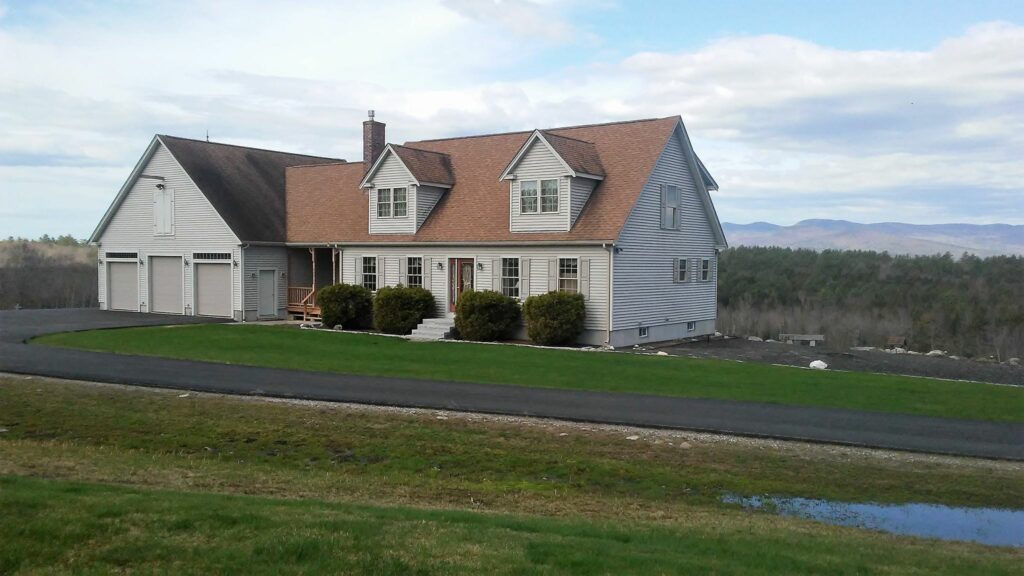 Local. Trusted. Family Owned.
Expert Soft Washing Saco Residents Trust
Call Today for
Roof Washing in Saco, ME!
Moreover, routine cleaning also makes it possible for us to point out faults/damages if any. Our team of experts pays great attention to detail. As such, we don't miss anything, even the ones you don't remember. No roof cleaning company in Saco is better suited for you than us. Contact us for your soft washing services in Saco, ME.
Saco is unique for its rich history and great recreational centers. It's impossible not to find something that interests you in this lovely city. Notably, its population of 20,381 is dominated by families. Hence the reason why services like roof and house cleaning are vital.
By and large, your roof serves a lot of important functions. Most of all, it protects and beautifies your home. 
There's something to be said about seeing a crisp and clean roof from any viewpoint. As such, you can take care of your roof by hiring the best hands for its cleaning. We're eager to give you a free estimate right away!