Local. Trusted. Family Owned.
House Washing Scarborough ME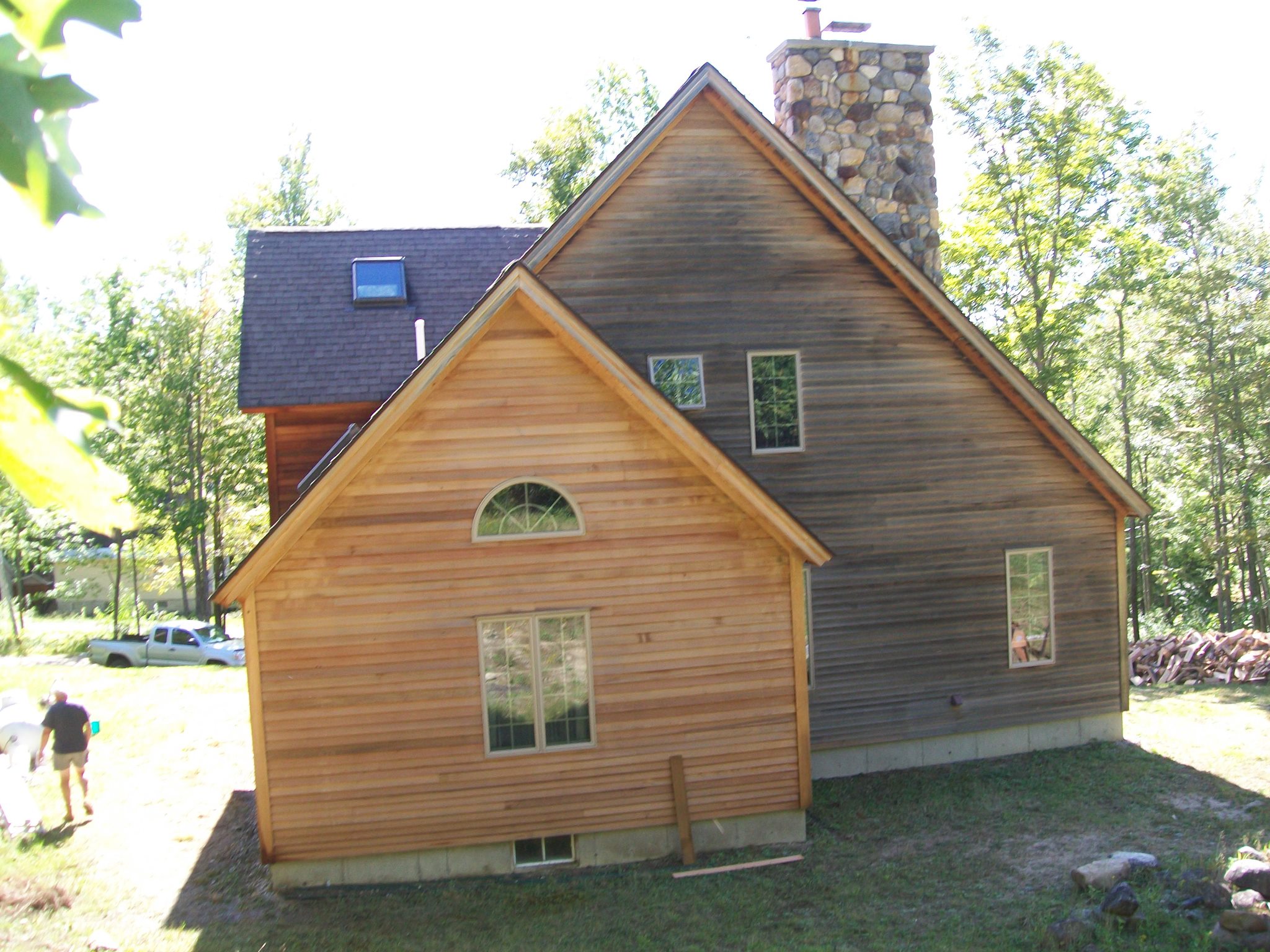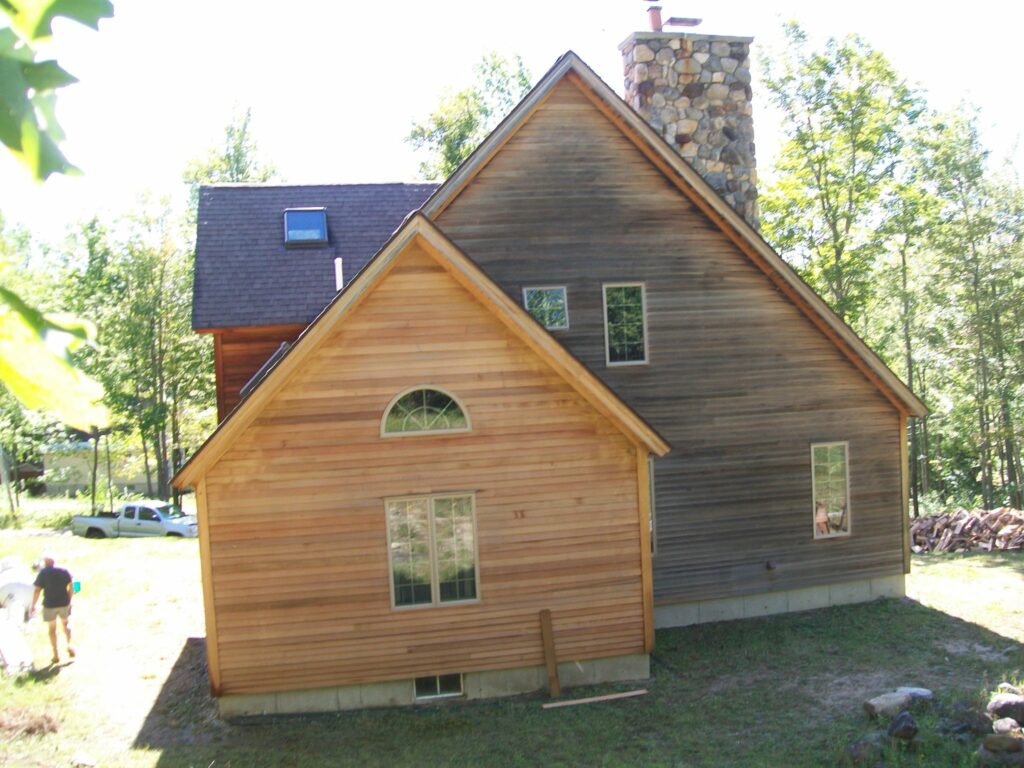 Top-Rated House
Washing in Scarborough
Since 2012, Western Maine Pressure Washing has provided house washing in Scarborough, ME services for residences and businesses in and around the area. We promise to deliver top-notch work at an affordable price. We can assist you in maintaining the outstanding condition of your home or place of business with our extensive selection of pressure washing services, which vary from siding washing and vinyl washing to exterior house cleaning and everything in between. You may be confident that when you work with us, you'll receive the greatest equipment, cleaning supplies, and house washing services. You deserve the finest, and we're pleased to deliver it.
Your home's exterior requires more than a good rain to get it clean again. It must be cleaned by a true professional using the most up-to-date equipment and cleaning agents. Let us protect and expertly clean your house so that we can bring it back to its former splendor. We have all the right tools and experience for the job to bring your home's shine back again.
Searching for Scarborough
House Washing Near Me?
Pollution, mold, and grime can leave your home filthy, which can be problematic since it ought to be awe-inspiring to guests. In addition to making your property a major nuisance in the neighborhood, avoiding the dirt on it can result in a variety of other problems. Mold and mildew will build up on a soiled exterior if it is not professionally cleaned. The presence of dirt on your house may also cause it to lose its opulent aspect. If you decide to sell your home, potential buyers may be turned off by the lack of maintenance. Our skilled house cleaners can prevent long-term damage, relieving you of the worry of pricey repairs with a thorough house wash.
Traditional power washing uses very high pressure to clean your exterior, but the collateral damage includes damaged windows, fractured siding, and color changes. We provide a risk-free and effective replacement. Any accumulation of dirt, mold, mildew, algae, and other toxins will be delicately removed from your home by our low-pressure and top-notch cleaners. Most building materials respond favorably to this non-intrusive method, whether made of wood, vinyl, stone, brick, or stucco.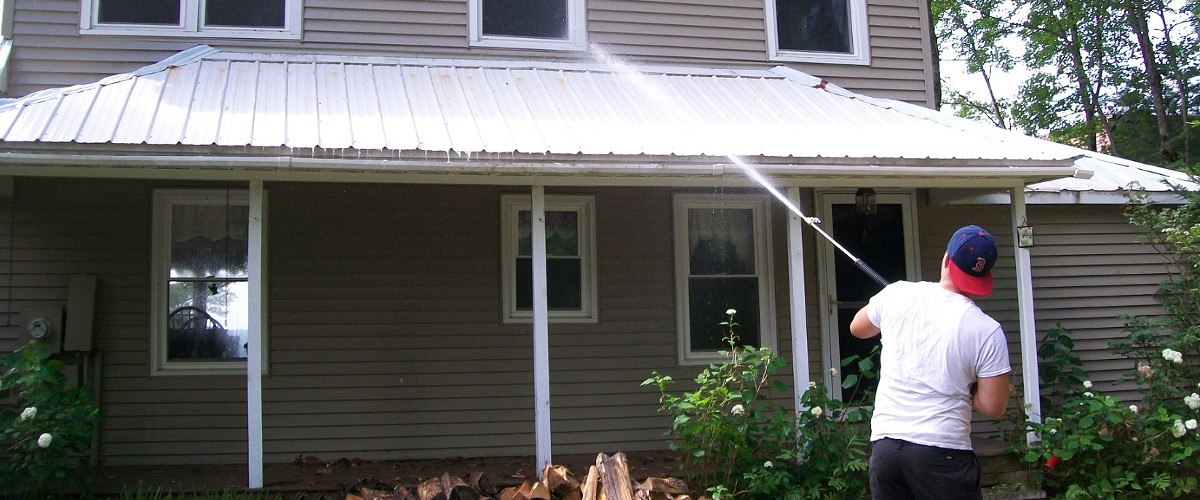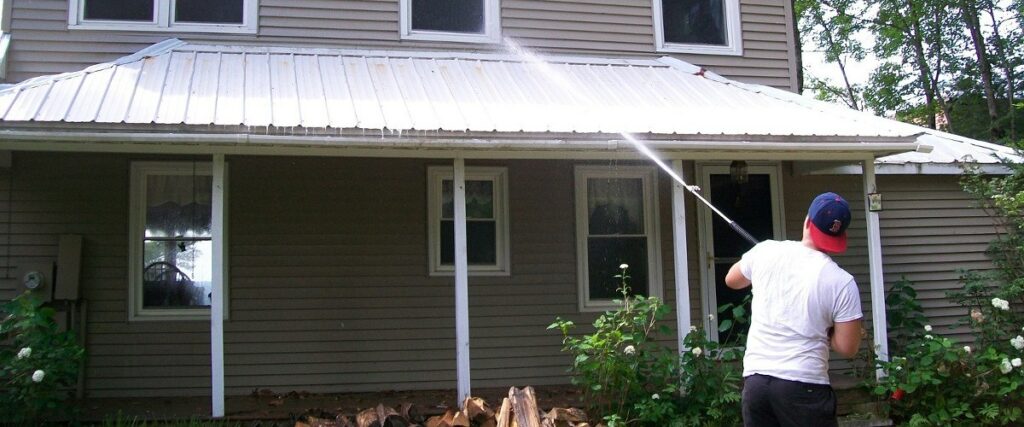 Local. Trusted. Family Owned.
Expert Exterior House Cleaning Scarborough Residents Trust
Call Today for House
Washing in Scarborough, ME!
The charming seaside village of Scarborough, located a few miles south of Portland, offers a unique small-town charm that is missing from the bustling metropolis. There are many things to do, like discovering the region's intriguing history, unwinding on the neighboring beaches, and savoring the finest cuisine. The lengthy history of Scarborough continues to influence the community today. Visit the Scarborough Historical Society & Museum to discover more about the neighborhood. The museum is housed in a home from the 18th century that originally belonged to a founding family of the community. There are displays of the maritime history of the region, Native American artifacts, and more within. Whether you prefer longboarding, wakeboarding, skateboarding, or rollerblading, Scarborough Memorial Park is the ideal place to indulge in your favorite skating pastimes. This large park is a sanctuary for skaters thanks to its many skating courses, rails, and ramps.
We are dedicated to achieving the best degree of client satisfaction. You can be certain that when you engage our Scarborough, ME house washing near me services, your home or place of business will be treated with the highest professionalism and attention to detail. We consistently hold ourselves to the highest standards in the cleaning sector, using the safest and most effective equipment and chemicals.