Local. Trusted. Family Owned.
Pressure Washing Scarborough ME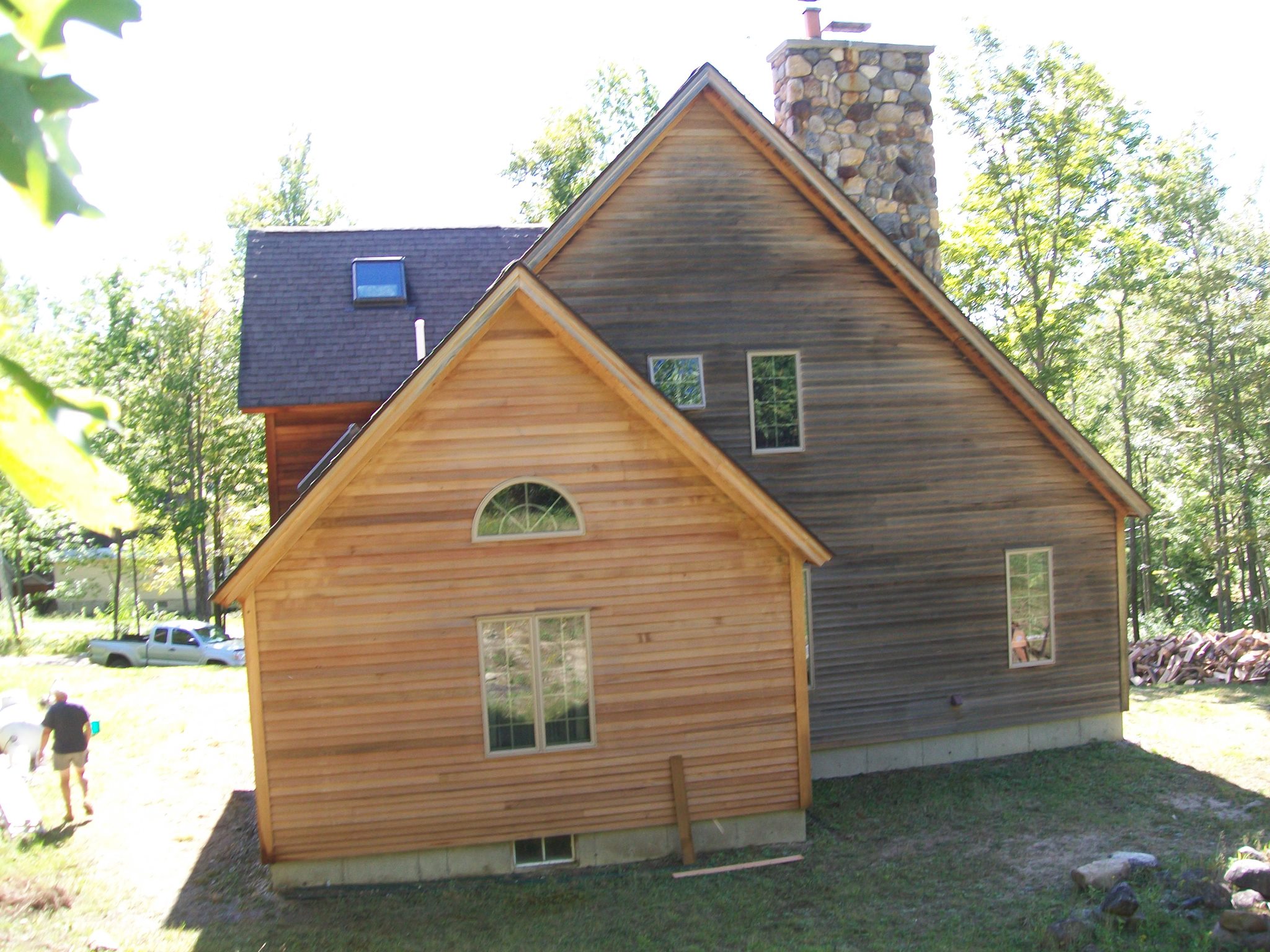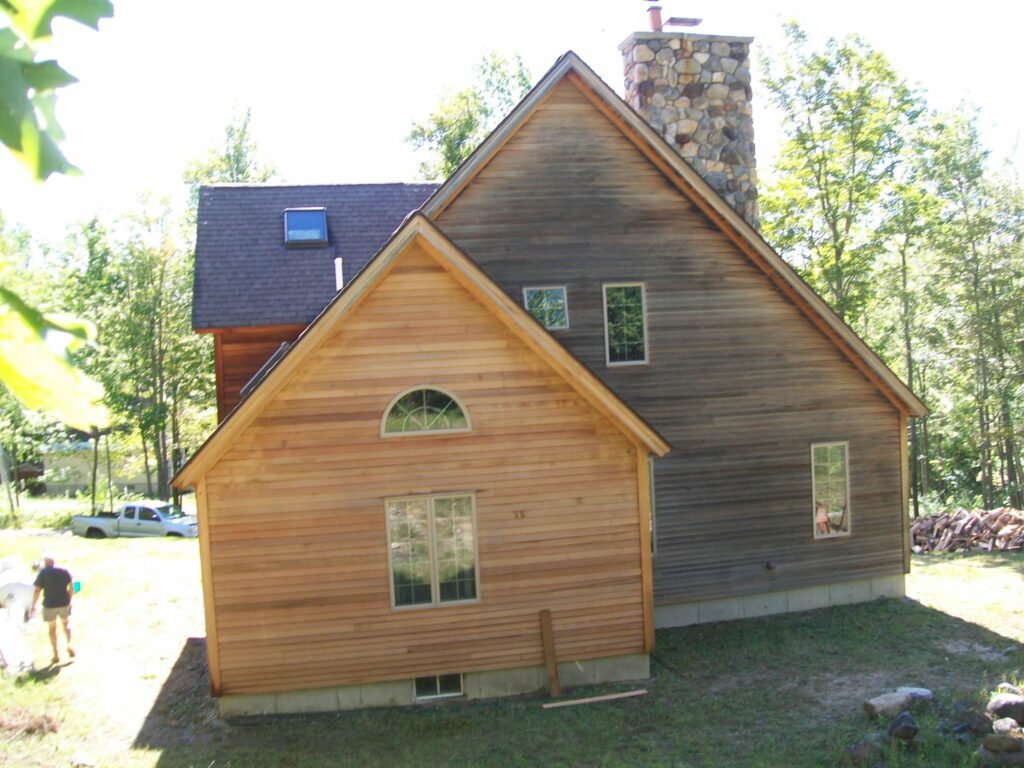 Top-Rated Pressure Washing
in Scarborough
Western Maine Pressure Washing has been offering pressure washing service in Scarborough, ME for homes and businesses in and around Portland since 2012. We pledge to provide high-caliber work at a reasonable cost. Using a variety of pressure washing services, which include everything from concrete cleaning to deck cleaning and everything in between, we can help you keep your house or place of business in excellent condition. You may be sure that when you hire us, you'll get the best tools, top-notch cleaning supplies, and state-of-the-art service. The best is what you deserve, and we're happy to provide it.
The curb appeal of your commercial facility sets the tone for the initial impression your company makes. The outside walls and sidings of the structure that houses your company must be maintained as a result. We clean a range of structures, including storefronts, by combining our SoftWash Technology with our efficient pressure cleaning technique.
Regular commercial power washing in Scarborough, ME can keep contaminants like dirt, debris, and other elements at bay, shielding your property's users from toxic substances. All exteriors, including brick, stone, and vinyl, can be safely used with our tools and materials. Most significantly, our distinctive pressure-washing method gives consumers durable results that return structures to their original state.
Searching for Scarborough
Pressure Washing Near Me?
Making an annual investment in storefront cleaning will help your company stand out and draw more clients in. The caliber of your storefront matters for anything from a better first impression to an increased bottom line!
Not only do we do pressure washing in Scarborough, ME for commercial clients, but we also work with homeowners as well. We can utilize a non-toxic detergent that won't put your family, pets, or plants in danger. Mildew and dirt are easily cleaned with this solution and low-pressure washing. This also includes the siding components for the house. Regular house cleaning offers several benefits, such as eliminating allergens that could make family members ill, maintaining the value of your home, increasing your home's curb appeal, and boosting the general appearance of your property.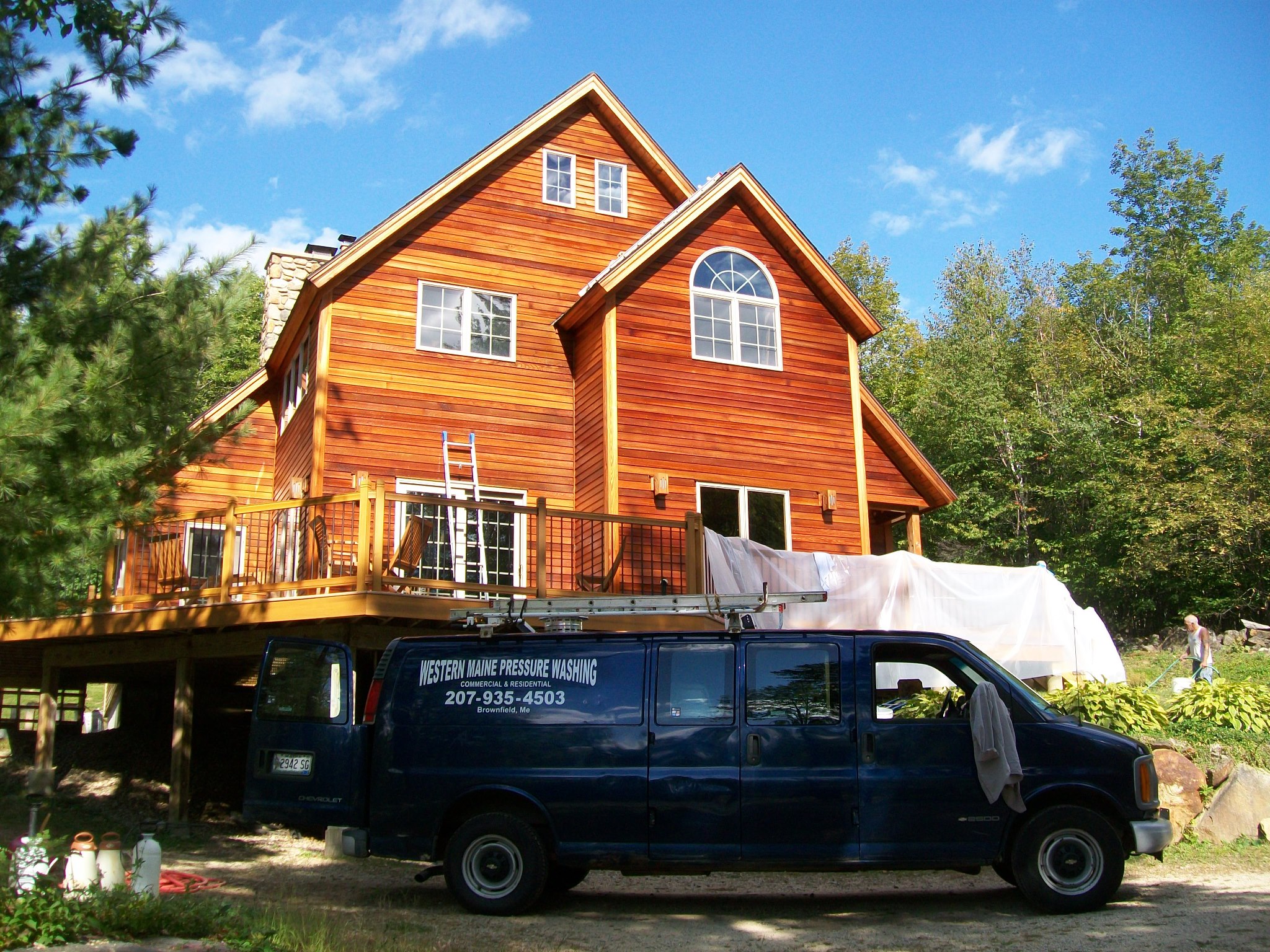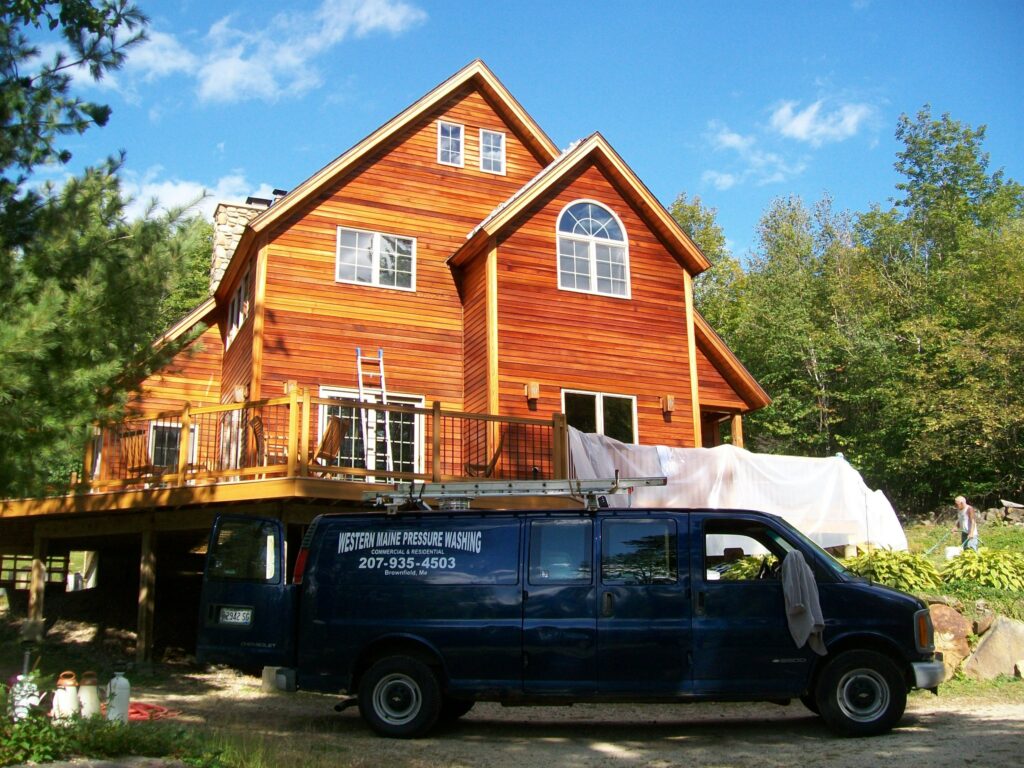 Local. Trusted. Family Owned.
Expert Pressure Washing Service Scarborough Residents Trust
Call Today for Commercial
Power Washing in Scarborough, ME!
A few miles south of Portland, the quaint beach hamlet of Scarborough has a special small-town appeal that is absent from the busier metropolis. Although Scarborough's beaches are its claim to fame, it is only one feature of this charming little town. There are numerous activities, like learning about the region's fascinating history, relaxing on the nearby beaches, and delighting in the freshest seafood. The most well-known beach in Scarborough is Pine Point Beach. From Pine Point's jetty to Old Orchard Beach, Pine Point Beach stretches for seven miles and is one of Scarborough's top locations for swimming, tanning, surfing, and windsurfing. If you want to go out and enjoy the day with your family, Memorial Park features playground equipment, picnic tables, and grills.
Our team of professionals would be happy to discuss with you how our Scarborough, ME pressure washing near me service process might improve your property. Let us help you maintain the best appearance for your property, and we'll ensure that our work is completed to your complete satisfaction. We have perfected our services by selecting a team of experts with in-depth training and investing in top-tier equipment and detergents specially made for outside cleaning.