Local. Trusted. Family Owned.
House Washing South Portland ME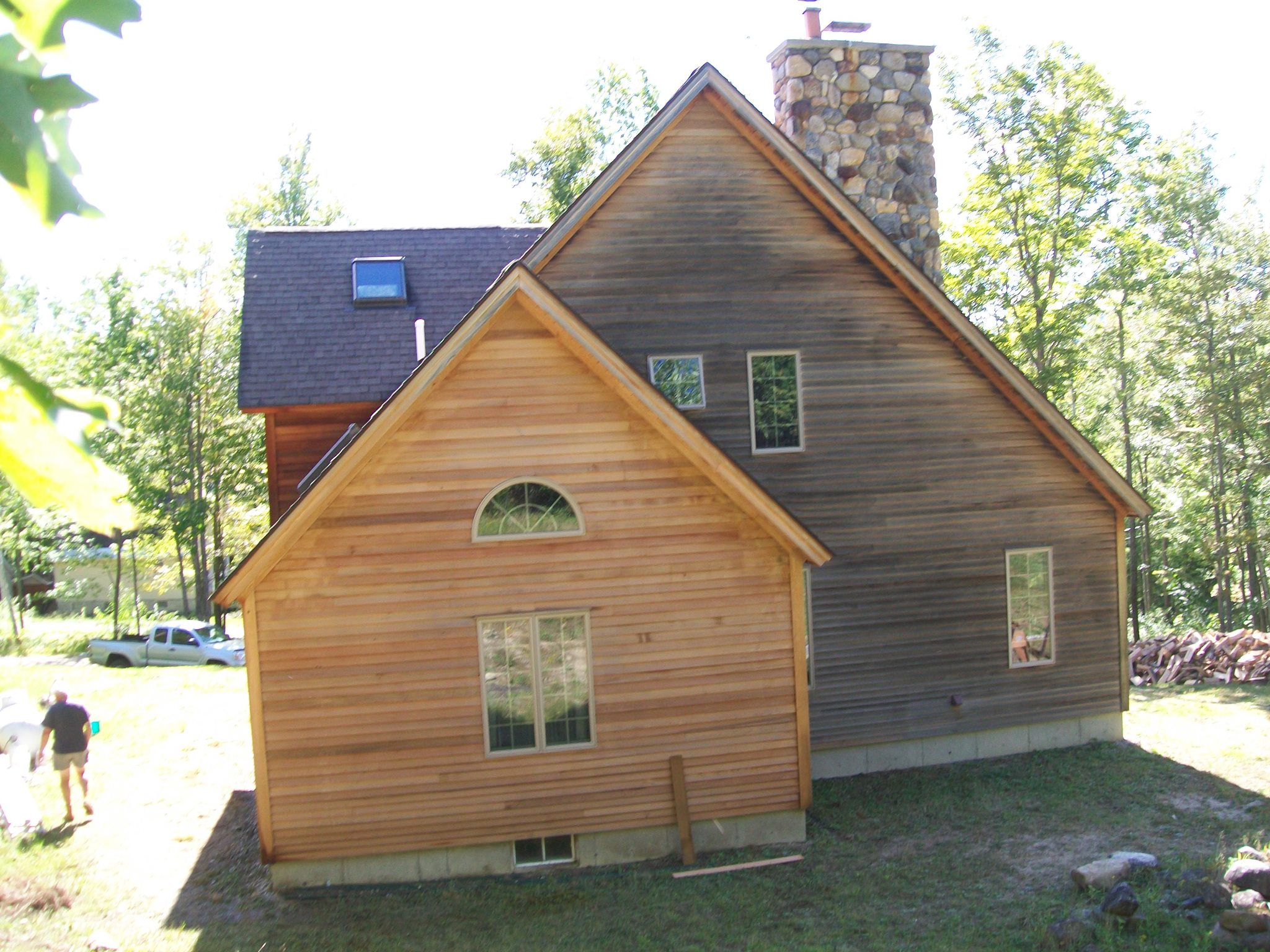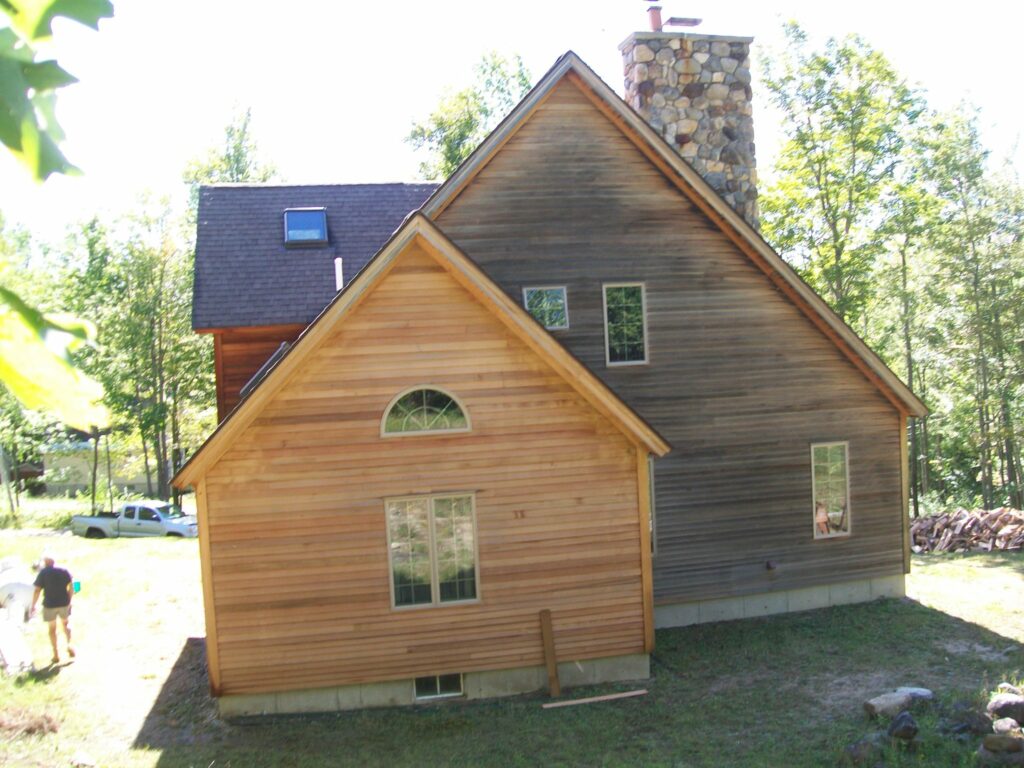 Top-Rated House
Washing in South Portland
Since 2012, Portland-area homeowners and businesses have been able to take advantage of the house washing in South Portland, ME services provided by Western Maine Pressure Washing. We promise to deliver excellent work at a fair price. With our extensive pressure washing services, which vary from roof cleaning to vinyl washing and all the services in between, we can assist you in maintaining the outstanding condition of your home or place of business. Hiring us means you're guaranteed to get top-notch equipment, cleaning products, and house washing services. You deserve the finest, and we're pleased to give it to you.
Even though you may not have completely kept up with your home's exterior maintenance, we are aware that you cherish your house and want it to appear its best. An unhappily occupied family and irate neighbors result from a messy home that appears uncared for. Additionally, an unclean home will hasten the aging process of your home, lowering its actual value—something no homeowner wants to happen to their property.
Traditional power washing employs very high pressure to clean your exterior, but the collateral damage includes cracked siding, discoloration, water damage, and even shattered windows. We offer a risk-free and efficient substitute.
Searching for South Portland
House Washing Near Me?
When your house is left dirty due to pollution, mold, and grime, it can become an issue because it should be an object of awe when people come over. Avoiding the dirt on your property can cause a lot of other issues, in addition to making it a huge eyesore in the community. If a dirty exterior is not cleaned by a professional, mold and mildew will accumulate on it. Additionally, dirt dwelling on your home could lead it to lose its opulent appearance. If you decide to sell your house, the lack of upkeep may discourage purchasers from looking at it. A thorough siding washing by our house washing pros can stop long-term damage, relieving you of the concern of expensive repairs.
We are excited to apply our knowledge to your home and are pleased to be the top-rated house washing company in the area. To get these shining results for your home, we only employ a mild wash method. Our low pressures and top-notch cleaners will gently remove any buildup of dirt, mold, mildew, algae, and other contaminants from your home. Whether it's wood, vinyl, stone, brick, or stucco, the majority of building materials respond effectively to this non-invasive approach.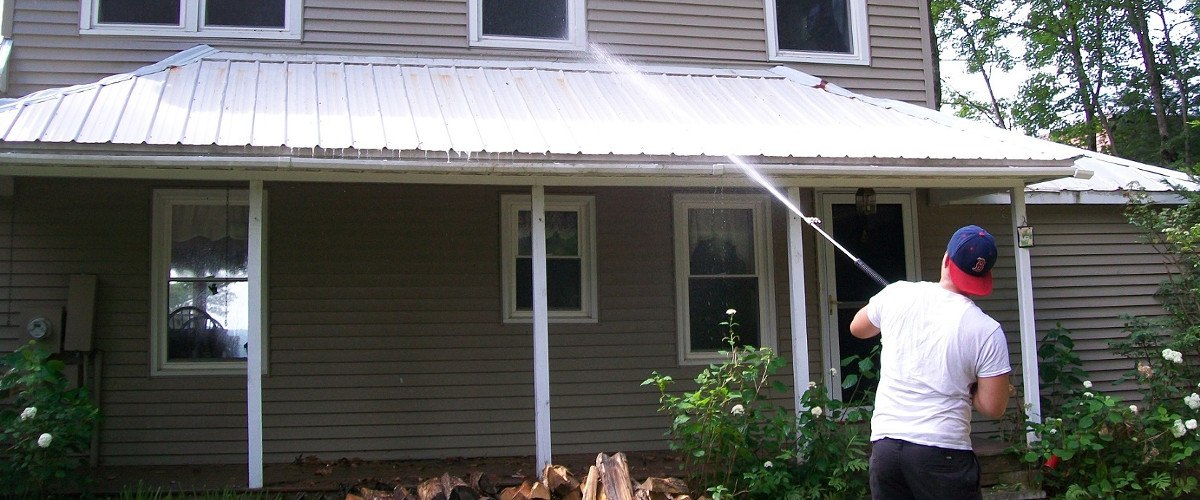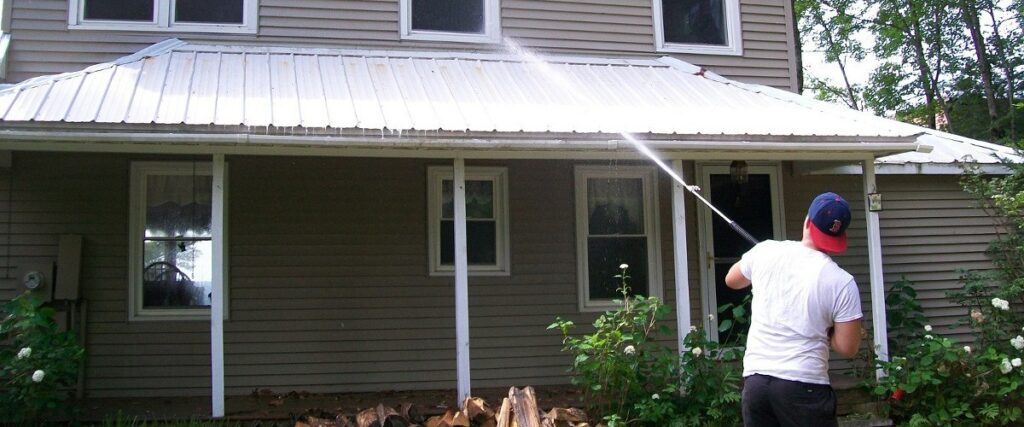 Local. Trusted. Family Owned.
Expert Exterior House Cleaning South Portland Residents Trust
Call Today for House Washing
in South Portland, ME!
South Portland, a long, narrow area immediately south of Downtown Portland, Oregon, is surrounded by the Willamette River and the West Hills. It extends between SW Canby Street and the Sellwood Bridge in the south and Interstate 405 and the Marquam Bridge in the north. Try the theater if you're looking for some nearby amusement. South Portland is home to two of the longest-running community theaters in the Portland area, Portland Players and the Lyric Music Theater, as well as one of the finest professional theater companies in the area, Mad Horse.
We are committed to maximizing customer satisfaction with our exterior house cleaning offerings. When you employ our South Portland, ME house washing near me services, you can be confident that your home or place of business will be treated with the utmost expertise and attention to detail. We consistently hold ourselves to the highest standards in the cleaning industry while using the safest and most effective equipment and chemicals.