Local. Trusted. Family Owned.
Roof Cleaning South Portland ME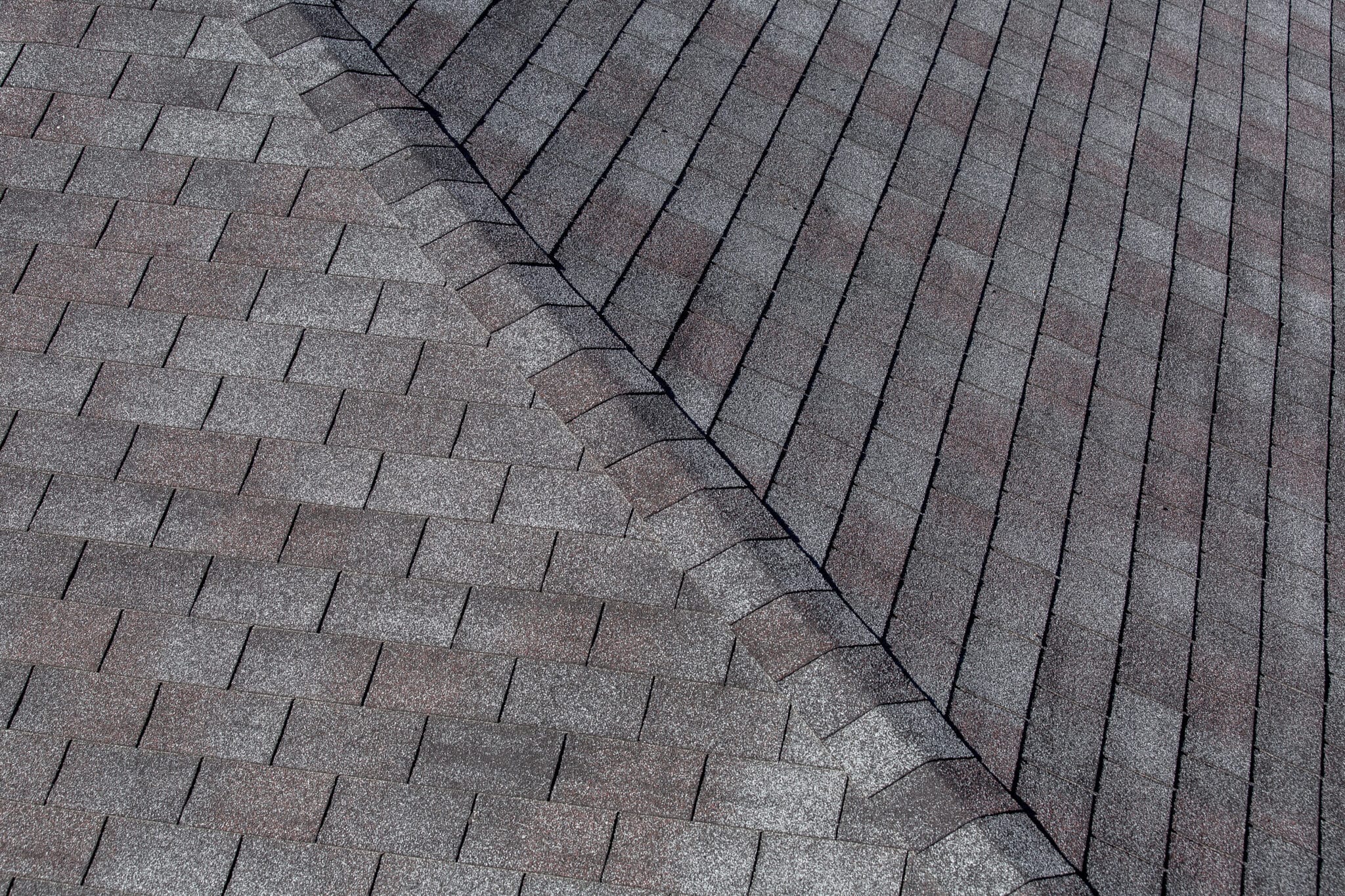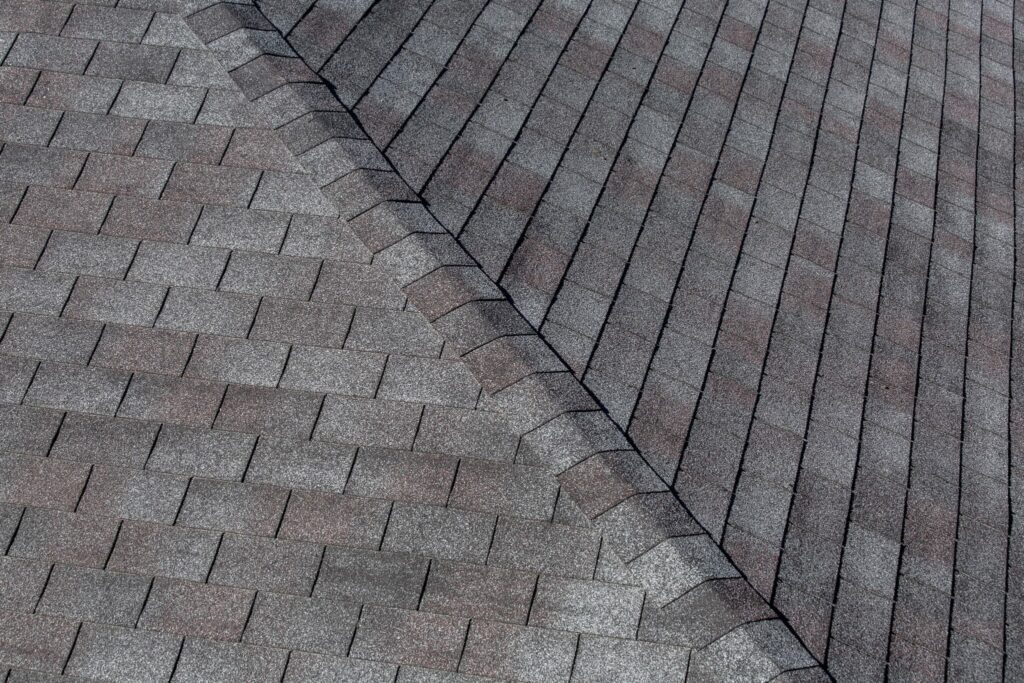 Top-Rated Roof Cleaning
in South Portland
Since 2012, Western Maine Pressure Washing has provided superior roof cleaning in South Portland, ME services to homeowners and business owners to assist them with maintaining a beautiful and well-maintained property. Whether you need your roof, windows, or entire building cleaned, you can rely on the local experts at Western Maine Pressure Washing to conduct the most thorough cleaning possible. No matter what service you may need from us, you can count on your local roof washing company to provide the greatest results due to our knowledge and dedication to quality.
One of the most easiest ways to improve the appearance of your property is to clean the roof. A roof washing in South Portland, ME service can work wonders, whether you're seeking to sell soon or just want your home to stand out among the others.
In addition to giving visitors and neighbors a negative first impression, a dirty roof might experience structural issues that are expensive to repair. Gloecapsa Magma, a form of black algae that adores feeding on the calcium carbonate in asphalt shingles, is what causes the black streaks and spots on a roof. This growth harms your roof and diminishes its longevity.
Searching for South Portland Roof
Cleaning Near Me?
To maintain the long-term condition of your roof, a soft washing in South Portland, ME treatment should be done somewhere between three and seven years, depending on where your home is located. Although roof cleaning services can be performed whenever the weather is suitable—even in the winter—the best time to have your roof cleaned is frequently from spring through late fall. However, you can also get it cleaned at other times of the year.
It may come as a surprise to you to learn that the north side of your home and the shaded sections contain more black and green algae than the south side. It is because there isn't enough sunlight. An environment for the growth of these bacteria is provided by a variety of roofing materials. If the deterioration to the roof is serious enough to result in structural damage and water leaks, a replacement roof may be required in as little as 10 or 15 years.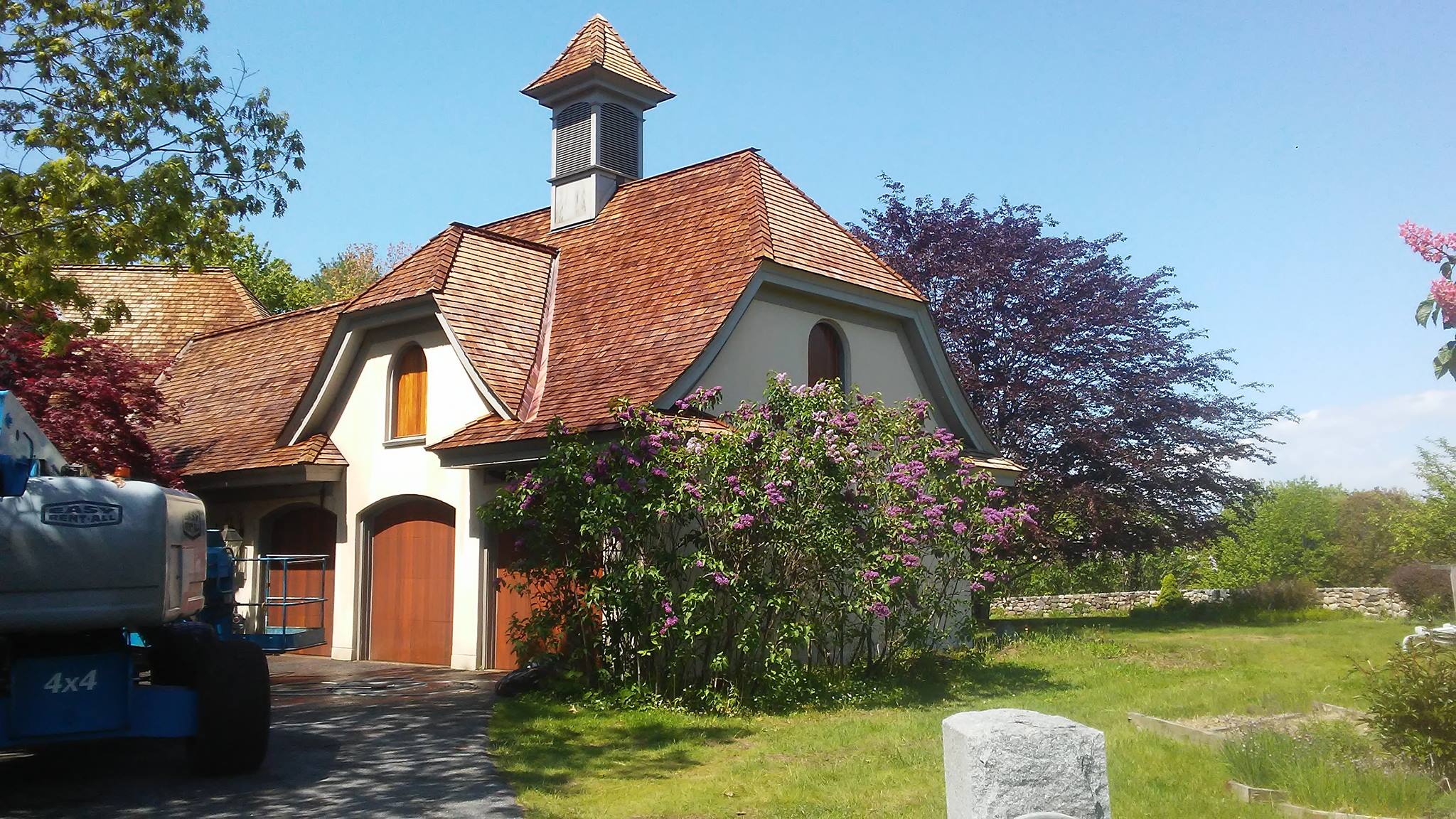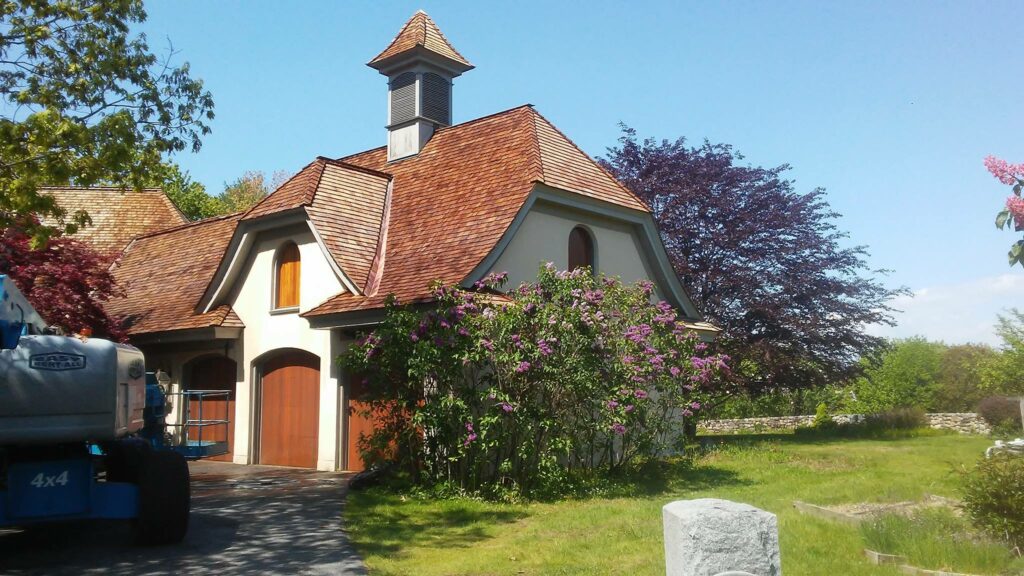 Local. Trusted. Family Owned.
Expert Soft Washing South Portland Residents Trust
Call Today for Roof Washing
in South Portland, ME!
The long, narrow neighborhood of South Portland, which is situated immediately south of Downtown Portland, Oregon, is surrounded by the Willamette River and the West Hills. It extends northward from I-405 and the Marquam Bridge to SW Canby Street and the Sellwood Bridge in the south. The mile-long Spring Point Shoreway leads you through the Southern Maine Community College campus, into the old Fort Preble, and past Spring Point Ledge Light, another harbor lighthouse. In fair weather, you can hike out the granite breakwater that connects this light to the mainland and view it. Willard Beach, a small but well-liked public beach, is reached further down the Shoreway.
Our team of experts is pleased to go over how our South Portland, ME roof cleaning near me method may enhance your property with you. Let us assist you in maintaining the greatest possible appearance for your property, and we'll make sure our work is done to your entire satisfaction. By hiring a group of specialists with extensive training and investing in top-notch tools and detergents specifically created for external cleaning, we have honed our services so they meet the needs of all our customers.