Local. Trusted. Family Owned.
Pressure Washing South Portland ME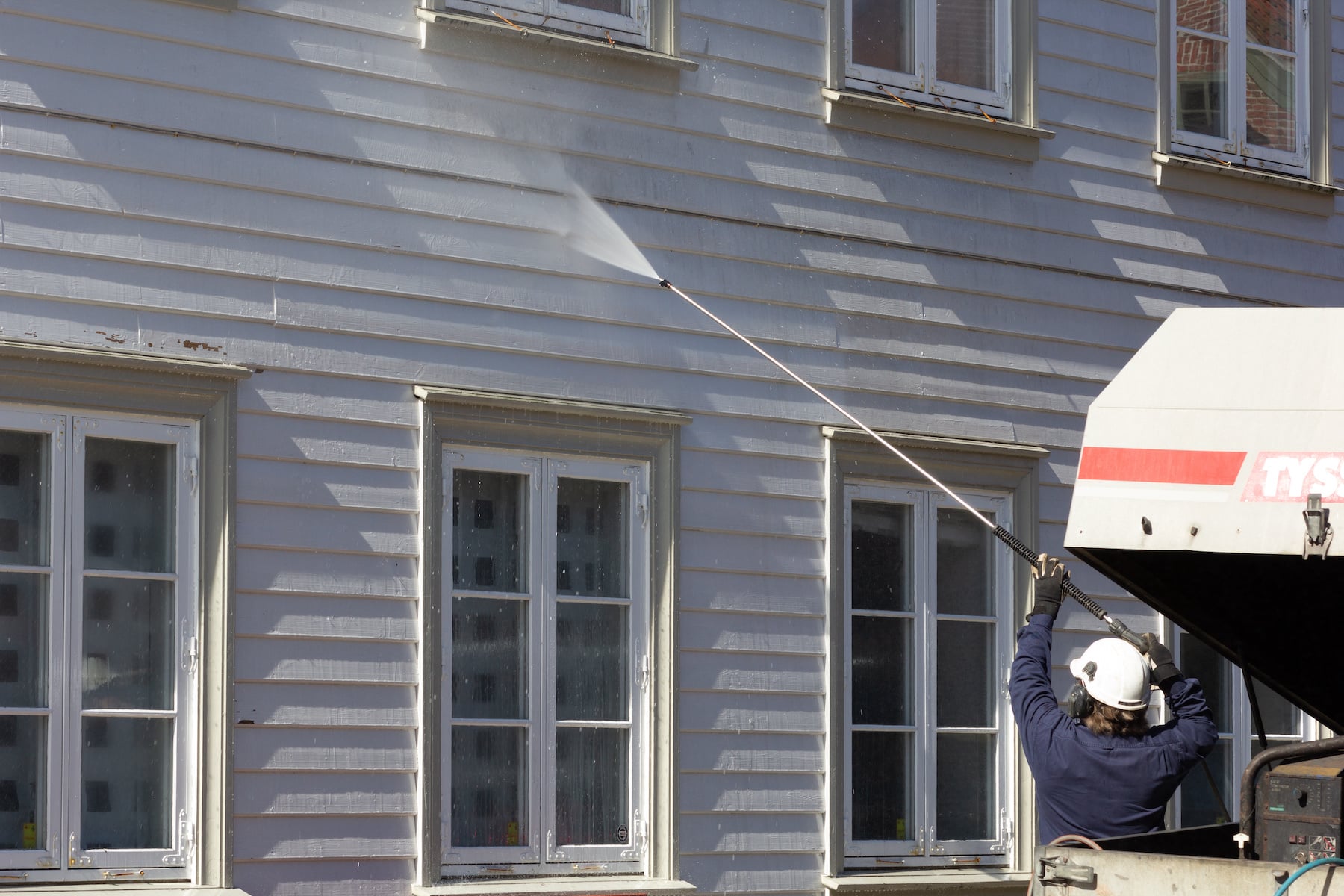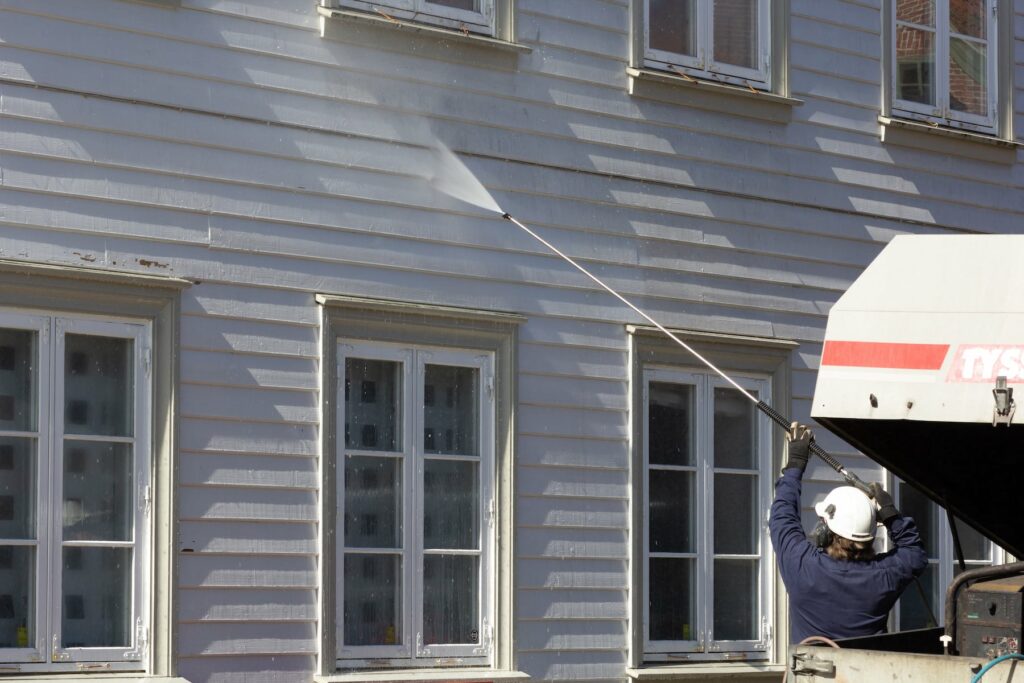 Top-Rated Pressure
Washing in South Portland
Western Maine Pressure Washing has been offering home and business owners high-quality pressure-washing services since 2012 to help keep their property looking and operating fluently. You can trust your neighborhood specialists at Western Maine Pressure Washing to perform the most comprehensive cleaning possible, whether you need your roof, windows, or full structure cleaned. Because of our expertise and commitment to excellence, you can rely on your neighborhood pressure washing experts to deliver the best service, no matter what South Portland, ME pressure washing near me service you may require from us.
Potential customers' expectations are set by the appearance of your storefront. Therefore, it's crucial to develop the curb appeal you need to draw in potential customers. You can maintain the attractiveness of your shop with pressure cleaning services, including concrete cleaning. We assist in removing moss, filth, and grime that might reduce the curb appeal of your storefront with our efficient power washing cleaning solution.
Structure pressure washing can instantly brighten the appearance of your building by removing auto exhaust stains and other impurities that accumulate over time in high vehicle usage areas. Severe weather still batters structures with dirt and fungus spores or leaves unsightly water stains, even if you live in a more rural area of the region. Therefore, our commercial pressure washing service in South Portland, ME can instantly revitalize and add value to your façade regardless of where your facility is located.
Searching for South Portland
Pressure Washing Near Me?
Commercial power washing in South Portland, ME is one of the simplest and most effective cleaning methods for commercial buildings, given that it can be applied to any type of surface. Power washing can address every cleaning issue, from grease to hard water deposits.
For our residential clients, we can use a non-toxic detergent that won't endanger your family, pets, or plants for more difficult problems. With the help of this solution, mildew and grime can be easily removed with low-pressure washing. Included in this are the house's siding materials (such as brick or vinyl). Regular pressure washing in South Portland, ME has a number of advantages, including removing irritants that might make family members ill, preserving your home's value, enhancing the curb appeal of your house, and improving your property's overall appearance.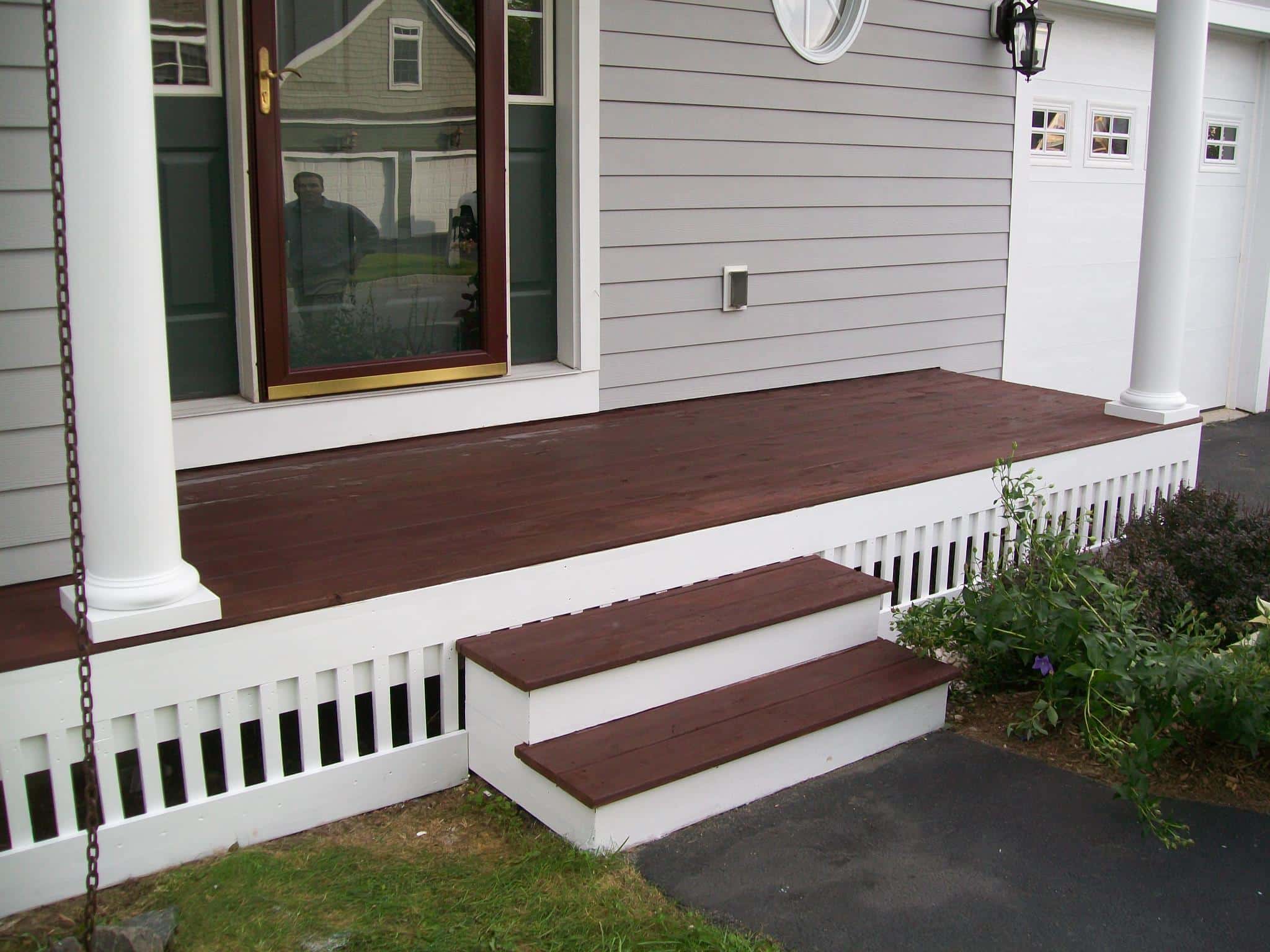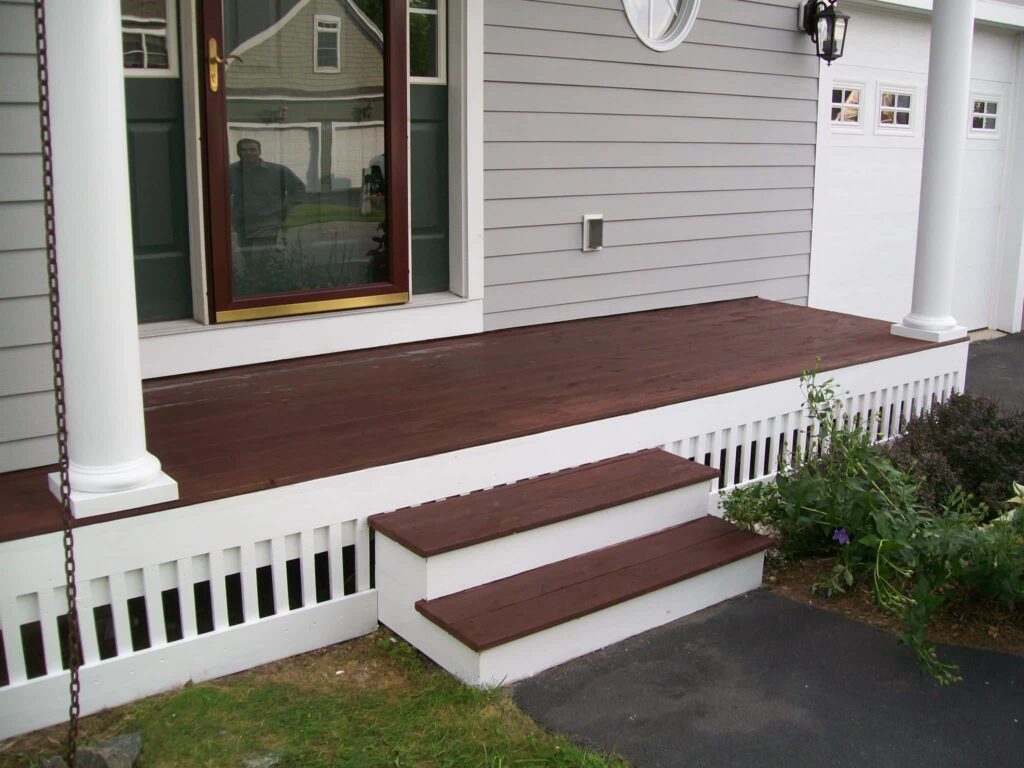 Local. Trusted. Family Owned.
Expert Pressure Washing Service South Portland Residents Trust
Call Today for Commercial Power Washing
in South Portland, ME!
The Willamette River and the West Hills encircle the long, thin neighborhood of South Portland, which is located immediately south of Downtown Portland, Oregon. It spans from SW Canby St. and the Sellwood Bridge in the south to I-405 and the Marquam Bridge in the north. South Portland, which is known for its active waterfront, is located on Portland Harbor and offers views of the city's skyline and the Casco Bay islands. South Portland has developed into a hub for industry and retail in the area as a result of its close access to air, maritime, rail, and highway transportation alternatives.
Offering outstanding property protection is something we take great pride in. We can help with any cleaning requirements, including roof washing, house/building washing, cleaning pool and deck enclosures, cleaning driveways and parking lots, and gutter cleaning and brightening. You are hiring a team of experts with the knowledge and abilities necessary to successfully clean your property when you work with us.