Local. Trusted. Family Owned.
Pressure Washing Westbrook ME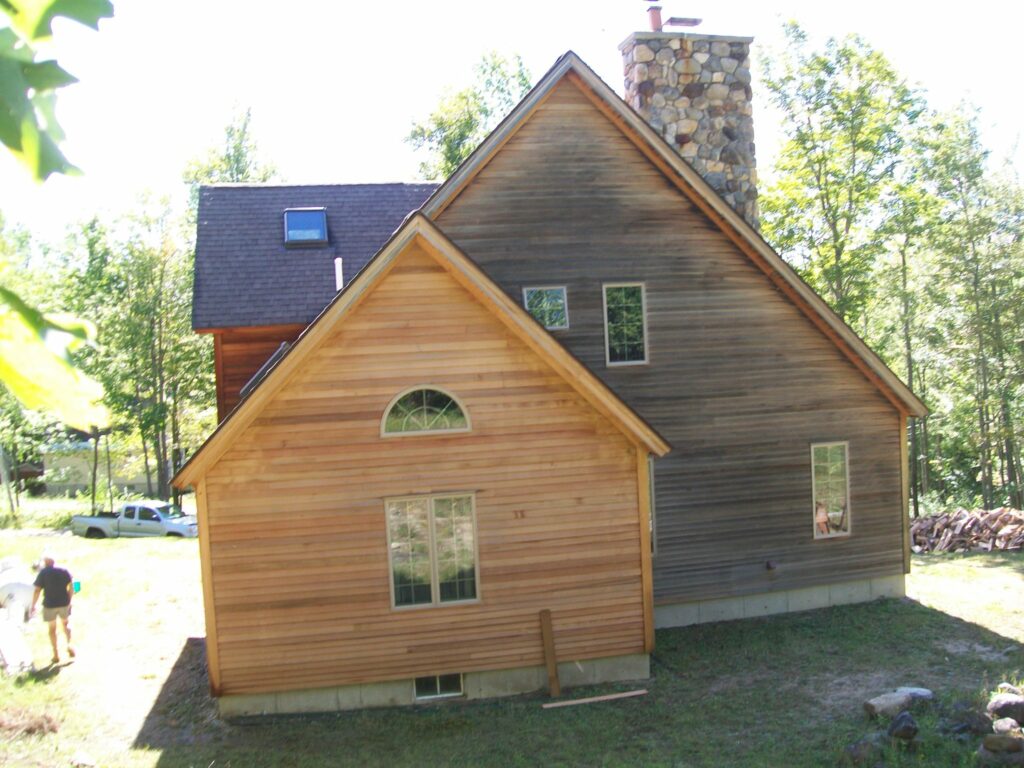 Top-Rated Pressure
Washing in Westbrook
We take great satisfaction in offering our customers the best pressure washing service in Westbrook, ME, possible as a family-owned company with a successful track record. From beginning to end, our qualified team is dedicated to providing safe and efficient services that significantly improve the homes and businesses of our clients. We use cutting-edge tools and non-toxic cleaning agents in all of our services to produce the greatest long-term outcomes. Above all, we provide every job with the utmost attention to detail, always putting our clients' health and safety first. No matter the project size, we collaborate closely with each client to guarantee their complete pleasure.
The first impression that people have of your business is determined by the curb appeal of your commercial property. As a result, the building that contains your business must keep its outside walls and siding. By combining our effective pressure cleaning method with our SoftWash Technology, we clean a variety of structures, including storefronts.
Commercial power washing in Westbrook, ME will immediately increase the appeal of your property, bringing in more clients or buyers to your place of business. Mildew and moisture can seriously damage your building over time. By removing unwelcome dirt and debris, pressure washing can mitigate some of this damage and delay the need for repairs.
Searching for Westbrook
Pressure Washing Near Me?
Pressure washing in Westbrook, ME can enhance your company's resale value by making it more noticeable to prospective customers. A well-kept storefront will garner a higher reputation from the community and investors alike.
Homeowners can also benefit from our pressure washing services. We utilize a non-toxic detergent for our residential clients' plants, animals, and family members. This solution makes it simple to use low-pressure washing to get rid of mildew and filth. These materials cover the siding of the house (such as brick or vinyl). Regular pressure washing for your home, including concrete cleaning, has a lot of benefits, including removing allergens that could make family members ill, maintaining the value of your home, increasing your home's curb appeal, and boosting the general appearance of your property.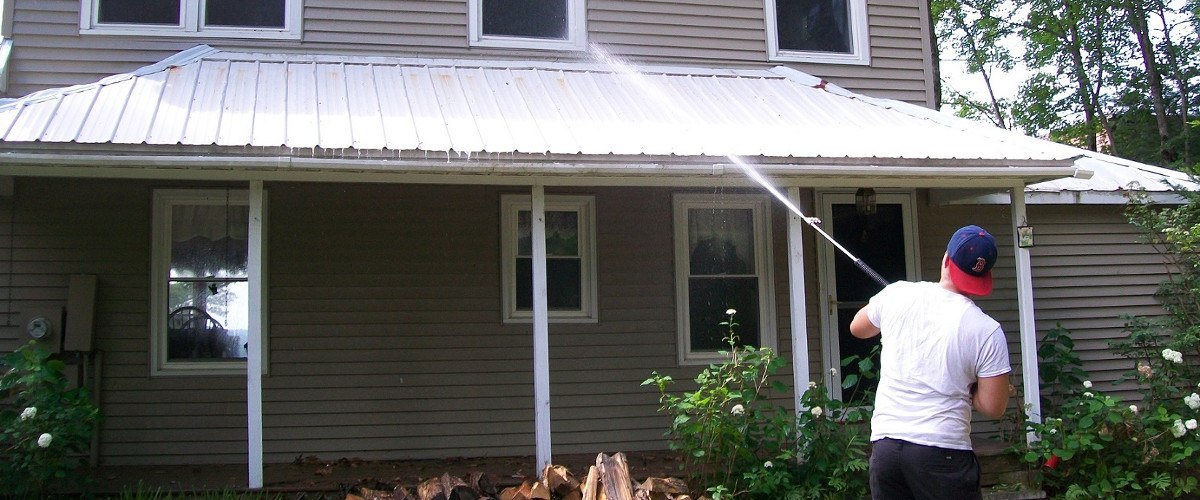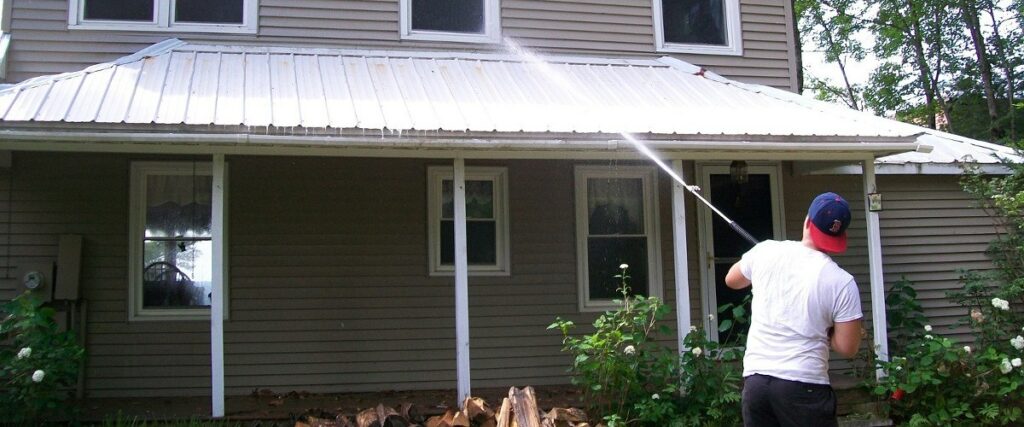 Local. Trusted. Family Owned.
Expert Pressure Washing Service Westbrook Residents Trust
Call Today for Commercial
Power Washing in Westbrook, ME!
Between Portland, Gorham, and Windham, the historic city of Westbrook is perfectly situated, making it a lively and accessible city. The Presumpscot River winds its way through the heart of the town, passing by a number of waterside parks that are part of the attractive downtown area. Main Street in Westbrook is thriving now as more and more new companies and artists relocate there. This vibrant city, which has its beginnings in a "mill town," has developed into a thriving artist community with better real estate values than Portland. With a 5-mile trail network and 130 acres of serene forest, the Mill Brook Preserve is home to one of the biggest alewife migrations every spring. These little fish can be seen if you go in May or June when they swim upstream to spawn in one of Maine's many lakes.
We would be more than happy to discuss with you how our Westbrook, ME pressure washing process might improve your property with our team of specialists. Let us help you keep your property's best appearance, and we'll make sure our work is completed to your complete satisfaction. We have refined our services by working with a team of specialists with in-depth training and purchasing premium equipment and cleaners made especially for exterior cleaning. Call Western Maine Pressure Washing today to schedule your next pressure washing service!