Local. Trusted. Family Owned.
House Washing Windham, ME
Top-Rated House Washing
in Windham
You wouldn't believe it, my friend, but your house-washing struggles are over. Are you in need of top-of-the-line house washing services? Do you feel cleaning your home's exterior is long overdue? We at Western Maine Pressure Washing are eager to hear from you.
Our services extend beyond Maine to other surrounding towns/cities. We bet if you ask around, one or two of your neighbors must have hired us recently. Here, our team of licensed professionals doesn't spare any effort. We believe that homes, much like people, feel and look better when taken care of. How better to do so than to clean/wash them regularly?
Undoubtedly, house washing is very important. Although the process is not rocket science, it can prove daunting. All that splashing, bending, moping, and cleaning while ensuring that streaks are not left behind.
Because then, your entire efforts would be wasted. Not something you'd fancy doing at least twice a year, right? See, that's why we exist. Looking for a Windham house washing company near you? A company you can trust even with your eyes closed? We're certain you'd be right on your money if you hire us.
Searching for Windham
House Washing Near Me?
Have we mentioned that house washing is a messy process? Oh, but it is. We understand why you've left all that dirt and dust unchecked. But since they've become impossible to ignore, now is the time to do something about them. Also, house washing isn't limited to exterior house cleaning alone. Still, cleaning your exterior accounts for the bulk of the process.
Moreover, if the DIY route is what you want, you must consider some things. What time of the year is it? How long since you last cleaned? What surface do you want to clean? How about the cleaning agents, are they environmentally friendly? Is there any climbing involved? If so, are you 100% up for it? Is your landscape protected? These are some questions we will answer for you. Our job isn't to clean; it's to clean effectively.
Further, it's important to start the house washing from the roof. That is, your house should be washed from top to bottom. This way, wastewater from the roof—during cleaning—doesn't stain parts already cleaned. Also, it's most likely that wastewater or the cleaning solution will pour on your landscape, which is unhealthy for the landscape flora. Thus, we recommend that you sprinkle clean water on them before commencing. So, water from the cleaning won't stick to the flora, causing them harm.
Additionally, our house washing services take a different turn when delicate surfaces are involved. For instance, when washing your vinyl siding, we take extra care. Some manufacturers recommend soft washing. Others recommend mild pressure, while some kick against pressure washing.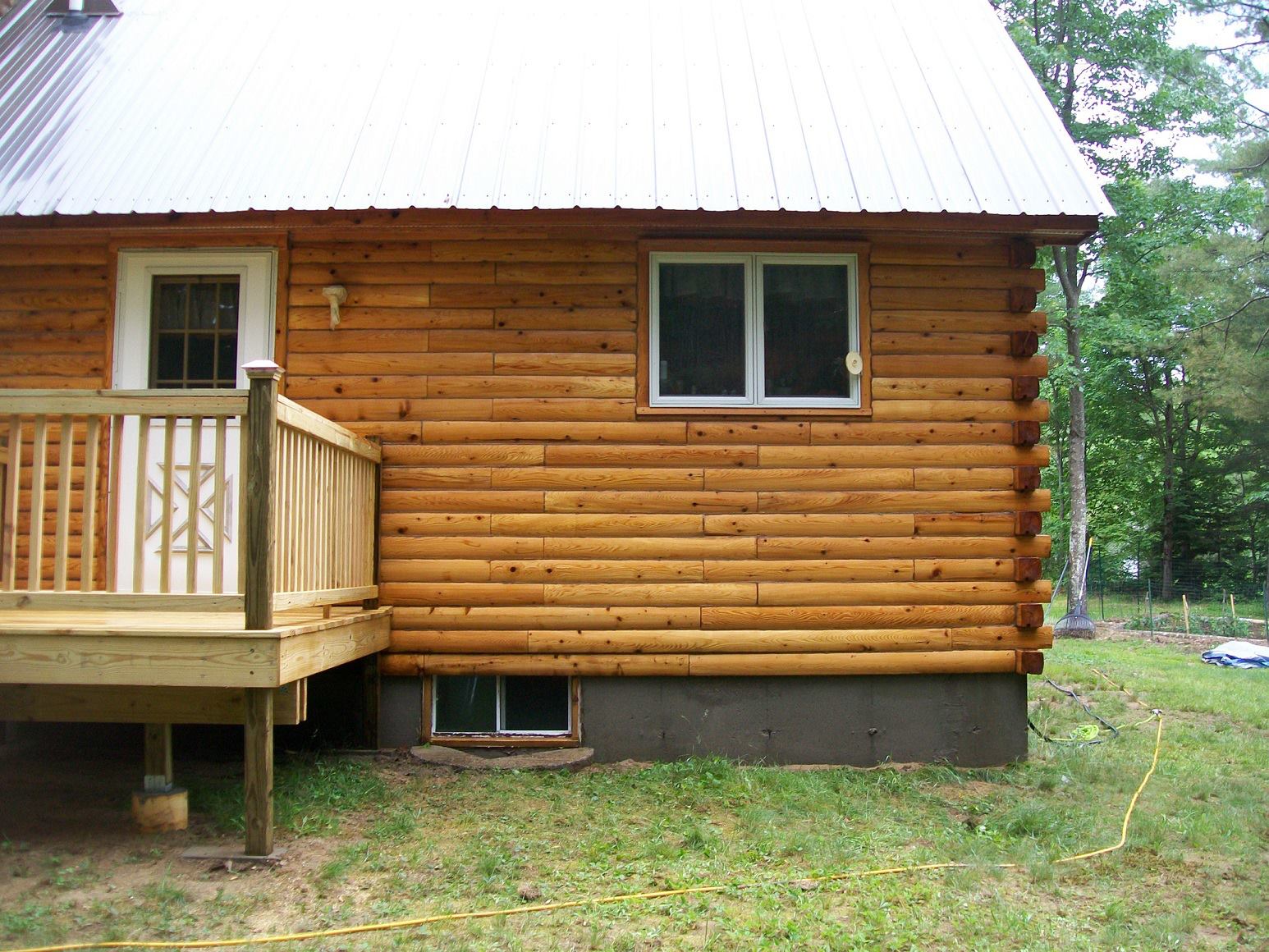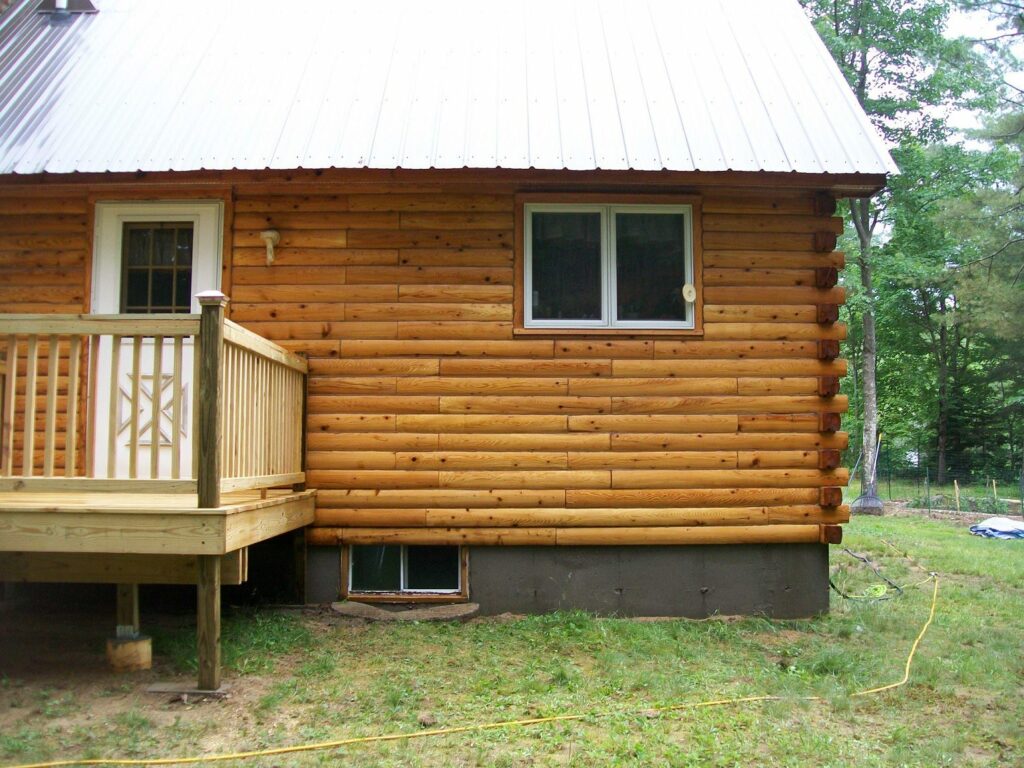 Local. Trusted. Family Owned.
Expert Exterior House Cleaning Windham Residents Trust
Call Today for
House Washing in Windham, ME!
The reason is that high pressure can damage your siding. Also, water can sneak behind the vinyl siding at that pressure level. There, mold and algae build over time, as they love warm, humid places. 
With that buildup, the lifespan of your vinyl siding is also reduced. To avoid all these, we wash sidings gently, using safe detergents.
Although settlers arrived as early as 1737, Windham wasn't recognized as a town until 1762. Since then, the Cumberland county jewel has risen to a gentle population of 18,434.
Overall, house washing in Windham, ME, is vital. Both for the health of residents, then for aesthetics and durability purposes.  You know how they say clean and green is the perfect dream? Well, reaching out right away will make that dream a reality for you.