Local. Trusted. Family Owned.
Roof Cleaning Windham, ME
Top-Rated Roof Cleaning
in Windham
You may have wondered what to do with those black streaks on your roof. We've encountered homeowners who settled for replacing the entire roof! It sounds crazy, but ugly stains can be frustrating, like the black streaks on roofs. 
However, many don't know how important roof cleaning is. And honestly, we can't blame you if you're one of them. There's so much else to do each passing day; thinking about dirty roofs isn't top of your mind.
However, no matter which side you're on, it's certain that roof cleaning is essential. Consequently, roof cleaning services are ever in demand. We've set ourselves apart as competent and experienced. Hiring us implies you want the absolute best for your roof.
Searching for Windham
Roof Cleaning Near Me?
Since your roof is an everyday sight, overlooking it is likely. But roofs ensure everyone can settle in after a long day without worrying about the elements. Whether it's shining, raining, or snowing, you're protected. In the long run, isn't it right that the thing protecting us should be protected too? 
When you don't clean properly, you risk damaging your roof. And if that happens, what will keep the rain/sun/snow out? So why not take roof cleaning more seriously? We're your best bet among the Windham roof cleaning companies near you.
Ideally, we recommend cleaning your roof once a year. But if it's still new, once every two years is okay. Either way, we understand that keeping track might be added stress for you. We will work out a convenient cleaning routine for you if you hire us. One that ensures we do the job regularly without giving you any headaches. 
Roof washing in Windham, ME, has never been better—until now.
Further, mold, mildew, algae, and dust are common culprits that plague your roof. These things gradually eat away at your roof shingles. Often, they may find their way into the gutter systems attached. Moreso, dirt on the roof invites pests like rodents and snakes. Eventually, your roof can become a breeding ground for different creatures. Maine's overall climate condition also encourages mold and algae growth.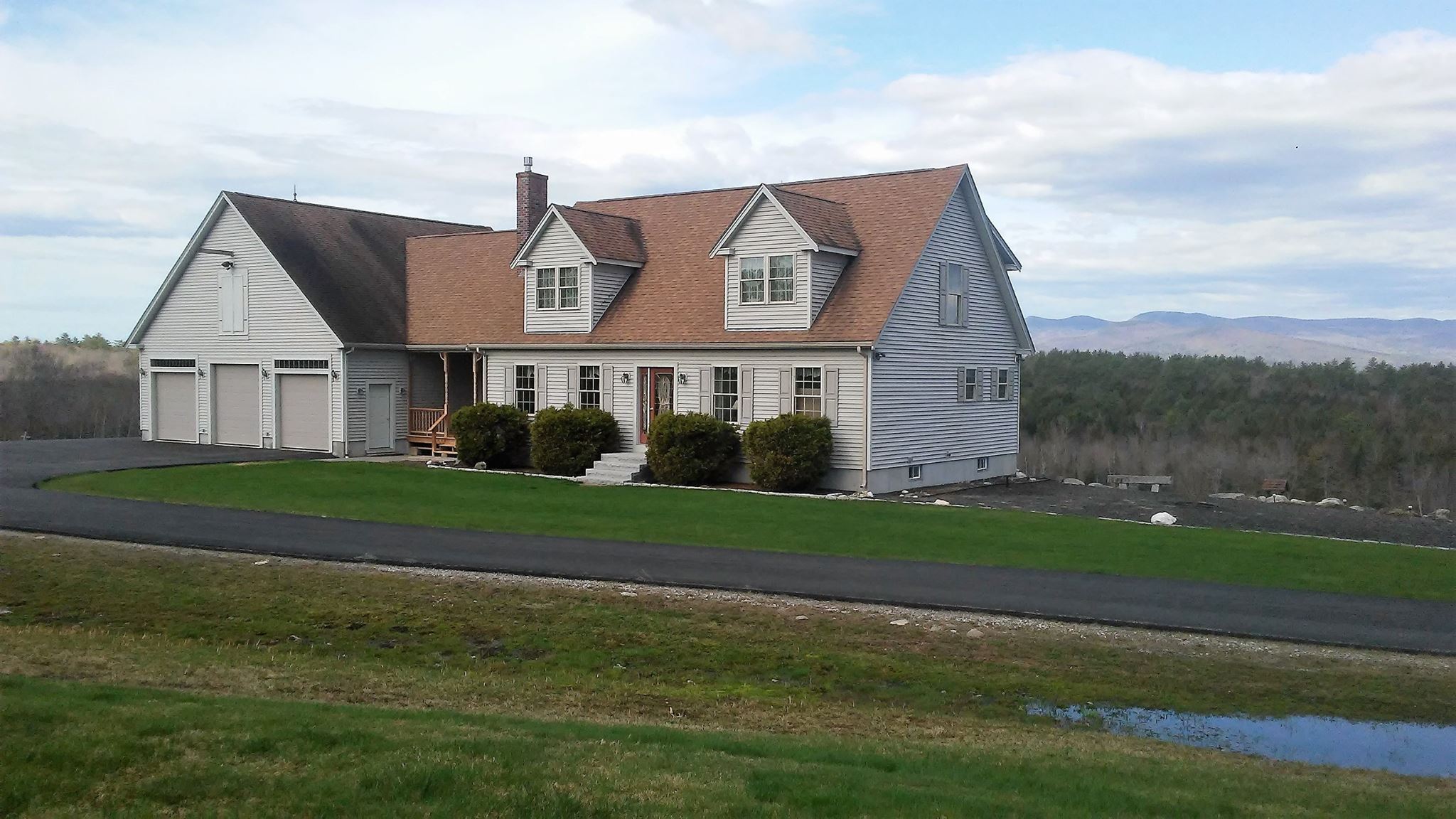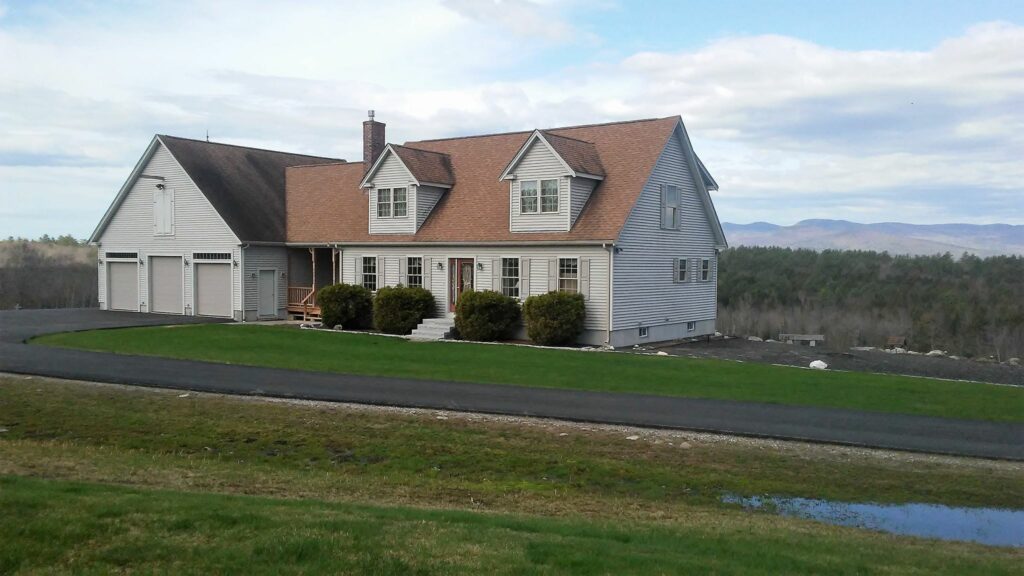 Local. Trusted. Family Owned.
Expert Soft Washing Windham Residents Trust
Call Today for
Roof Washing in Windham, ME!
Additionally, these growths are unsightly. A dirty roof easily stands out if you have an exterior that's clean as a whistle. Then, somehow, the dirty roof overshadows every other thing. Thus, it becomes the 'only thing' people see from any viewpoint. So not only does dirt damage your roof shingles, but it also reduces your home's aesthetic value.
Roof washing is necessary to avoid all these. To ensure it's done effectively, we recommend soft washing. Soft washing does the job without harming your roof shingles—unlike pressure washing. Moreso, we advise against climbing your roof if you're not an expert. Even as experts, we take calculated measures—asides from insurance—to ensure safety.
Our services cut across all forms of house cleaning: roof washing, exterior cleaning, pressure washing, and gutter cleaning.
Like many small towns in America, Windham is serene. Occasionally, one finds tourists who consider it to be a perfect recreational town. Two villages stand out in Windham: South and North Windham. Notably, residents insist it's one of the best places to live in Maine.
Overall, a clean roof guarantees your home's appeal and protection. Roof cleaning is a tough job—only when we are not involved. Contact us right away!