Local. Trusted. Family Owned.
Pressure Washing Windham, ME
Top-Rated Pressure Washing
in Windham
Hey, Western Maine Pressure Washing is now in your town! You've no idea how long we've been waiting to tell you that. What this means for you, my friend, is that all your pressure-cleaning problems are over. 
We'd handle them; whether the tough stains are on your garage walls, wooden deck, or patio.
For 12 years now, we have kept many homeowners happy. With unmatched dedication, we make sure to leave your home better than we meet it. Hiring us isn't just getting top-notch expertise; you also get professionals who uphold similar values. For us here, cleaning homes is as sacred as duties can get. 
Pressure cleaning or power washing is undoubtedly a highly effective cleaning method. The targeted area can be restored to its former glory in a few minutes. However, as with all 'effective things,' you only get what you give. That is, the level of efficacy strongly depends on the level of skill set you have.
Searching for Windham
Pressure Washing Near Me?
Let's guess: the salesman told you the pressure washer is very easy to operate, right? Well, as you may have seen, that's not entirely true. Pressure washers are excellent cleaning tools in the hands of a professional. Otherwise, they are potentially dangerous. 
As such, homeowners don't bother. 
Like you, the problem many have rests on this burning question: If I don't do it myself—which I don't want to—where do I find a credible pressure washing company? All the while, you might have encountered or even hired untrustworthy cleaning outfits. And so you resolved to either pressure clean all by yourself—or not at all. This is a plight no homeowner should face. 
So now that we are in Windham, ME, all that is ancient history.
Contact us if you've been looking for top-rated pressure washing services in Windham, ME. Further, ignoring certain dos and don'ts of pressure washing never ends well.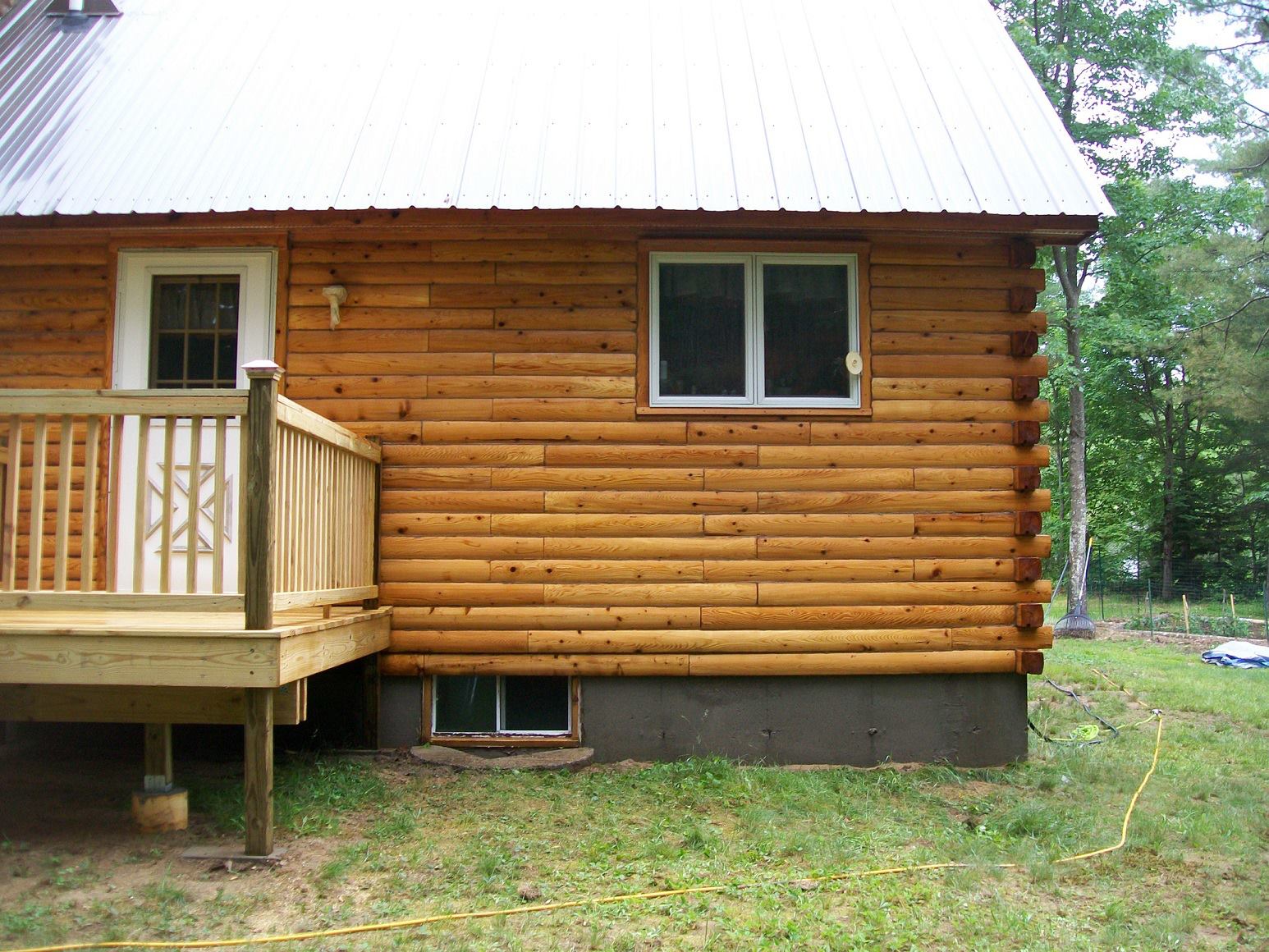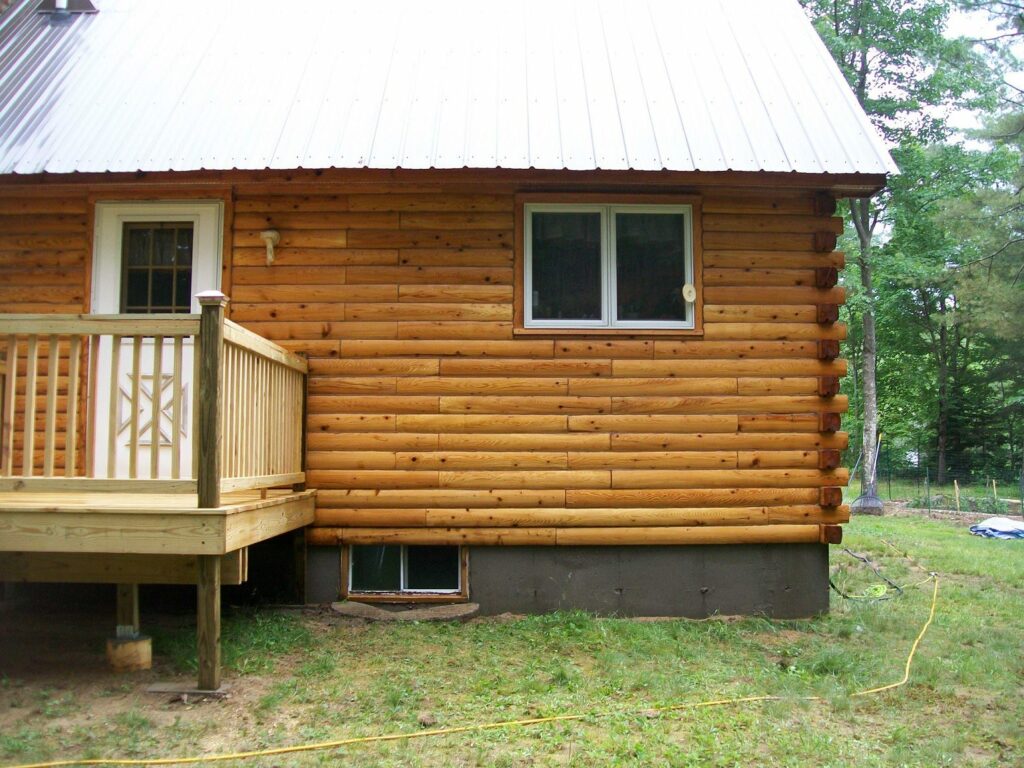 Local. Trusted. Family Owned.
Expert Pressure Washing Service Windham Residents Trust
Call Today for
Commercial Power Washing in Windham, ME!
As a rule of thumb, never pressure wash delicate surfaces like your awning, roof, and windows. If your walls are newly painted or if the paint is old, pressure washing shouldn't be the cleaning option. The force of water can wash off—in the case of newly painted walls— or flake off the paint if it's already old. 
Then, the paint smell in your home is bad for your health. We know how strenuous remembering what surface to pressure wash or not is. Hence, the need to leave it to professionals. We are your best choice if you're looking for a Windham pressure washing company near you.
As it happens, our pressure washing services aren't offered to residential buildings only. At an affordable price, we also offer commercial power washing in Windham, ME. In our years of experience, commercial power/pressure washing is the most demanding. Nonetheless, whether it's a residential or commercial building, you can be certain of one thing: we leave nothing to chance.
Windham is a town in Cumberland county, Maine. For the most part, it's a popular recreational center, especially for boaters and beach lovers. 
By and large, pressure washing is a beloved cleaning method in Windham. However, safety and credibility concerns must have deterred you for a long time.  Lucky for you, those concerns are our primary strongholds. So why not call us to get rid of those frustrating stains today?