Local. Trusted. Family Owned.
Top-Rated House Washing
in York, ME
What's the problem with dirty, dingy house exteriors? For one, it makes your property look run-down. And also, you could be potentially scaring away new customers if your house is in a commercial location. Maybe it's not as obvious, but mold and mildew growing on your siding and trim can wreak havoc on your indoor comfort and health.
Say hello to Western Maine Pressure Washing. We provide high-quality residential, commercial, and industrial pressure cleaning services to residents and small businesses in York. Our services include but are not limited to building maintenance services such as siding, patio and deck cleaning, and window washing. 
Western Maine Pressure Washing team in York, Maine, offers affordable and quick house washing services. Never mind spending weeks or months painting your place again – our experts are here to work around your schedule, using only the best products on the market. 
In the old days, you knew that your home would be wiped clean by hand because a mop and bucket were what was used. That was fine in the old days, but even then, it was hard work. This is why there's a new solution taking over the industry: pressure washing.
Pressure washing helps you improve the state of your home, business, and more. It's a better solution to get deep-down dirt out than mopping or just water alone.
Western Maine Pressure Washing has got you covered if you're looking to clean your home or business. We specialize in driveway, deck, and house washing services in York, ME, and surrounding areas.
Searching for York
House Washing Near Me?
We work with residential homes as well as commercial businesses. Clients love us because we're reliable, hard-working, and always deliver excellent results. And we use eco-friendly products approved by the City of York, so you can rest easy knowing that your investments are safe from damage.
Nasty stains and dirt on your house walls will only worsen over time. It's difficult for anyone to clean high places like the top of your house, so hiring experts here in York, ME, is highly recommended.
Wouldn't it be great if you didn't worry about how your exteriors look because they are already taken care of? Let Western Maine Pressure Washing in York, Maine, help bring your home's exterior back to life!   
Pressure washing is the best way to scrub dirty, dull, and rough exterior surfaces. Freshly cleaned house exteriors make your home look brand new and boost its value. You can trust us for safe, fast, affordable, and effective house washing services in York. 
On top of it all, we spray your window, decks, and other surfaces with the most renowned water-saving formula. We use special non-toxic detergents that dissolve dirt and grime quickly. And our pressure washers are equipped with the latest technology to ensure absolute thoroughness in our work. You will get back to an immaculate home in no time.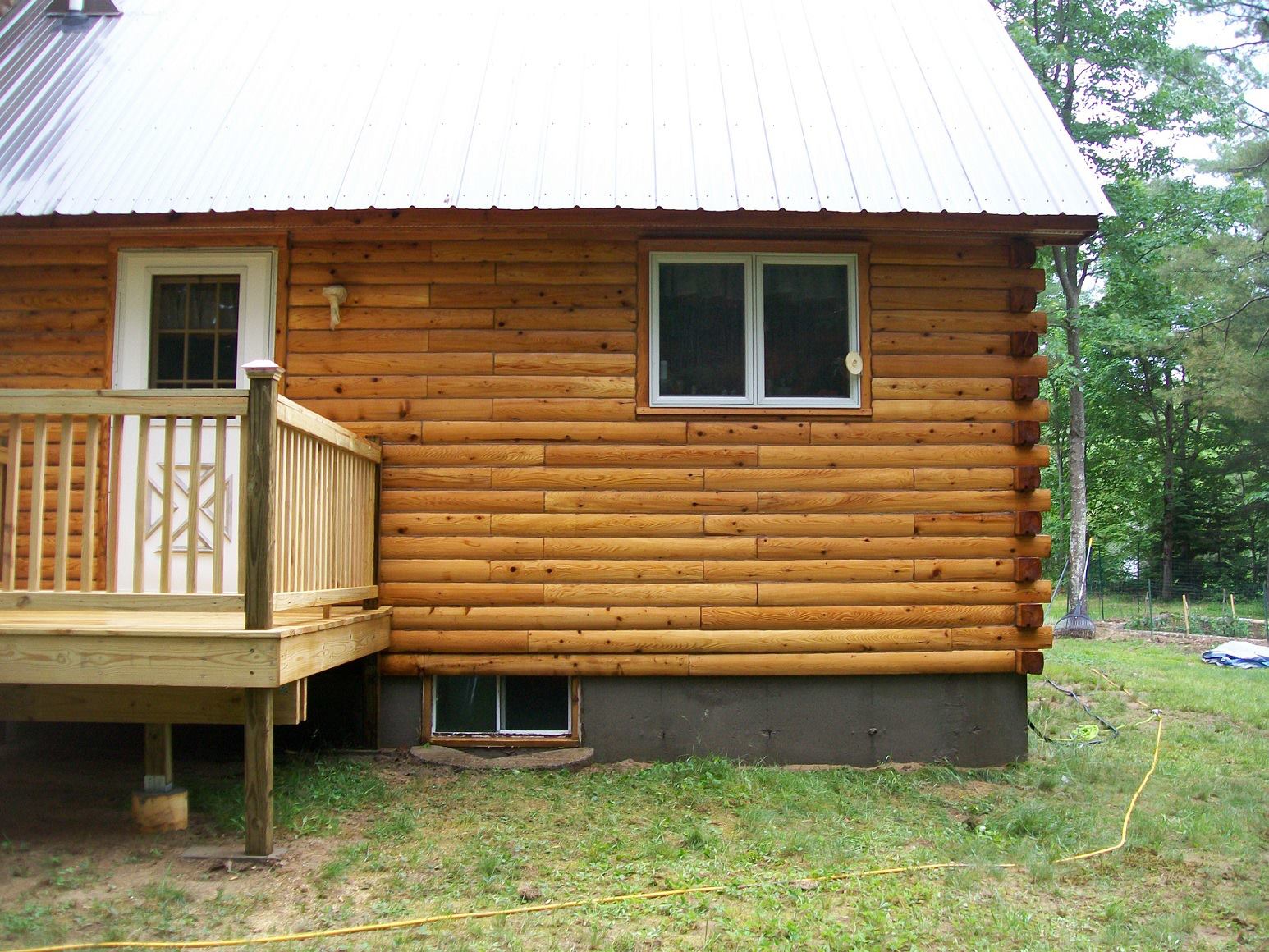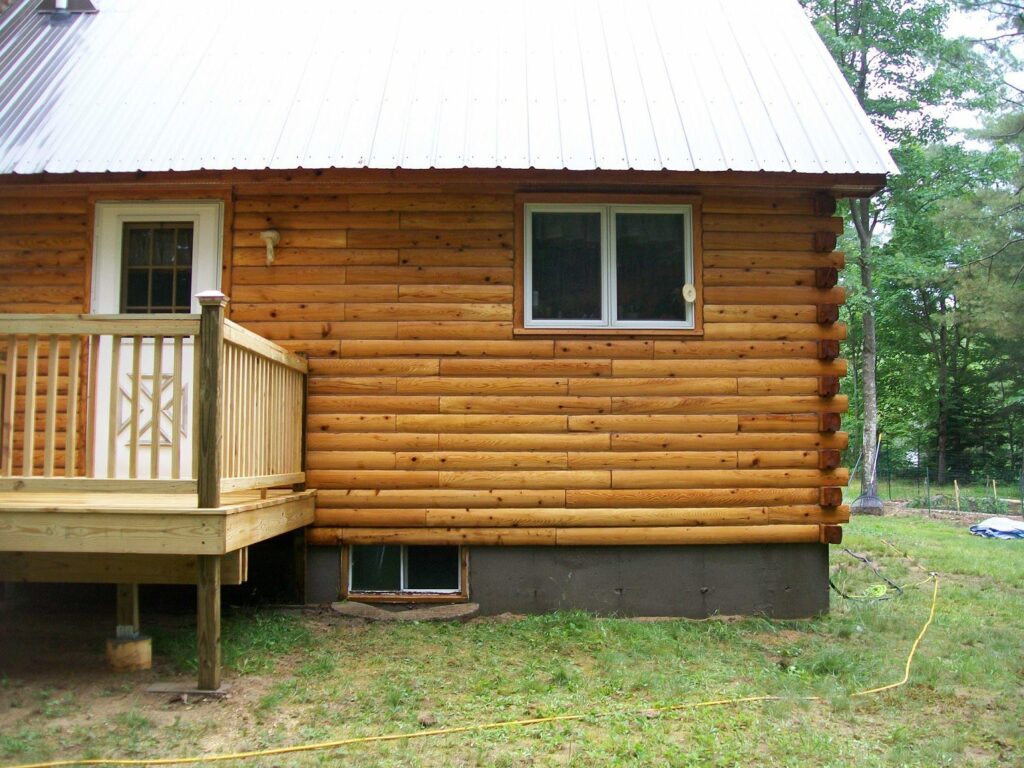 Local. Trusted. Family Owned.
Expert Exterior House Cleaning York Residents Trust
Call Today for
House Washing in York, ME!
Our experts at York Maine Pressure Washing can give your home's wooden decks a thorough cleaning that will revive their original color–making them look brand new. You will be very satisfied with our house washing services once you receive their effective results and see the smile on your face.
York is well-known for its magnificent beaches, lighthouse, and most stunning hikes in southern Maine. There are also several taverns, restaurants, and coffee shops in York that residents and tourists enjoy.
Having a dirty home or business is no fun. It can be embarrassing, lower property value, and even cause health issues. A clean exterior can make the biggest difference to the perceived value of your house or business.
We provide house and power washing services designed to keep your property looking brand new all year long. From roofs and siding to driveways and decks, we have the experience it takes to put your building in perfect shape.
Western Maine Pressure Washing is your number-one destination in York, Maine, for powerful, professional cleaning at affordable rates. Let us apply our years of professional experience to your home or business today!