Local. Trusted. Family Owned.
Top-Rated Roof Cleaning
in York
You have a dirty, grimy roof that you need to clean. Big job. Not fun. We know the feeling. The best way to handle it? Hire a team with the know-how and experience to do it for you. And do it right!
Western Maine Pressure Washing in York, Maine, provides roof cleaning services to residents and business owners in the area. Our roof cleaning services are provided by our expert crew, who are trained and experienced in providing the proper care of your property's roof without damaging any surfaces around it.
Our team uses various equipment for our cleaning services, including soft washing and roof cleaning, to get rid of mold, mildew, and other nasty stuff on your roof. We'll restore that clean-cut look to your shingles with pressure washing, too – all because we care about giving your building a fresh look every time!
We'll clean off that filthy moss and make sure your roof looks as good as new. With outstanding customer service and years of experience in the business, we're happy to offer you guaranteed service with low prices and high-quality workmanship.
Searching for York
Roof Cleaning Near Me?
If you want your roof cleaned quickly and with long-lasting results on hand at all times, turn to Western Maine Pressure Washing in York, ME. We use a state-of-the-art micro-pressure washing device to remove rooftop stains; no scrubbing is required. This stimulates oxidation on your roof, thereby removing discoloration much more efficiently than traditional roof cleaning methods. In addition, we can restore the desired appearance of your roof within hours rather than days.
Having a dirty roof is pretty upsetting. It doesn't look nice, and there's always a chance that it can get damaged. Western Maine Pressure Washing has the experience and staff to make your roof look new again in no time. All you need to do is call and leave the hard work to us.
With one phone call, you can have a Western Maine Pressure Washing expert come to your home or place of business to power wash that roof to a clean, high gloss shine that will make it look new. Once we pressure wash, you'll instantly realize just how easy it is to have such an old roof restored to nearly new condition. 
We remove unsightly pollutants and return your roof or wall to a clean, white state, improving its curb appeal and value while giving you peace of mind that makes a big difference in the enjoyment of your home.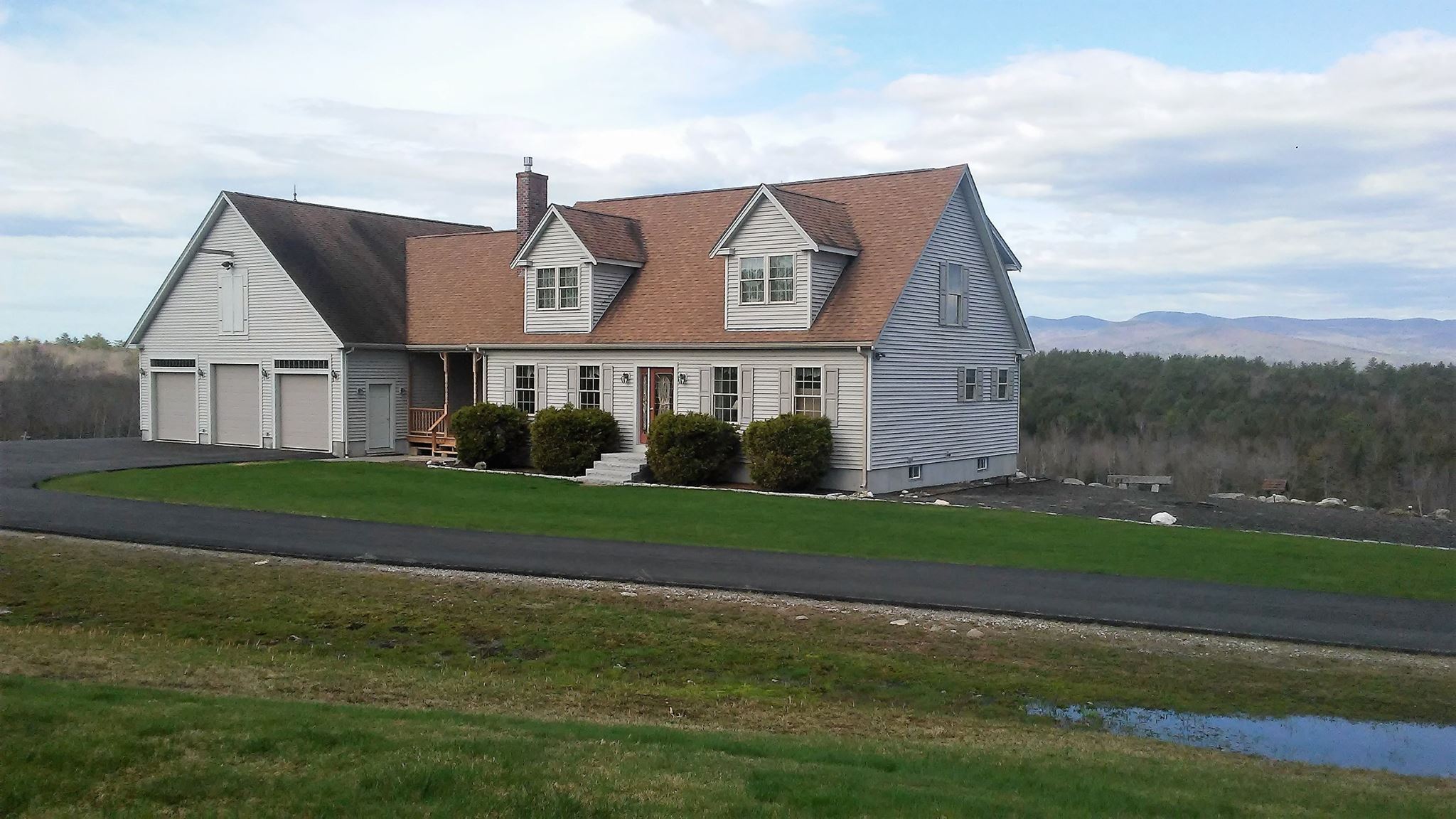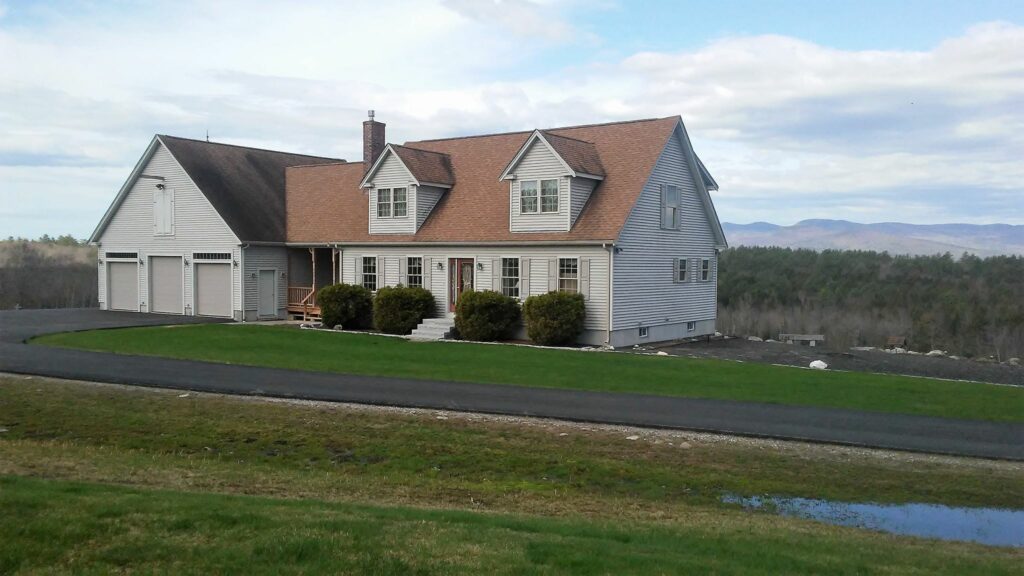 Local. Trusted. Family Owned.
Expert Soft Washing York Residents Trust
Call Today for
Roof Washing in York, ME!
Pressure washing your roof is a delicate job. Roof cleaning can be back-breaking, especially when it's not done right. Our trained professionals with specialized equipment get your roof under control!
Western Maine Pressure Washing is your best bet in York to get your roof cleaned by professionals. Our company uses cleaning equipment that no one else will. We have been price-testing the competition, and we offer excellent rates! The absolute cleanest results you can get! Let our professional pressure washing contractors help you restore the original color of your roof and put an end to the weather-related damage it has been suffering from.
Among the activities to do in York include an experience at Mt. Agamenticus, walking on the beach, and visiting a famous lighthouse. The city is full of gorgeous spots and entertaining activities.
Western Maine Pressure Washing helps customers in York, ME, get their roofs looking like new with our stain removal service for residential and commercial property owners. Our super-cleaning technology, combined with our guaranteed results, is the perfect way to revitalize your roof without breaking the bank. Contact us today to help your roof look brand new again. We hope to meet you soon!