Local. Trusted. Family Owned.
Pressure Washing York, ME
Top-Rated Pressure Washing
in York
Are you tired of subpar pressure washing services in York? Feeling pressured by high prices and unreliable services? Disappointed with businesses that don't care about you? Turn your frown upside down and smile because we are here! We care about you, and our mission is to give every customer in York the best service possible.
Western Maine Pressure Washing provides top-rated pressure washing services in York, ensuring customers get the best value for their hard-earned money. Our services include exterior cleaning, driveway scrubbing, and deck treatment. And what's more? Our team always arrives at your doorstep on time. Furthermore, we provide services tailored to your needs–whether you need a one-time clean or regular pressure washing maintenance service.
We aim to ensure your property looks beautiful. With affordable rates and dedicated staff, pressure washing will no longer be a headache for your business or residential needs because we have it handled.
You're in good hands with Western Maine Pressure Washing. We're local, family-owned, and operated. York, Maine, residents are familiar with our rock-solid pressure washing services. We have also been acknowledged as one of the best in the area because it provides outstanding services at competitive prices.
Searching for York
Pressure Washing Near Me?
You need your home's exterior to be cleaned, but not just any pressure washing company will do. Western Maine Pressure Washing offers expert services on various surfaces, such as siding, decking, patios, and more. We are here for residential and commercial customers to meet all their pressure washing needs. Our commitment to doing a thorough job for our clients means you can relax knowing that you will get the majestic look you want.
Let us know how we can help. We want to restore your buildings to pristine condition, again and again, and we are deeply experienced in all pressure washing techniques. Furthermore, we use only the most up-to-date equipment to ensure that your property looks its best with every cleaning. 
Over time, dirt and grime build-up, dulling your home's appearance and reducing its market value. And more than anything, you're just plain embarrassed by its weathered look.
Let your home look its best with professional pressure washing services by Western Maine Pressure Washing. Our experts have developed a system using high water pressure technology that makes any surface clean as though it was brand new.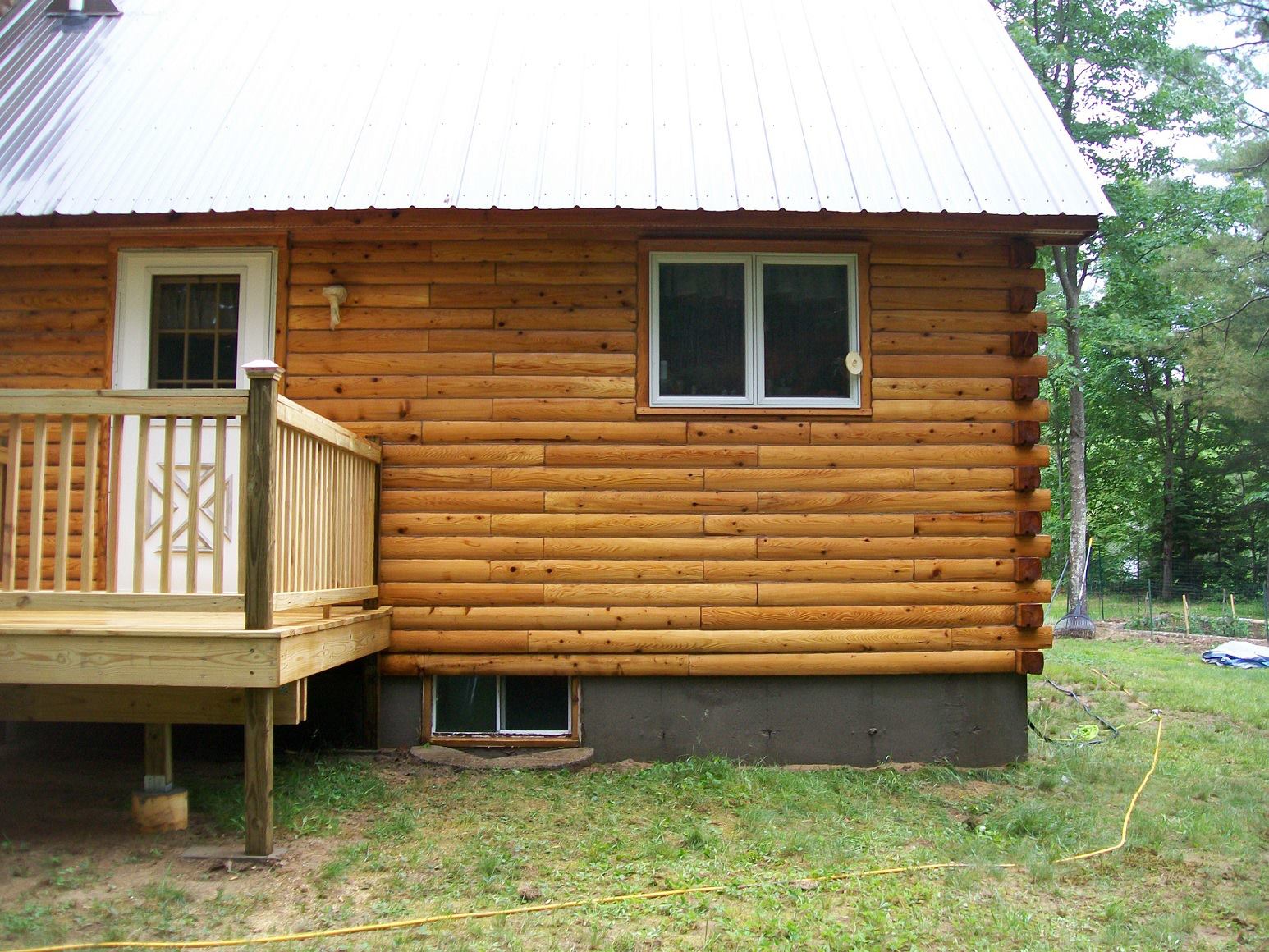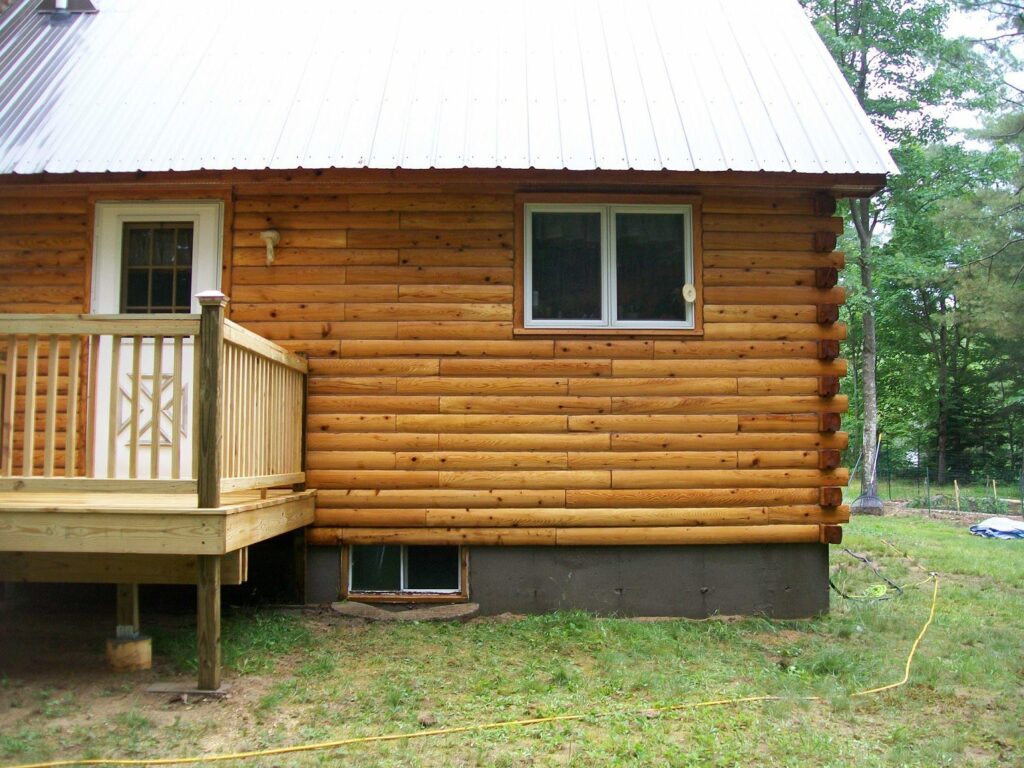 Local. Trusted. Family Owned.
Expert Pressure Washing Service York Residents Trust
Call Today for
Commercial Power Washing in York, ME!
It combines advanced technology with old-school cleaning methods for optimal results. We utilize a range of affordable techniques to deep clean both wood and siding on residential and commercial properties, restoring their luster and adding to their value.
One of the best places to live in Maine is York, which is in York County. Residents of York enjoy a rural lifestyle, and most own their houses.
It's hard for York property owners to find a pressure washing company that meets their needs and offers customer service above and beyond. You made it here because you want to enjoy pressure washing without the headache of blisters, stains, or regular washer problems. Like most customers in York, you want someone reliable and professional for medium to big jobs.
At Western Maine Pressure Washing, the reputation we have earned is a top priority, and we understand the needs of our customers. Our pricing is competitive with other companies in the area, with no overtime charges or additional hourly fees. Contact us today for your free estimate.